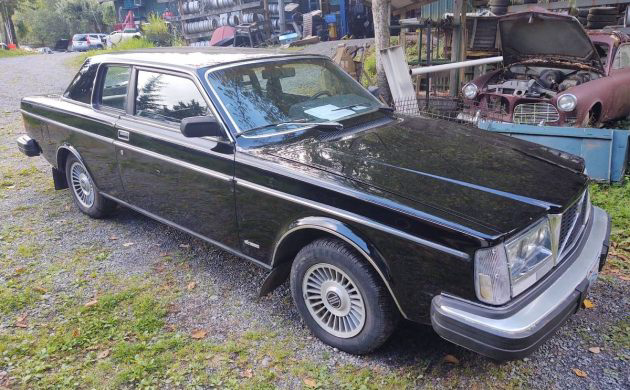 I don't know which I enjoy more: breathing in the majestic beauty of this Bertone-designed Volvo coupe, or reading about it in the seller's very enthusiastic description. The Bertone coupe was one of the stranger attempts at courting luxury buyers into the showrooms of a company more commonly associated with life-saving technology rather than real elm wood veneers, but there's no denying its place in the history of weird and wonderful special editions. Find the rare Volvo Bertone Coupe listed here on craigslist with under 60,000 original miles and an asking price of $5,250.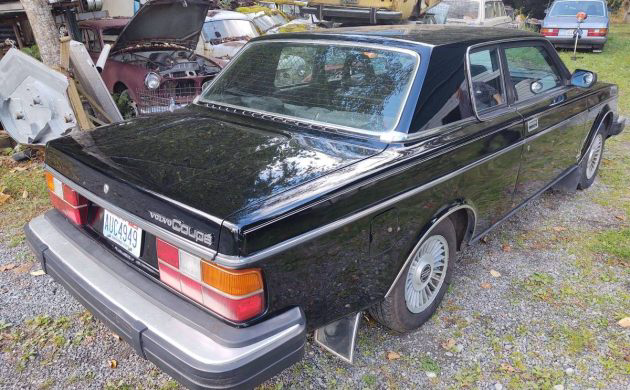 Now, we have to give credit where credit is due: Volvo could have just stuffed this thing with a bunch of leather and wood trim, thrown on some special wheels and badges, and called it a day. But they actually chopped the roof when creating this limited production oddball, which is a shocking distance to go for a company that wasn't exactly a power player when it came to building one-offs. While the resulting product may not have been resoundingly beautiful, it was distinctive – and certainly one of the more memorable Volvos produced up until that point. This example looks quite well preserved, with its original badges, mudflaps, and wheels all still bolted on.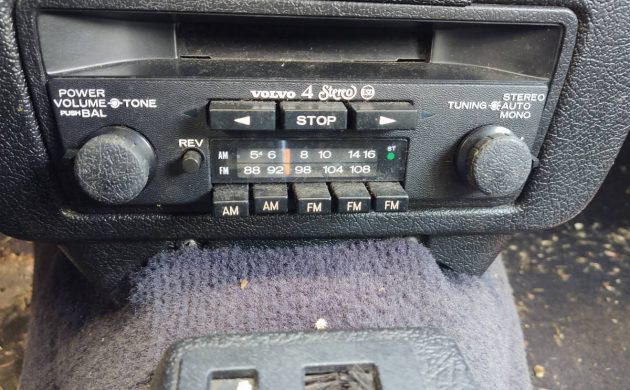 The seller's description is certainly over the top, and I can't tell if it's intentional or not. The line, "…Swedish technology… made in Italy. For Kings, Counts and heads of state," really got me chuckling. For all I know, there was a diplomat or someone else loosely associated with perceived royalty that drove one of these things, but I can't imagine for very long. The good news is, regardless of the seller's hyperbole, this does look like a nicely kept barn find, as the seller calls it, certainly better than most cars locked away for years in less than desirable storage arrangements. The original radio remains installed, and overall, I see no major deviations from factory condition.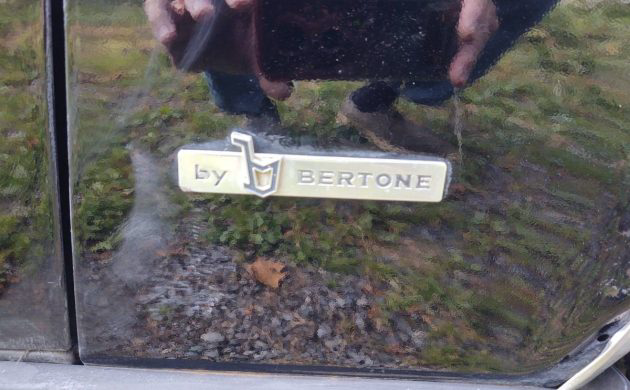 The Bertone badge is still a bit jarring to see on the side of a Volvo, as we most typically see such a logo affixed to the sides of an Alfa Romeo or Lamborghini. Still, it carries significant weight in terms of acknowledging that Volvo went pretty far when it came time to creating a vehicle that would look like no other among the typical rosters of boxy sedans and coupes Volvo went head-to-head with. Which begs the question: who did Volvo hope to dethrone with this creation? I'm not sure, but this rare Bertone-bodied coupe looks like one of the more highly-preserved examples we've seen in recent memory.