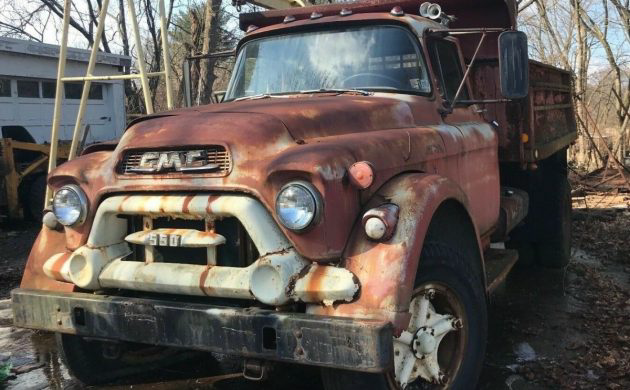 Just as it is with a real dog, everyone has their preferences. Some have an acquired taste for a COE, while others might prefer the look of this 1957 GMC Bulldog dump truck. It is has a buy it now price of $2,500 with the ability to make an offer and if you purchase it, the truck is located in Bethlehem, Pennsylvania. There is a clean title to the truck although the date isn't specified. You can view more on eBay.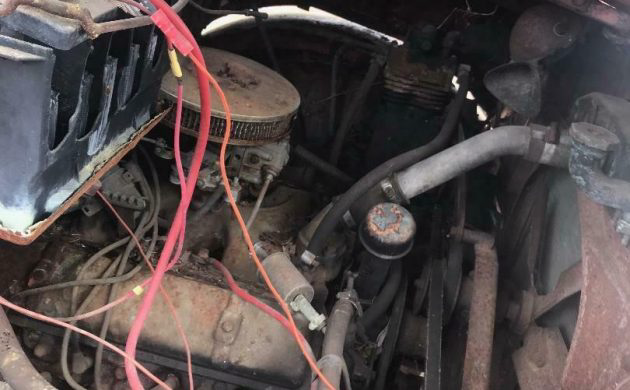 The listing does not have much information about the engine or if it runs and drives. Photographs show that some new wiring might have been used to attempt to start it. There is also a photo of one of the build tags and from the factory, the engine was only producing 158 net horsepower. That is amazing considering the gross combination weight was 48,000 pounds. Gearing in transmissions can work wonders.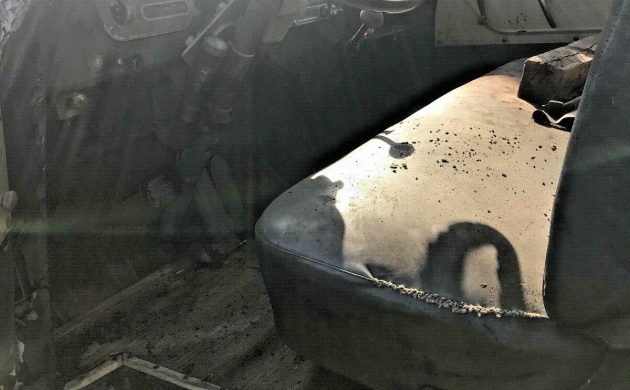 The interior looks dirty and primitive. If this truck could talk, it might have some fascinating stories. It does have what looks like a more modern fire extinguisher. What heavy duty truck doesn't seem to carry blocks of wood? This dumper is no exception, probably using them to chock the wheels. There does not seem to be any major rust or holes in the truck. That should make restoration easier if that is your goal.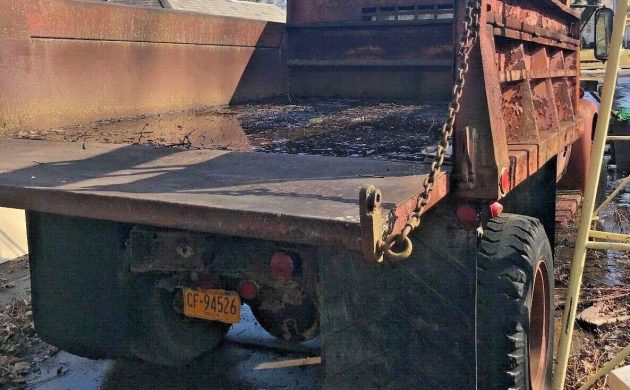 The dump bed itself does not look to be in too bad of shape either. While it is rusty, it does not look like it is decaying. According to the seller, the truck is in need of restoration. There is no argument about that, but it might not take a whole lot to get this truck working if you have plans only to use it around a farm or other private property use only tasks. The price seems right and if I had money and space, I would purchase it. I've always wanted to own a dump truck.
Have something to sell? List it here on Barn Finds!