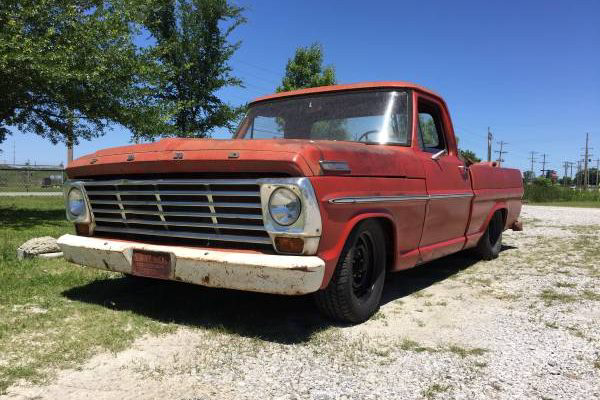 1967 kicked off the next generation for the Ford F-Series pickups that would last through 1972. In fact, it heavily influenced the full size line through 1979. This truck is a good example of the current build trend with these trucks: original patina with modified suspension and drivetrain. Offered here on craigslist in Tulsa, OK for $7,500. While this may seem like the high end of the market, this truck appears to have most of the hard work completed. Enjoy driving it now while you continue to modify it to your style.
As mentioned above, a current trend with these trucks is to get them low to the ground. This truck certainly doesn't disappoint in that department. Lowered 6″ in the front and 7″ in the rear, it uses a combination of new suspension components and modified springs to achieve its new altitude. The frame has also been notched to achieve extra clearance. It also features disc brakes which is a great upgrade compared to the drums it probably left the factory with.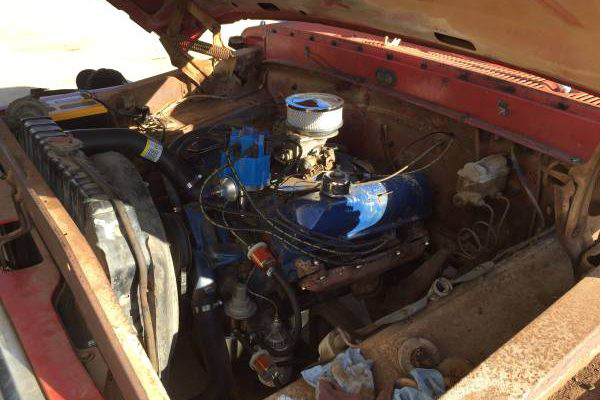 The ad doesn't say much about the power plant other than it features the stock 360 and rebuilt 3-speed transmission. It does say it has a 9-inch rear end, so it will handle the power if you build the stock engine or drop in something else.  These trucks have monster engine bays and can usually hold a blown big block or high rise manifold without cutting a hole in the hood.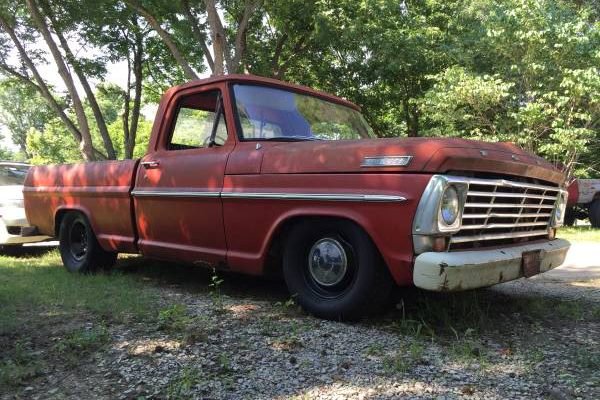 The seller does say the steering is stiff. These trucks benefit greatly from a power steering conversion. If this truck doesn't have it, that should be a priority for the next owner. Other than that, there's not much else to be done to this one. You could always do the bodywork and paint, but it probably won't get as many looks and thumbs-up as it does now.