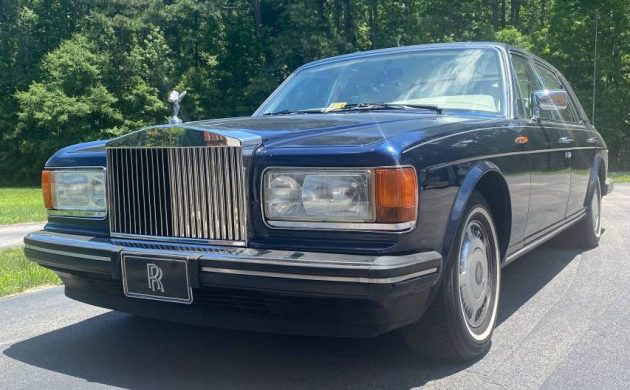 When you see a Rolls Royce or Bentley sedan from this generation of either of the iconic brands, it's hard to not stop and wonder who the owners were given the models' ties to excessive wealth. Of course, you can buy these on the used car market for very reasonable sums of money all day long, with the caveat being you'll likely pay for it when addressing deferred maintenance costs. This 1989 Rolls Royce Silver Spur isn't the cheapest nor most expensive, and it looks like it's been loved. Find it here on craigslist in Raleigh, North Carolina, for $19,900.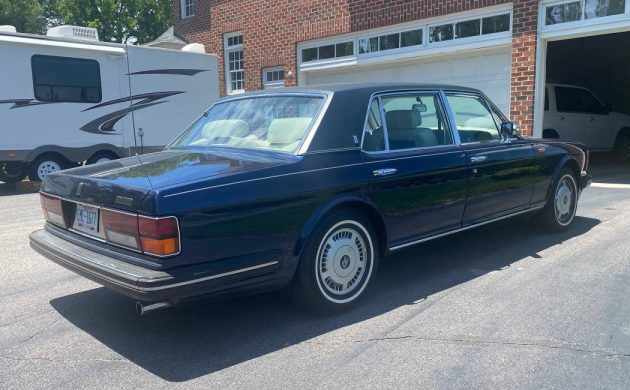 Sadly, many of these stately sedans have fallen into the lowest tier of ownership, with cash-strapped caretakers trying to maintain a vehicle that is simply massive in every way: massively heavy, massively complex, and massively ornate, come to mind. While you can buy one for well under $20,000, that is likely a car that has been driven solely for the purpose of looking like a million bucks, without ever putting in a respectable sum of maintenance capital to ensure it can continue looking like it's on a parade route under its own power.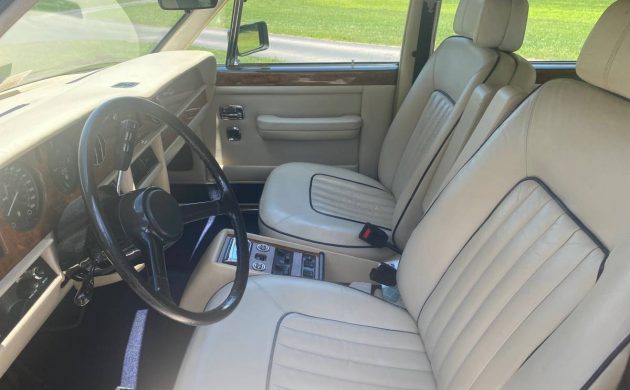 The seller doesn't provide much information, other than to say that the Silver Spur was driven by a female pilot, which I guess should give us some hope that it wasn't abused at every red light with some good 'ol fashioned brake stands. I doubt it, as I can't believe hustling one of these cars at or near the limit would be much fun. The interior is one area where you want to hope the example you buy is in mint condition, as trying to restore this level of opulence will break the bank just as quickly as addressing the extremely overbuilt mechanical systems.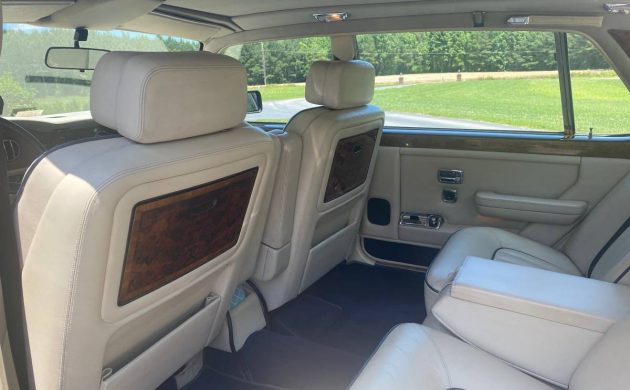 But man, you look at that backseat and just wish you could justify hiring a real chauffeur, as it looks downright heavenly. Acres of space to stretch out in, and the kind of room that you'd have to be exceedingly tall to even begin to feel cramped in these sort of conditions. The picnic tables in the back of the front seats look quite sharp from here, but obviously opening them up is a must-do before any assumptions are made. The leather seating surfaces are clean front and back, and if the maintenance history can be confirmed as being robust, this example looks like one to consider buying.