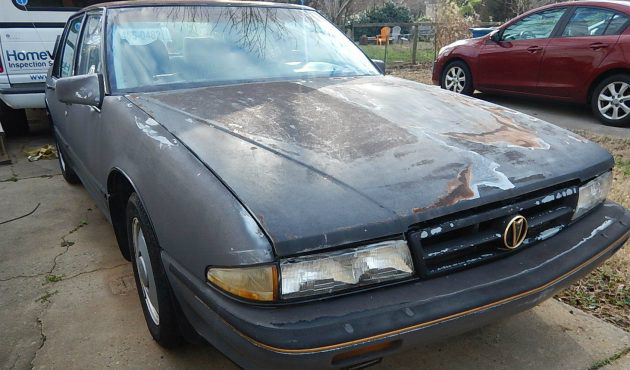 Although these cars have been ignored for decades, GM's H-body platform vehicles seem like solid candidates for mild price maturation in the coming years. Vehicles like this 1990 Pontiac Bonneville SSE and its top-trim stablemates from the LeSabre and Olds 88 lineups were packed to the gills with features and a venerable powerplant that provided a mildly entertaining driving experience. Find this project-grade Bonneville SSE here on eBay for $775.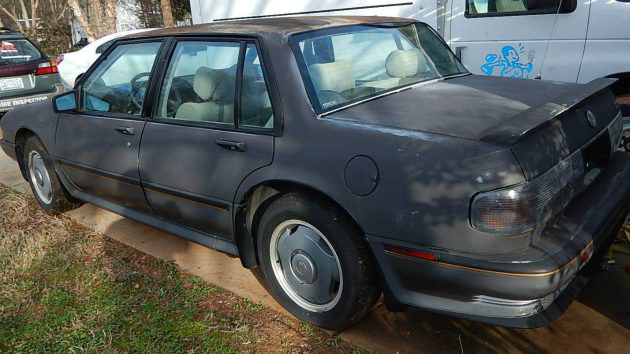 Yes, these were throwaway cars for many years, but the trend towards folks in their 40s beginning to pay good money for their high school rides isn't just for Honda CRXs and BMW 3-Series. The Bonneville SSE checked all of the right boxes for teenage sensory receptors, from the factory bodykit to the color-matched twist-style wheels to the rear decklid spoiler and smoked taillights. Basically, aside from adding a LeBra to the front end and tinting the windows, Dad's hotrod was just as teenage you would have spec'd it out.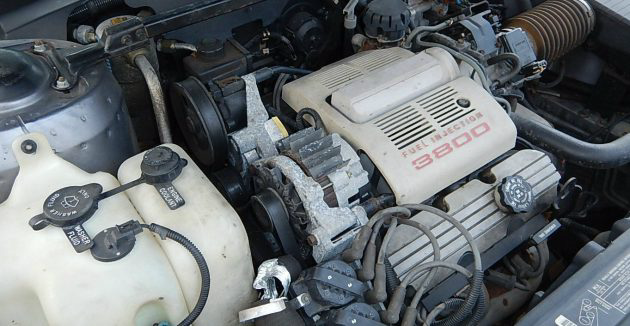 Factor in that GM's long-lived 3800 V6 could provide plenty of entertainment to adolescent minds and you have a recipe for success. This is not to say most teenagers of the 80s didn't pine for a Fox body Mustang GT or an IROC, but if your old man brought home the range-topper SSE, a LeSabre T-Type or an Olds Touring Sedan, there was no way you wouldn't attempt to sneak that out of the house when he was asleep. This Bonneville is a non-runner at the moment, but given the seemingly limitless parts availability, a fix shouldn't be too hard to find.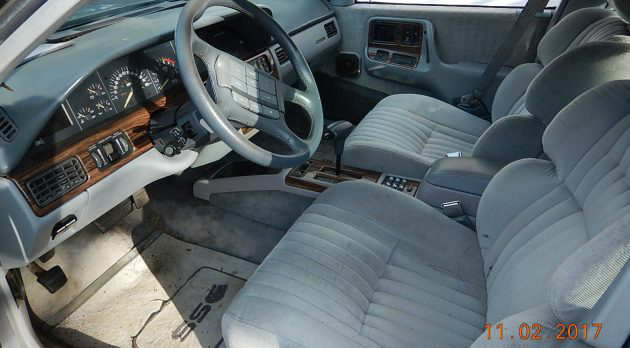 And the buttons: who can forget the buttons! The Bonneville almost became known for this feature and nothing else, as the steering wheel offered numerous distractions for things to push while driving, and the console offered every seating position option known to man. Overall, the Bonneville and its platform siblings often get lumped into the undesirables category due to the wide availability of lower-spec models, but the high-end trims like the SSE were a legitimate attempt by GM to capture the hearts of younger buyers – something they're still trying to do today.