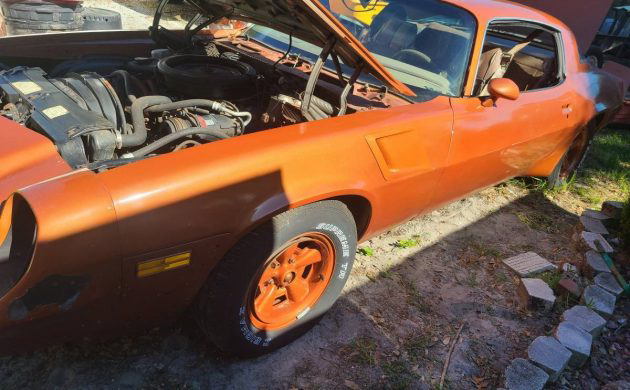 Patrick S. brought this project to our attention. The car is located near Clearwater, Florida and is for sale here on Craigslist for $8,500. I think that is a steep price for a car that needs so much work. However, the seller is including a number of interior parts to help with the restoration.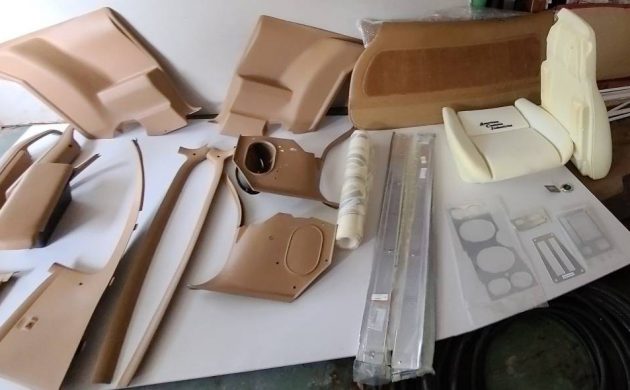 Here is a picture of some of the interior plastic parts like the sail panels, door panels, console lid, interior door arm rests and rear seat arm rests. There is also foam padding for the seats. The car is orange with a brown interior and has a reported 140,000 miles on the odometer. The Z28 is equipped with an automatic transmission, air conditioning and power windows.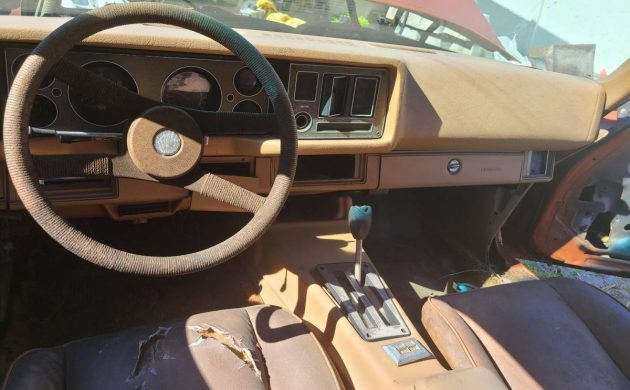 The interior is rough with tears in the fabric but the dash pad looks good in the pictures. The seller is also including a new windshield, side mirrors, carpeting, tires and decals. This is the first year for the federally mandated 85 mph speedometer. The LM1 350 cubic inch V8 engine that Chevrolet had been using in the prior years was the top engine option and generated only 190 horsepower in 1980.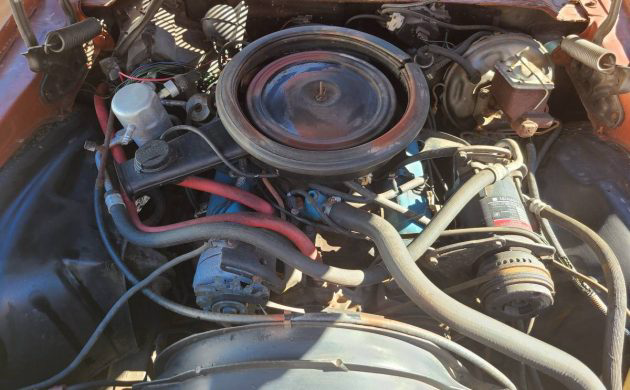 The car is said to run but it is going to need a lot of work. The front plastic bumpers have paint bubbling but there is no mention of rust problems. Over 152,000 Camaros were built in 1980 so the public was still in love with the second generation Camaro. What would you pay for this project?
Have something to sell? List it here on Barn Finds!