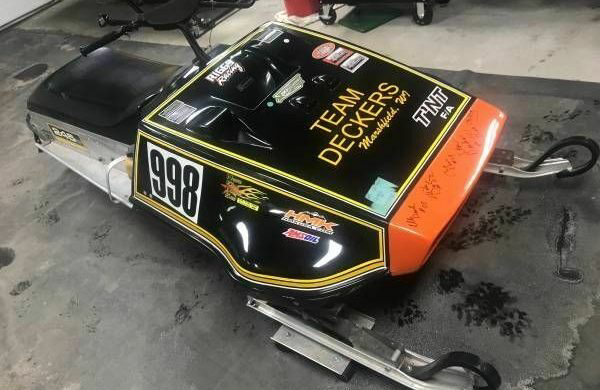 While it's not uncommon to see vintage sports cars with true racing pedigrees, I can honestly say this is the first time I'm writing up a snowmobile that falls in that category. This 1975 Ski-Doo once belonged to Richard Decker, one of the more predominant members of the competitive snowmobiling community, with Decker actually owning a race track in Eagle River, Wisconsin, that was a destination in its heyday for fans of snowmobile racing. This piece of history is listed here on eBay with bidding over $5,000 and no reserve.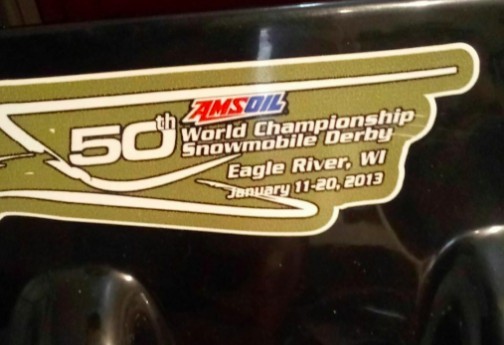 Spend a little time searching Richard Decker's name through Google and you'll come across a news story from 2018 detailing how he sold his world championship snowmobile derby track in Eagle River, Wisconsin. The man is clearly a pillar of the sport, with the article noting that Decker spent three decades bringing snowmobile racing to Wisconsin. The stickers still adorning the Ski-Doo indicate that, much like how fans flock to Sebring or Daytona for iconic races, the competitive snowmobiling world is no different. Of course, what's harder to determine is whether snowmobiles – like vintage race cars – can be assigned a certain value based on who drove it at one time.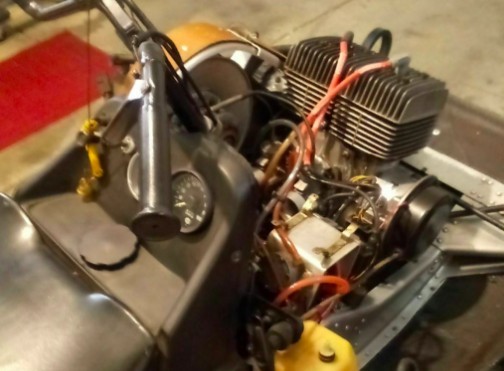 The description reads as if the Ski-Doo was retired at one time and then re-entered snowmobile racing sometime in 2015. Mechanically, the seller has installed new rubber tracks with picks and a slide lubrication system. It will come with North Star racing skis, and the seller notes that it runs great at the moment. Obviously, the decor is one of its strongest selling points, with racing livery that reminds me of the old Lotus cars wearing the John Player Special colors. The seller notes there is a slight stress crack in the hood, and that the seat remains in good shape.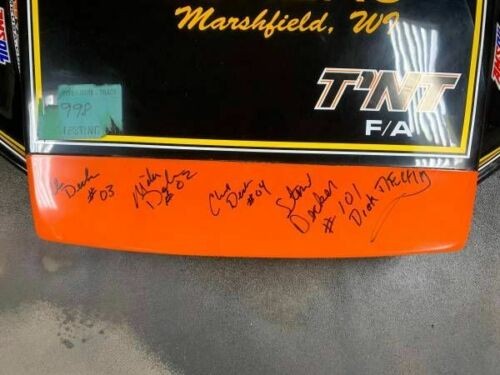 If you have a chance, check out the website for the World Snowmobile Headquarters in Eagle River, WI. The seller mentions you can call them up and ask about the snowmobile, as they apparently know it well. The world of competitive snowmobiling is bigger than I thought, and the museum houses memorabilia and racing history that fans of anything that goes fast (or faster than it should!) will likely appreciate. While I don't have a snowmobile taking up space in my garage, I can see how someone who does might want to get their hands on this piece of racing history. Would you race this successful Ski -Doo or put it on display?
Have something to sell? List it here on Barn Finds!