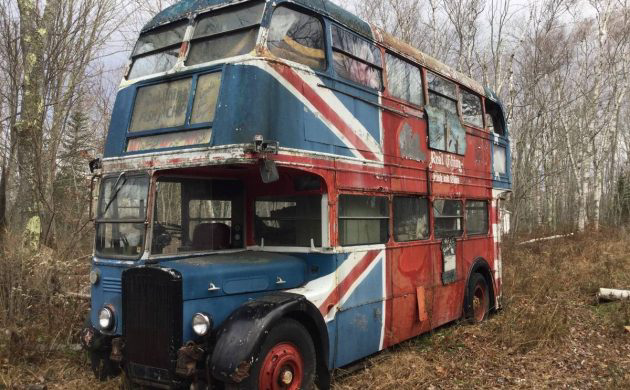 To me, one of the more entertaining aspects of finding vehicles for sale not formally sold in the U.S. is the story that accompanies such cars and trucks. Take this double-decker 1942 Leyland Titan bus for example: how did it get here? Who imported it? What was its life like before it came stateside? So many questions. Factor in how expensive it is to ship something this large to the states and the story gets even more intriguing – to me, anyway. Find it here on craigslist for $10,500 in Maine.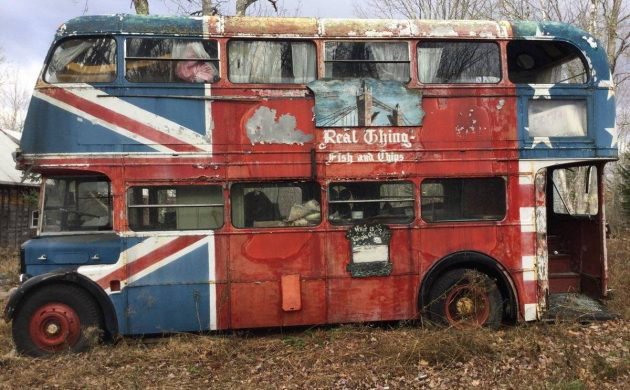 Thanks to Barn Finds reader AMXBrian for the find. I once lived in a town called Worcester, Mass. where you could regularly spot a double-decker bus like this, as it was used by a popular restaurant called Maxwell Silverman's for ferrying diners from other parties and gatherings back to the restaurant for a nightcap or two. It was impossible to miss as it drove through downtown Worcester, and certainly a local attraction when parked in the restaurant parking lot. I see a similar future for this double-decker, but you could also convert it for camping purposes and build a wicked custom RV.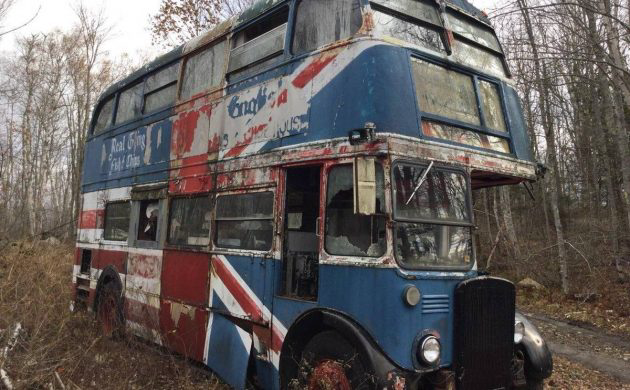 The seller is asking a cool $10,500 for the bus, which seems reasonable given the rarity. The cosmetics are rough, but Leyland buses from this era featured an aluminum body structure that helped keep rust to a minimum (I say that without looking underneath this Leyalnd bus to inspect the floors). No pictures of the interior are included, and those really are a must for no-local buyers. The bus I used to see in Massachusetts was listed for $15,000 when I last checked, and that had to have been the last time one of these oddballs popped up for sale. Would you convert it or restore it?