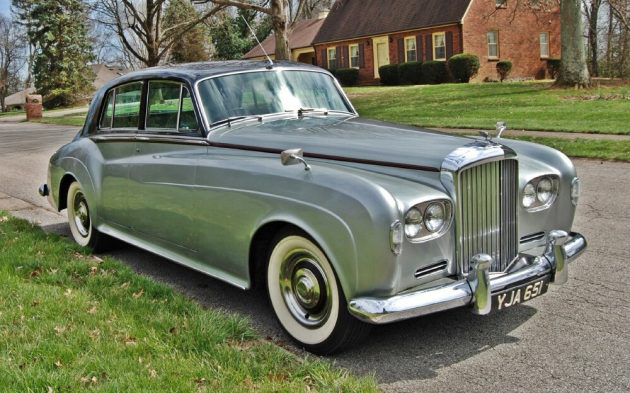 From David T – This S-3 is a great example of an unmolested and undamaged barn-find that's ready for restoration. We purchased the car in the fall of 2016 from a trust out of an estate in the Chicago area. The car had been in a climate controlled storage facility for the past 25 years. We've given her a little TLC to get her ready for you. Clearly, this car was driven and appreciated for many years, then placed in proper storage. We have the original factory build sheet. The title is a clear Kentucky title and the odometer reads 100,136.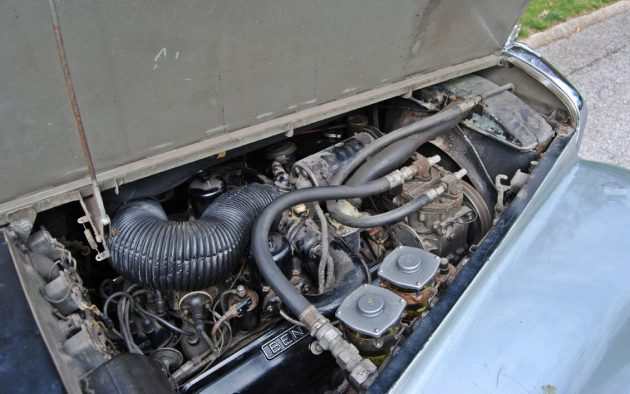 This S-3 (B504CN) features factory air-conditioning, factory dual horns and factory fuel pump A B selector. It is a right-hand drive, two-tone black over silver paint with a grey leather interior. The paint has visible cracks and chips as detailed in the photos.  The car will require new paint and the chrome is average.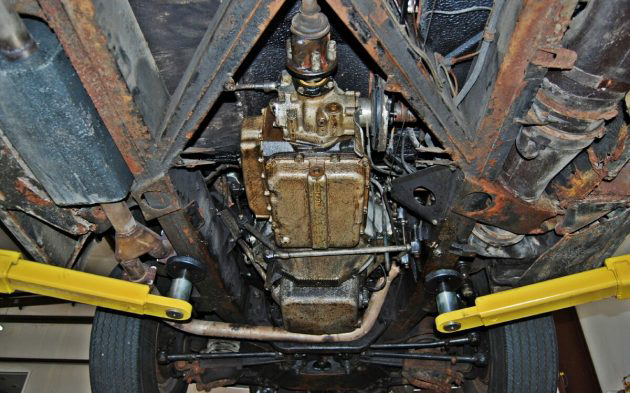 The underside has typical surface corrosion and there is the common rust damage in both the rocker panels and the rear quarter panels. These panels are readily available. It has the correct stainless steel exhaust.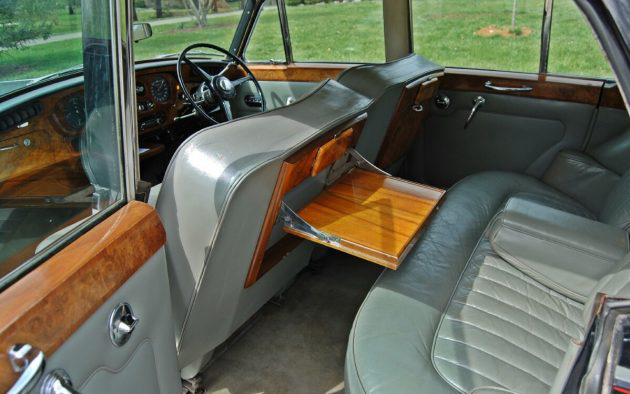 The carpet, woodwork, leather and headliner are all in very good condition and completely original. The new owners may want to replace the carpet though. The door panel carpets have been replaced. All the windows work well.
The initial work done includes: rebuilding all the wheel brake cylinders, replacing all the rubber brake hoses, overhauling the master cylinders and new valve cover gaskets. It is a running and driving car – the engine runs great with no smoke and the transmission shifts well! The car is located in Lexington, Kentucky and we are asking $29,000. Please use the form below to contact us if interested.