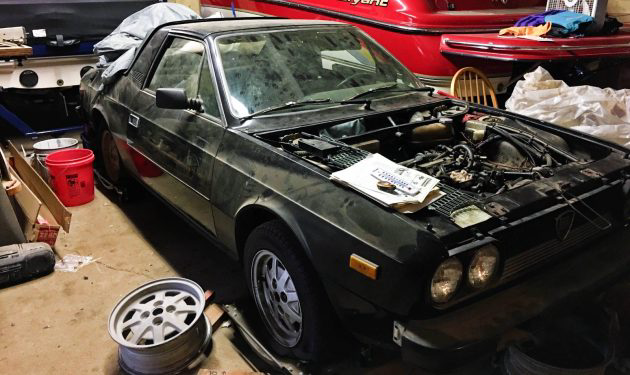 I always love a good buy one get one deal, especially when it comes to classic cars! Well, reader Stuart B has a pair of Lancia Betas that need to go. One of the Betas is a Zagato Convertible and the other a Coupe. They both need work, but they can be yours for just $2,200. The Zagato has been parked in Stuart's garage in Dayton, Ohio for a number of years, while the Coupe is currently outside. If you'd love to give these Lancias a new home, be sure to message Stuart via the form below!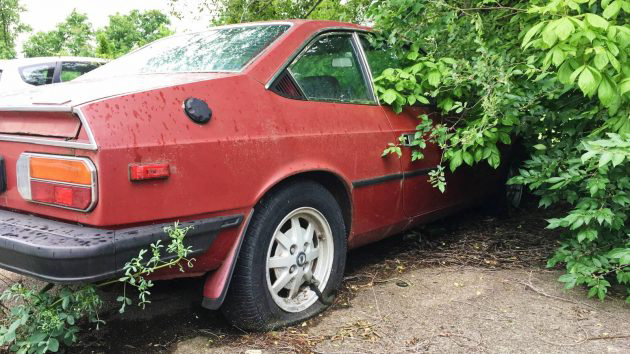 From Stuart – There are 2 Lancia Betas for sale. One is a red coupe and has been outside and suffers from cosmetic damage and rust but was running when it was parked. The black Zagato has been sitting inside for many years but the car is rust free and the rear plastic and targa top are in excellent shape, but was in need of mechanical repair when it was parked (specifically transmission if memory serves me). Sold together.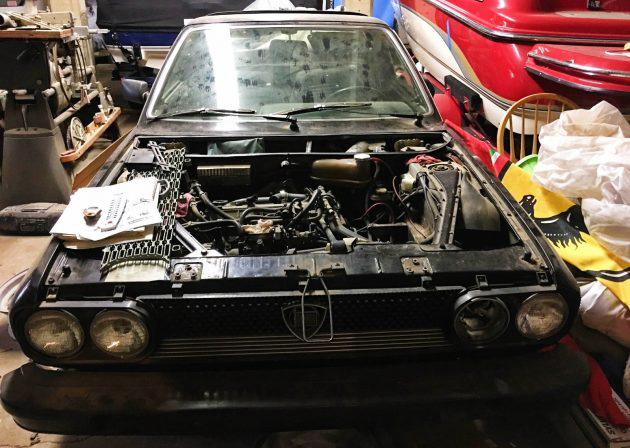 While you could probably get both of these cars back on the road, I would use the coupe as a parts donor for the Zagato. Seeing as these Lancias are equipped with the same engine as the Fiat 124, finding parts won't be all that difficult, but replacement transmissions might be a little challenge given the front wheel drive configuration. I was able to find rebuild parts for the gearbox, so that might be one option that would allow you to save both cars.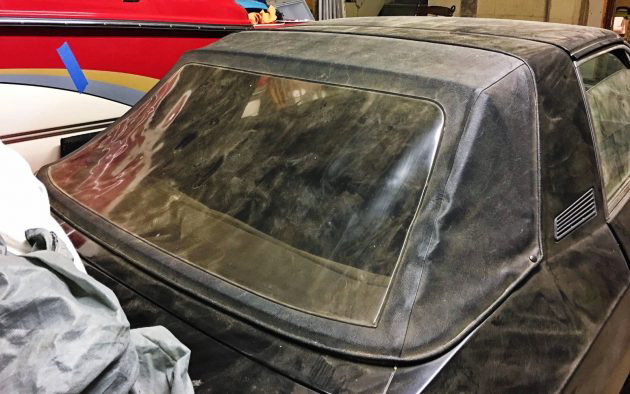 Having a Fiat 124, I can attest to what a great little engine the Twin Cam that powers these cars are. It has a killer exhaust note, produces plenty of power and is actually quite simple to work on (especially for an Italian). I haven't ever had the joy of experiencing one of these Lancias, but I've heard they are a blast to drive! While Stuart didn't give us a lot of photos, the Zagato actually looks to be in good overall condition and would definitely be worth reviving.
Special thanks to Stuart for listing this pair of Betas with us! If you happen to have a project or two sitting in your garage that need to go, please consider listing them with us!
Asking Price: $2,200
Location: Dayton, Ohio
Title Status: Clean