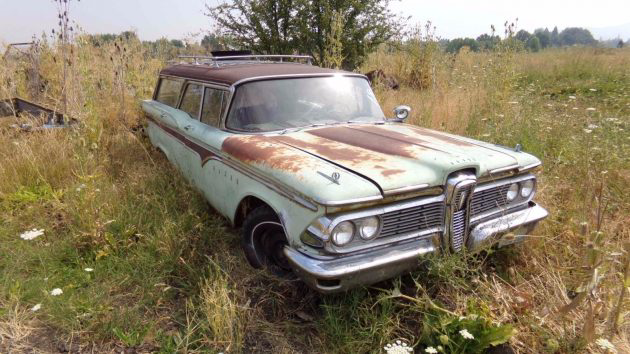 Though disliked by many for quite some time, Edsels are rising in both coolness and popularity. Being affordable projects while also being fairly obscure in the modern world are the two main reasons for this. While and Edsel project car may be affordable to purchase, Edsel parts are certainly not affordable or easy to come by unless you know the right people. Fortunately, most people purchasing Edsel projects are part of the Edsel community. For those that do not know, Edsel was a short-lived division of Ford Motor Company that produced futuristically (some say poorly) designed luxury cars. Production only lasted from 1958-1960, when poor sales forced Ford to cut the brand. Check out this cool Edsel wagon here on eBay in Oregon with a Buy It Now price of $2,200.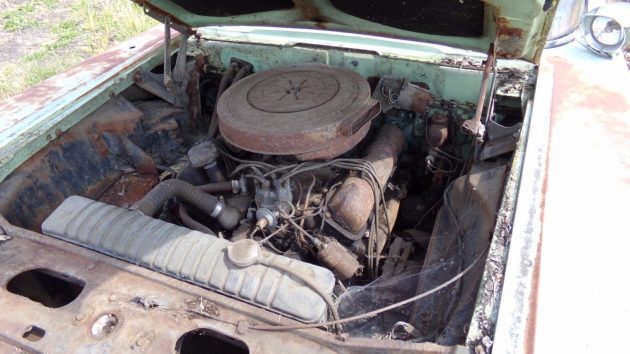 Under the hood is what the seller states is a 332 cubic inch V8. While this was a common engine for Villagers, any Edsel engine from the 223 Economy Six all the way up to the 361 Super Express V8 could be had in 1959 and 1960 model years. Because this car is being sold from a private collection of 206 vehicles, the seller has not included much more than the basic information and encourages potential buyers to "please look at the pictures carefully and ask lots of questions." While the car is said to be complete, before buying it would be wise to find out exactly how complete it really is.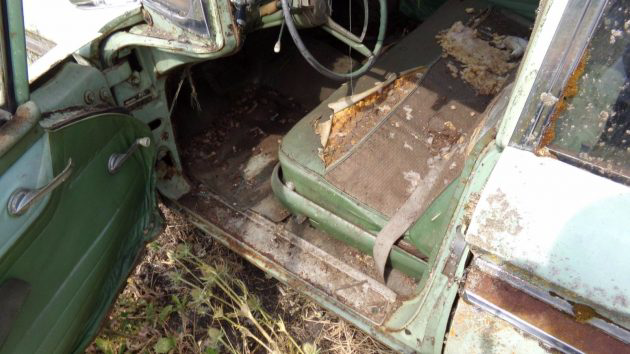 This is the only picture included in the listing of the interior. While this isn't a great picture, it tells potential buyers pretty much everything they need to know about the inside of this car: it is there, but it needs help. The seller states that the cars in this collection have been stored outside for over 30 years, and looking at this Edsel there is no reason to doubt it. Fortunately, as rough as this interior is, it looks like the majority of the important and hard to find stuff is there and ready to be restored.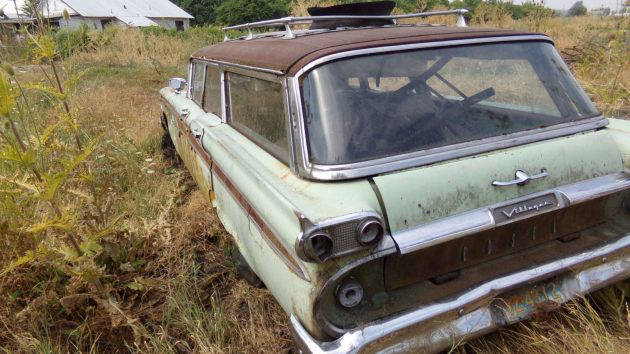 Wagons are cool in their own way, and so are Edsels. Why not have an Edsel wagon? It's like a Ford Country Squire but weird! Though the taillights on a '58 Edsel Villager are way cooler looking than on this '59 (seriously, its worth looking it up!), this car's styling is not too shabby either. Though they were and may still be considered ugly cars, Edsels are certain to draw a crowd and you know you won't encounter 3 similar Villagers at your local cruise night! A determined Edsel fan could make a really beautiful car out of this Edsel, and since it looks to be in unmolested original condition it is prime for being restored. Would you attempt it?