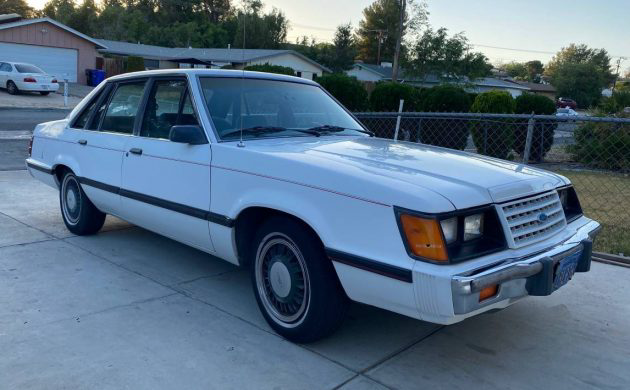 This 5.0L V8-equipped 1985 Ford LTD sedan is one of my favorite factory sleepers, as it doesn't get much sleepier than an LTD sedan. Ford made these in exceedingly limited quantities for a mainstream model, and it's one of my favorite suggestions to anyone looking for a car to modify under the hood but otherwise leave its appearance completely stock. Find the V8-powered family sedan here on craigslist in California with a $7,500 asking price.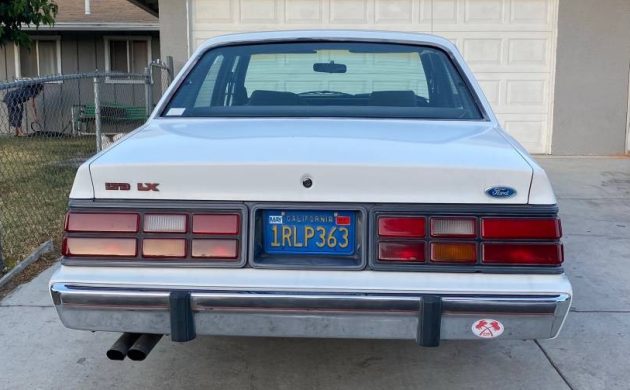 We likely all knew someone who owned an LTD at some point in their lives, or close to it. I believe my own Dad even piloted one a few years older than this at one point, and certainly any number of government agents and undercover police officers had a few in their fleet. This example looks the part of a boring, dowdy sedan until you notice the dual exhaust snaking out of the back left corner of the bumper. Check out the old-school California blue plates, too – this one's been in Cali for some time.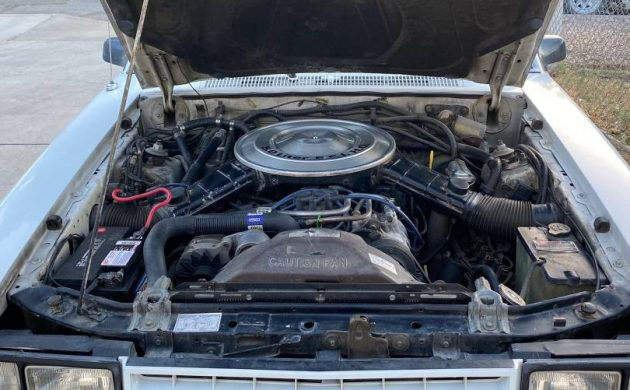 The 5.0L V8 isn't the most powerful V8 you can buy, but it will wake almost any car up nicely, especially with some bolt-on parts thrown at it. The seller says there's only 64,000 miles on the clock, making this venerable V8 drivetrain barely broken in. The listing also claims only 3000 LTDs of this generation were built with the 5.0L V8 under the hood, which I find largely believable given how rarely they come up for sale. Other than the driver's hubcap missing its centerpiece, the LTD looks quite straight.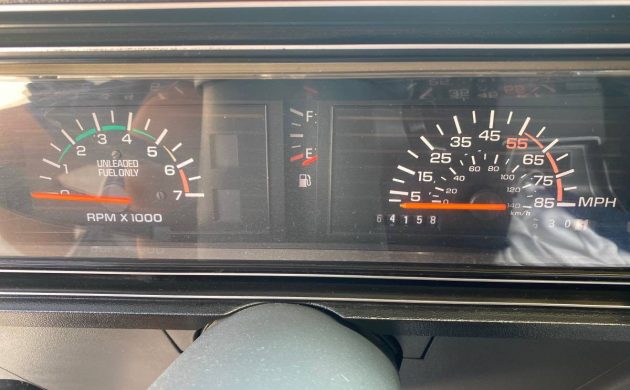 The interior is obviously as plain-jane as any other LTD from this era, and there's little indication from the driver's seat that there's a V8 under the hood – at least until you put your foot into it. The clear glass and needles that still show vibrant orange color says to me the LTD hasn't spent much time parked outside, and it's nice to see a conventional tachometer in a mass produced family sedan such as this. They won't ever be worth a ton of money, but there's definitely a new appreciation for an oddball sleeper like this LTD LX.