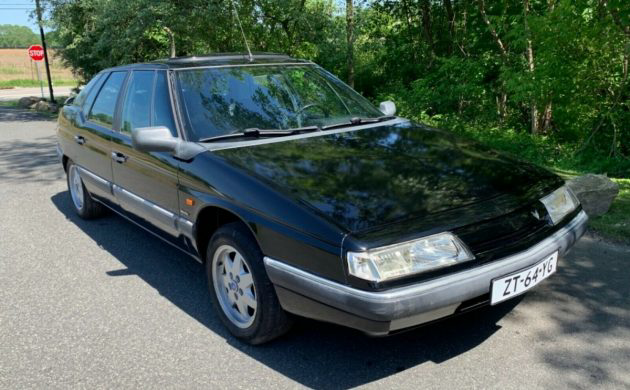 French automakers such as Citroën, Peugeot, and Renault all spent time selling vehicles in the United States, but by the early 1990s, the trio had all left the market due to abysmal sales. Though most vehicles from the 1980s and 1990s have a reputation for being quirky, this 1991 Citroën XM that's available here on eBay shows that French automakers were undeniably some of the most eccentric during that time period.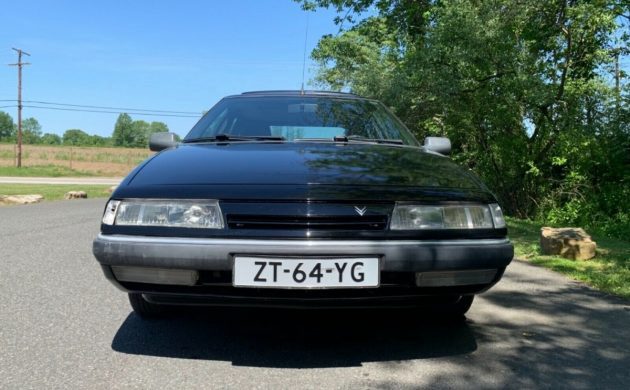 This Citroën is available in Flanders, New Jersey with a clean title. There isn't a ton of information in the advertisement about how this specimen ended up in Jersey, but when the XM was new, a few different companies modified the car to make it compliant with United States safety regulations. According to this article, one of these was CXA, a company based in Middlesex, New Jersey – which is approximately 30 to 45 minutes from the seller's location.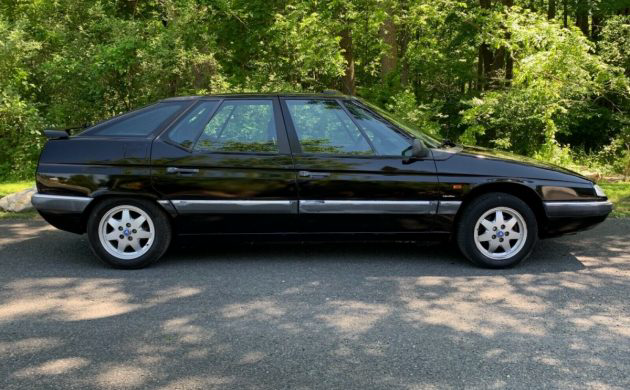 The XM was available as either a station wagon or a 5-door hatchback, with this example being the latter of the two. With faded trim and some other minor imperfections, this is a driver-quality example, but chances are those searching for a Citroën XM in the United States aren't too picky.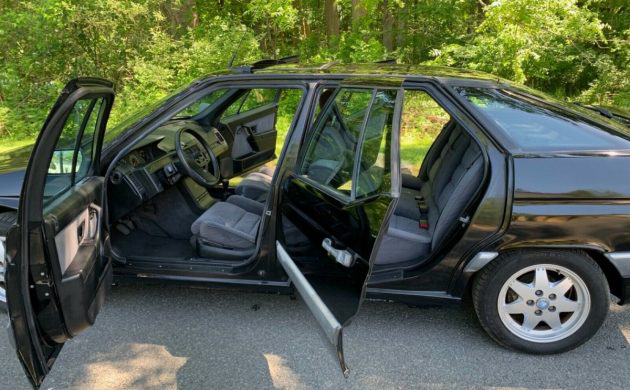 Unfortunately, there aren't any close-ups of the cabin, but the interior looks good in photos and the seller describes it as "mint." All of the major electrical components and gauges work, as does the air conditioning system.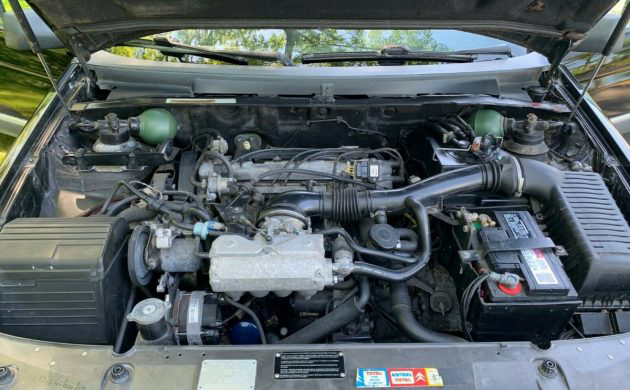 There's a 2.0-liter 4-cylinder engine under the hood, which pairs to a 5-speed manual transmission to drive the front wheels. The drivetrain has 149,601 miles on it, and the seller states that it starts, runs and drives well. While we're under the hood, let's talk about those green spheres – they contain nitrogen, and they are part of the XM's hydropneumatic self-leveling suspension, known as Hydractive. The system uses sensors in the steering, brakes, suspension, throttle pedal, and transmission to push air in and out of the spheres, resulting in a smoother ride and better handling. While the idea of a complicated suspension setup in a nearly 30-year-old French vehicle is somewhat daunting, have no fear – the seller mentions that it functions without issue.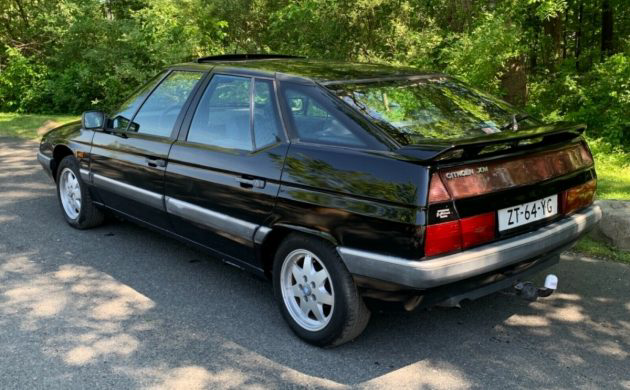 At the time of publication, bidding is at $3,100, and it does not appear that the auction has a reserve. What do you think of this distinctive French hatchback?