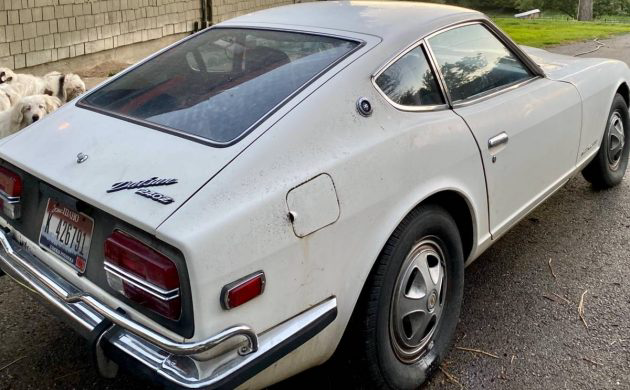 Remember when Nissan cars were called Datsun's in the U.S.? That was the 1980s. And remember when the Datsun 240Z began making noise on the U.S. sports car market? That was the 1970s. By 1971, the car had caught fire (figuratively, of course) and Datsun dealer showrooms were busy places. This 240Z is one of those cars sold in 1971 and nearly 50 years later it's still in decent shape. It can be found in Post Falls, Idaho (east of Spokane, Washington) and is available here on craigslist for $12,000. Thanks, David Raezer, for turning us on to this one!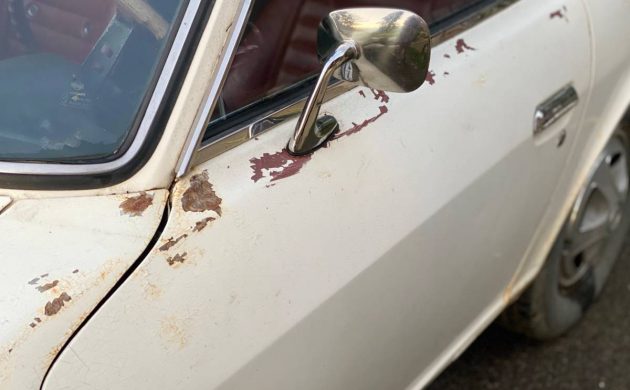 The people at Nissan in Japan took notice of the interest American consumers had in imported sports cars. And they had success of their own in the States with the Datsun 510 sub-compact. So, they went to work on a sports car that would be popular on their own turf as well as in markets like America. Back home, the new car would be called the Fairlady Z, but when it got to the U.S. it was the 240Z because of its 2.4-liter inline-four that would produce 150 hp with a 4-speed manual transmission. Production for the first four full model years (1970-73) was 17,000, 40,000, 60,000 and 51,000. For 1974, it became the 260Z for its bigger engine which got larger again for 1975-78 at 2.8-liters (aka 280Z). Thanks, UpStateZClub for production insight.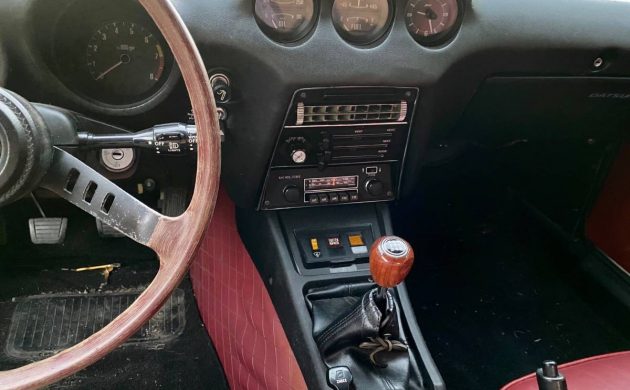 The seller's 1971 240Z can be described as a good survivor. The body seems to have held up, but the white paint has not. There is a bit of rust just starting by one of the fender wells, but the chrome and glass all look good. When these cars pop up for sale, they're usually either rust buckets or garage queens. The interior seems to be even better, with no noticeable flaws in the seats, door panels and dash. The carpet may be good, too; we don't get a glimpse of the headliner.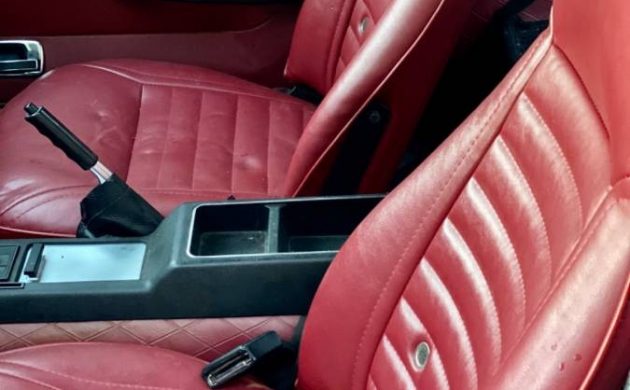 We're told the 2.4-liter engine runs at 106,000 miles, but with no indication of how well it does that. A safe assumption would be that it's getting a bit tired by now. We're not treated to any photos under the hood or beneath the car, so we hope there are no surprises to be found. These cars were hot then and apparently hotter now as the supply has diminished because primo examples can be found online going for $40,000 or more. If this car only needs a paint job and some possible work under the hood, it might be considered a bargain at what the seller is asking.