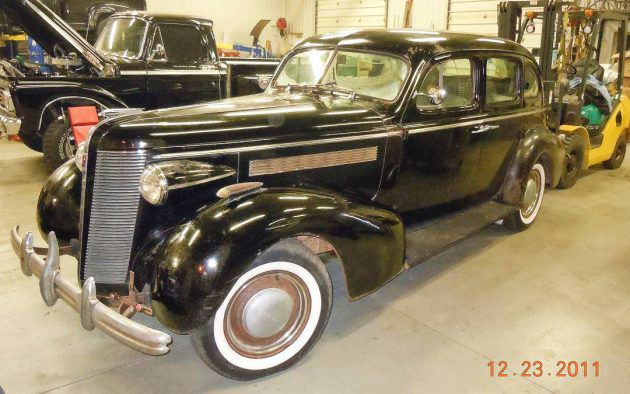 The Buick Special was introduced in 1936 and was Buick's entry level car. Some of us love the styling of prewar cars and find this Buick especially enticing. This one is listed on craigslist in Minburn, Iowa for $6,300. The seller has redone the brakes and fuel system. It runs and drives but needs lots of restoration work. It looks mostly complete and original, but it needs interior as well as paint and body work to make it really nice. I occasionally drive a Buick very similar to this one and and it is wonderful to drive.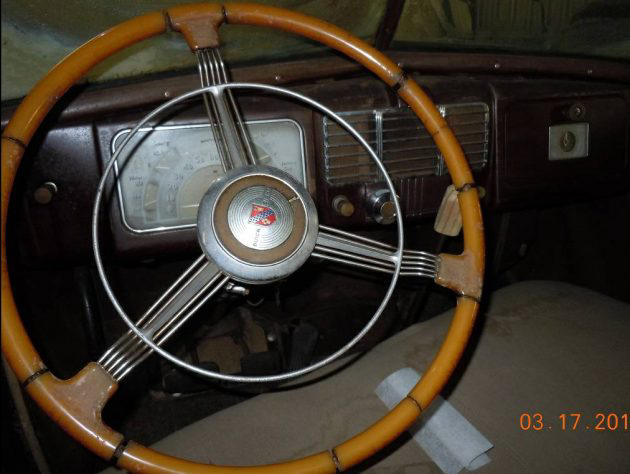 The dash looks very original and complete. The steering wheel needs help but it looks usable. The interior needs work, but it appears a good cleaning would make it useable.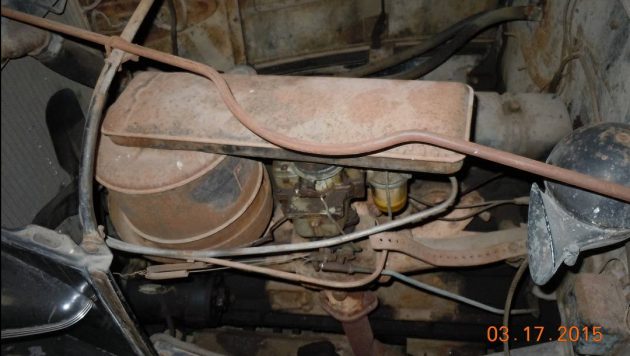 The fuel system has had attention so the engine runs. The engine is a 248 CID overhead valve straight eight. The engine looks complete and original but could use a good cleaning and paint.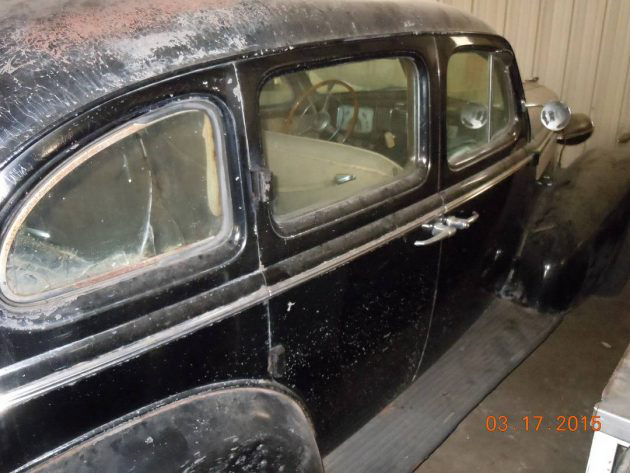 The seller has left this old Buick sitting for several years after rescuing it from a barn. Perhaps something about the restoration overwhelmed him. It has dents scrapes and patina. It needs glass and interior work. This could be a cool car to drive after resolving any mechanical issues, new tires and a thorough cleaning. It could be restored over time. Of course, there are also those who would choose to install an updated suspension and a modern engine.