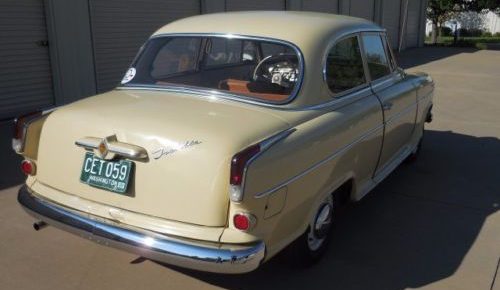 Here's a car many have never seen and few would regret. Very few were imported, so they were not common, even in 1959. Compared to American cars of the time they were quite small but they were larger than most other German cars. The coupe I used to drive in the 1960s was very different than the American cars I was accustomed to. This Borgward is in Anderson, California and listed on eBay. Bidding is over $8,500 and is very active. The seller is asking $9,995 on their website.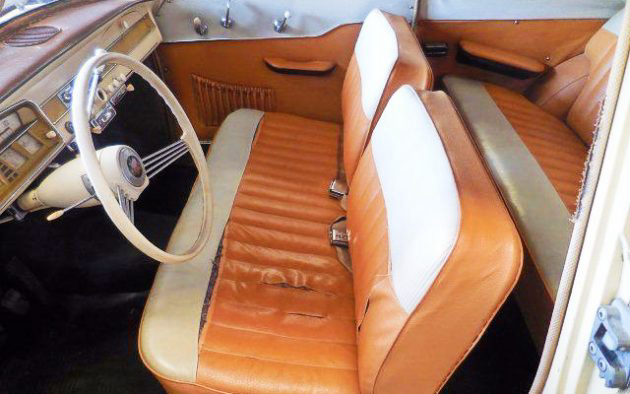 Finding one of these in America is difficult, finding one that is all original with just 16k miles is quite rare. Given how clean the body is and how nice the interior looks, it's easy to believe it really does have less than 20k miles on it. It will need some work to the seat upholstery, but other than that the inside looks ready to go. And the seller has information on the original owner, so it shouldn't be too difficult find the car's complete history.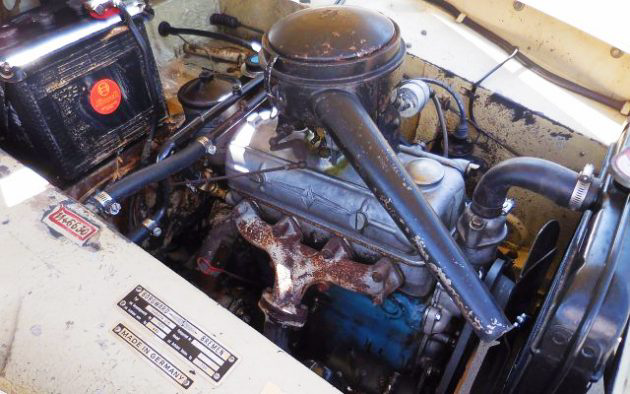 The engine looks to be clean, although it could use some detailing. This 1.5 liter inline 4 only produces 60 horsepower, but these aren't terribly heavy cars and with a 4 speed transmission it should move along just fine.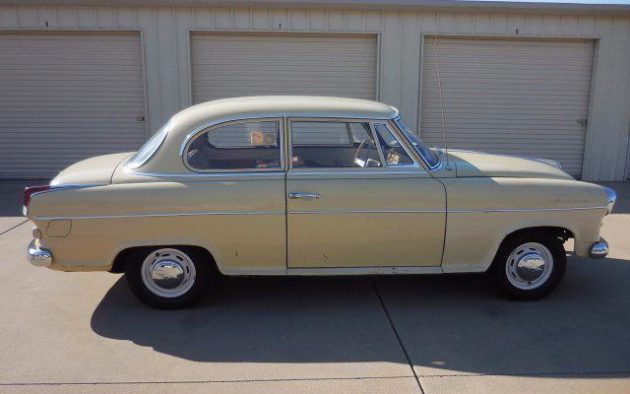 These Borgwards are pleasant cars to drive and this one looks to be in especially nice condition. If you've been looking for something interesting and unique to drive, you really can't beat this Isabella! So will you be hitting the road in this lovely coupe?