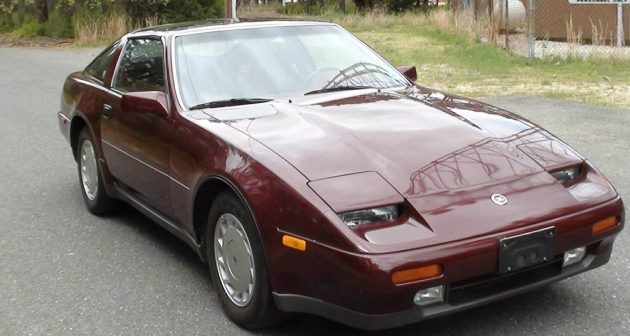 For a vehicle that can still be found in salvage yards and on craigslist – despite its generation's production ending decades ago – the Z31 chassis Nissan 300ZX is incredibly hard to find in decent condition. Usually, when there's still a good supply, finding a maintained example isn't too hard, but most of the Z's from this era have been trashed. Not this 1988 example, which is for sale by its original owner here on craigslist with under 14,000 miles.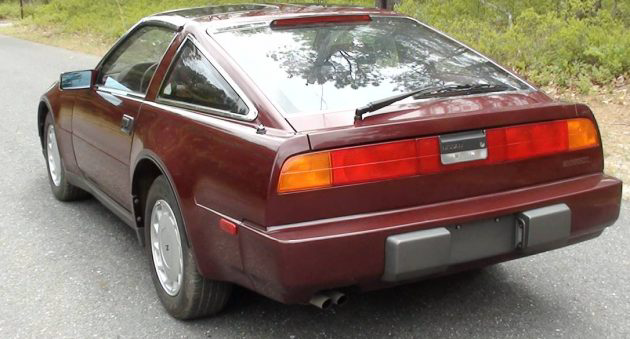 Over the years, I've held this generation with some disdain, until I met the Shiro Special. That is a car I would gladly own someday, as it ticks all the right boxes of 80s-ness that I crave in my hobby cars. This one is less rare, sporting the 3.0L V6 and an automatic transmission. The special editions, like the Shiro and Anniversary models, are the hot tickets in Z31 ownership. But finding one with mileage as low as this example makes what would otherwise be a repeatable car somewhat of a standout.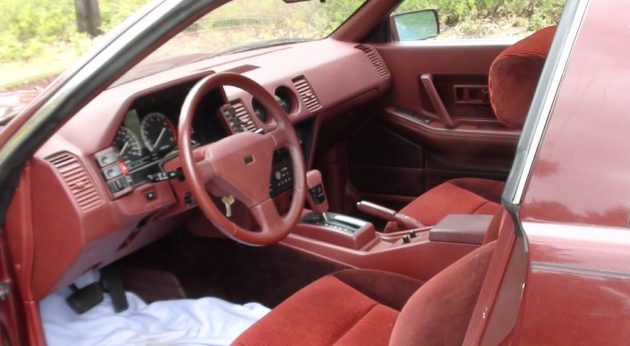 For a grand tourer, the 300ZX made a compelling argument. A torque-y six cylinder, comfortable bucket seats, t-top roof and creature comforts like A/C and full-power interior all combine to make loafing along backroads a pleasant, if not particularly athletic, experience. This example's red cloth interior is a bit of a let-down, as I'd at least like to find leather in a non-Shiro example (those had sweet Recaro buckets), but at least the cloth appears to be in excellent condition, along with the dash and door panels.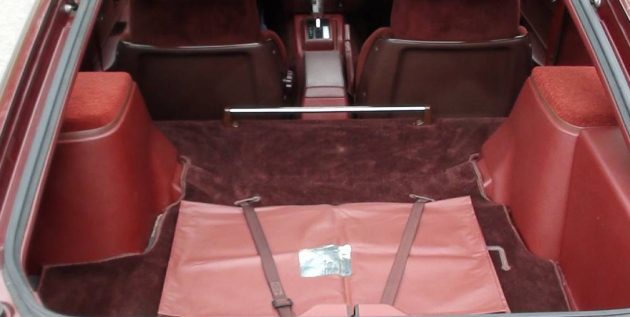 The rear cargo area also appears unmarked and contains the likely NLA t-top panels bag. The seller is asking all the money for this car, which is a tall ask when you consider some of the best examples of the Shiro Special clock in between $12K-$15K. Still, as I mentioned earlier, this is a hard car to find in excellent condition like this one, so the seller is likely at least in the ballpark of what a collector will pay. Thanks to Barn Finds reader Bill Walters for the find.