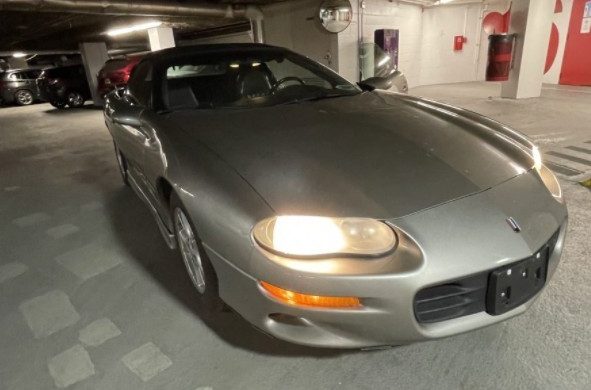 Except for one eight-year absence from 2003-2009, the Chevrolet Camaro has been in continuous production since 1967. During this time, more than five million of the "pony car" have been made, making it one of the most endearing automotive U.S. nameplates. Before taking a break, the 2002 Camaro would be "last call," including this convertible said to wear Rally Sport trim. It's located in Guttenberg, New Jersey and available here on Barn Finds Classifieds for $7,500.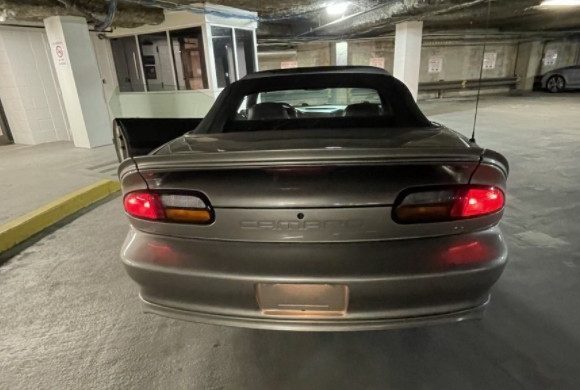 The fourth-generation Camaro saw a run between 1993-02. It was based on an updated F-body platform, but was still a Camaro at heart: it had 2-doors, 2+2 seating, coupé (with optional T-Top roof) or convertible body styles, rear-wheel drive, and a choice of pushrod V6 and V8 engines. General Motors dropped the Camaro after 2002 due to slowing sales, a soft sports coupé market and plant overcapacity. They would recoup and the Camaro would make a comeback eight years later.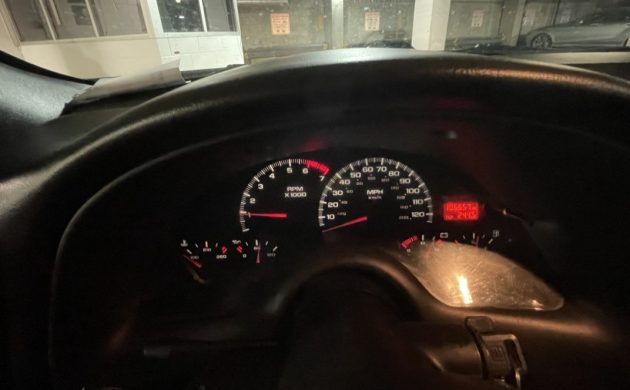 Camaro production would rally to 42,100 units in 2002, including nearly 8,100 convertibles like the seller's car. Nearly 70 percent of all Camaro's built that year would have an automatic transmission. The seller mentions some missing Rally Sport trim, which would have included less than 500 cars. So, by adding convertible and RS together, that suggests some really low production numbers that this specific car presents.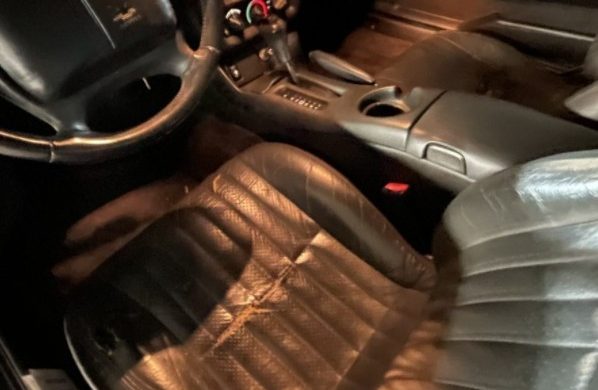 At 106,000 miles, this Camaro has seen some use, but looks to be in overall good condition. The RS trim, as mentioned, is missing on the front spoiler. But the paint looks good and we don't see any dents, dings or rust. The windshield wiper rain guards will need some attention as will the decorative trim where the top meets the door. We're told the undercarriage is quite clean and tidy. The leather on the front seats has pretty much run its course, so that materials should be replaced. All-in-all, not a bad picture for a two-owner, nearly 20-year-old car.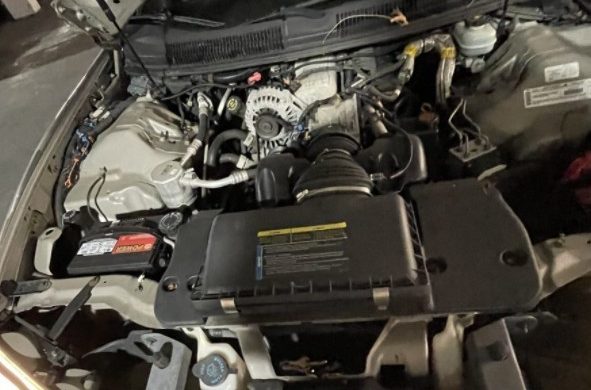 We're not told know which engine is under the hood, although we get a photo of it and it looks clean. Three were two V6 and three V8 motors that a Camaro could come with. Since it's not an SS model, we're leaning toward either the 207 or 231 cubic inch V6 which had a horsepower rating of either 160 or 205. The automatic transmission would be a 4-speed. The seller's asking price is about in the middle of the other ones we've seen online, so if you're looking for a "modern ragtop" that won't need a lot of attention, what about an '02 Camaro?