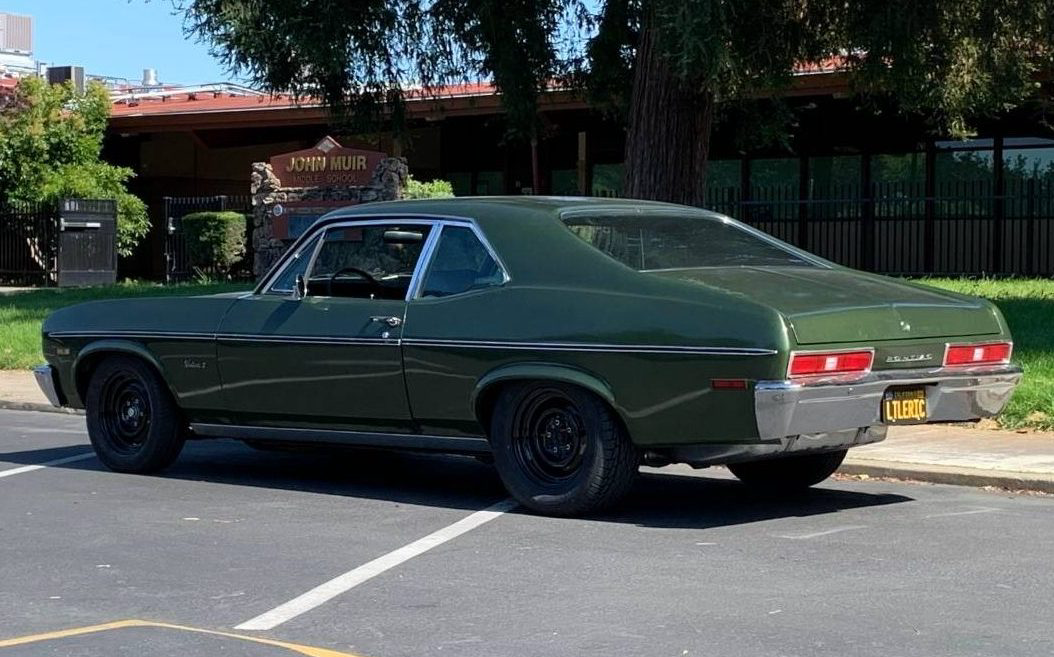 If you like the Chevrolet Nova, but are into cars a little less mainstream, you're in luck, because GM offered the X-Body from some of their other manufacturers, including Pontiac. This 1972 Pontiac Ventura II was sent in by Barn Finds reader, Pat L., who found it here on Craigslist in San Jose, California. The seller is asking $17,000, but may consider a trade.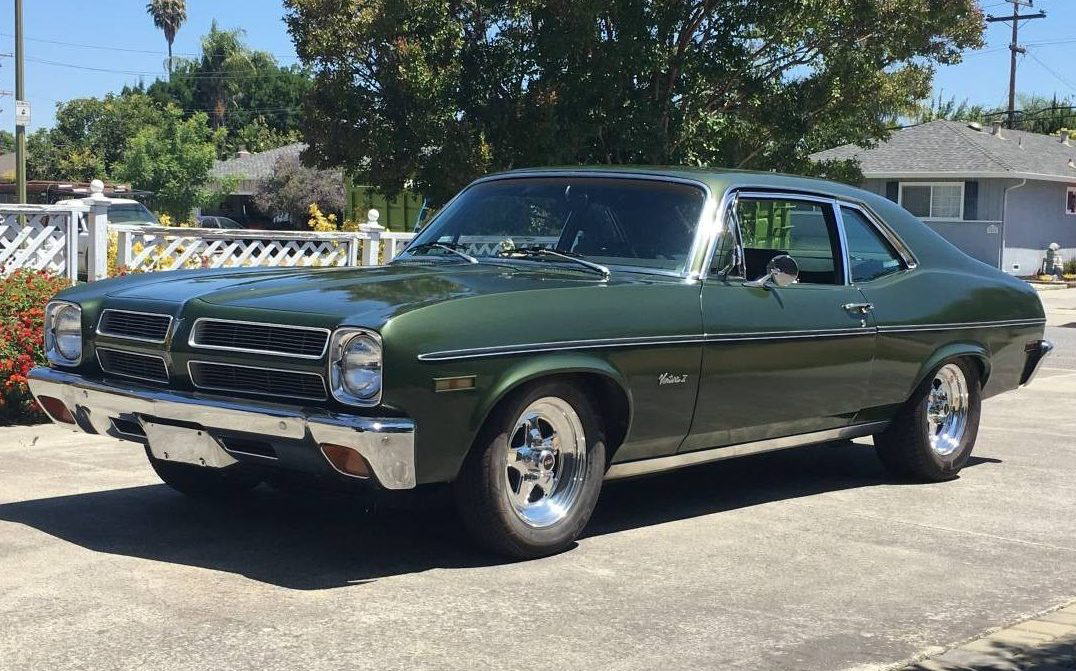 The Ventura II was introduced in 1971 as the first X-Body sibling to the Chevrolet Nova. It dropped the "II" designation after 1972, eventually being renamed Phoenix for the 1978 model year. While Chevrolet was busy building 349,733 Novas in 1972, Pontiac managed to pump out just 72,787 Ventura IIs the same year.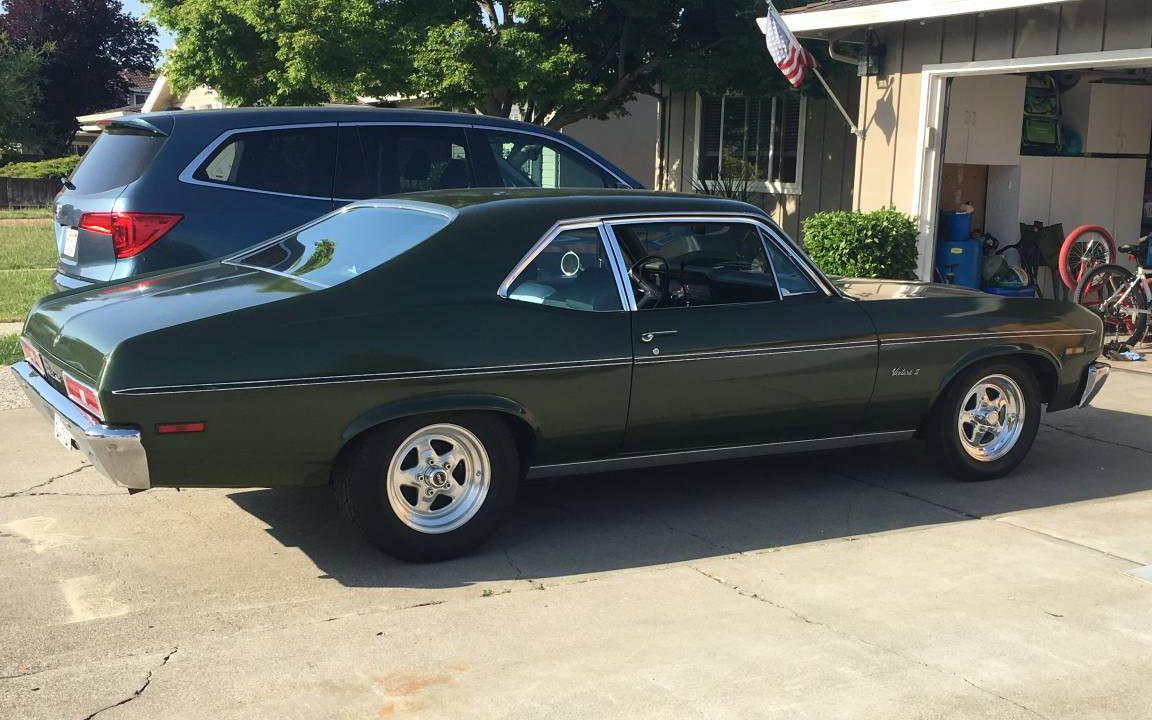 This Ventura is painted in a dark green that looks right. The paint is described as decent, but it's beginning to peel on the trunk lid. Scratches are noted, the rear bumper is dinged, and the driver rear quarter is said to have been replaced at some point, but the seller says there is absolutely no rust to be found. The seller is giving your choice of one of the two wheels pictured. I'd go for the gloss black steelies, as I'm a big fan of the simple, sleeper look.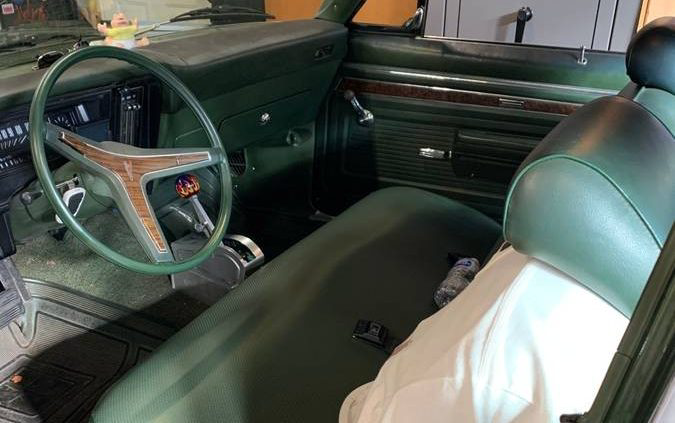 If there's any part of this car that would benefit from immediate attention, it's the green interior. That, however, would purely be a vanity play as everything appears to be very useable. The seats and carpet are sun faded, the headliner looks like it's been re-tacked to the roof at some point, and the dash is cracked.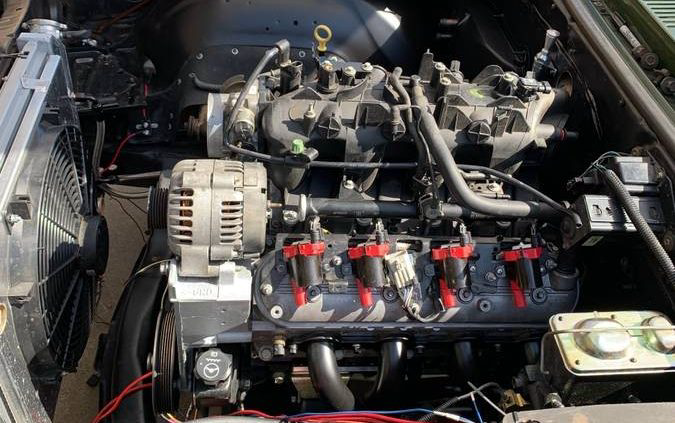 The heart of this Ventura is what really sets it apart from others. The seller has installed a 4.8-litre V8 from a 2004 Chevrolet Tahoe and upgraded it – Holley Terminator X engine management system, Summit cam, Hedman headers, Holley oil pan, and 3-core aluminum radiator with electric fan. The original TH350 transmission was re-used, but a B&M transpak, 3500RPM torque converter, and ProSitck shifter were installed. To give it the sound you'd expect from a hopped-up X-Body, the seller has installed 3-inch pipes from the headers that run to Dynomax mufflers and dump under the rear axle.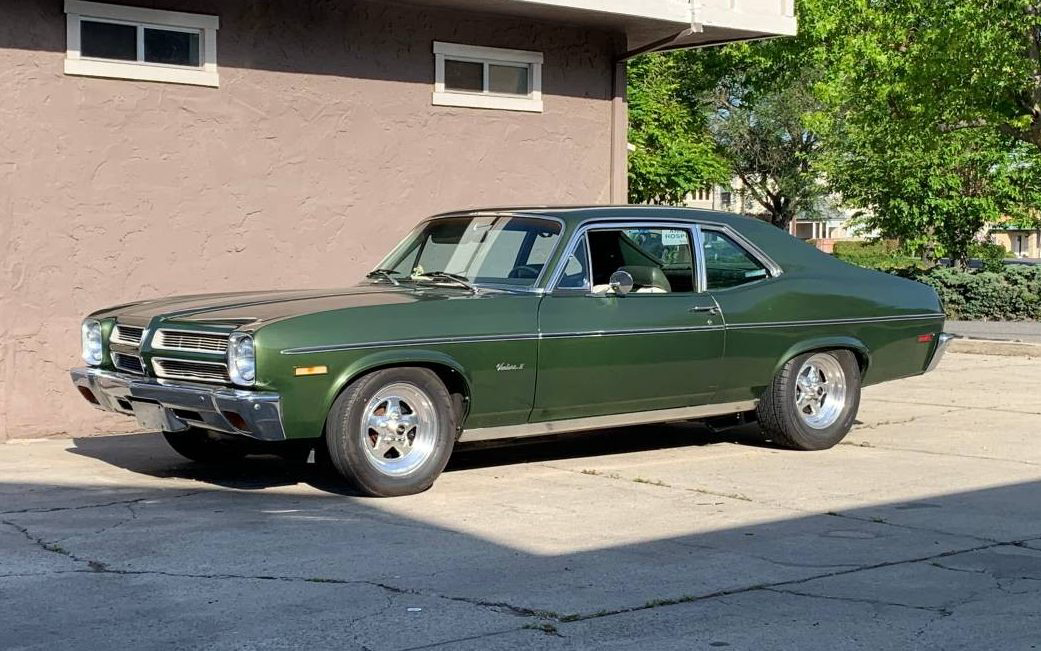 A popular style classic car with a modern driveline is typically a hot commodity. I'm curious to see if this being a Ventura instead of a Nova hurts it at all, but I'd expect this one to sell quick.
Have something to sell? List it here on Barn Finds!