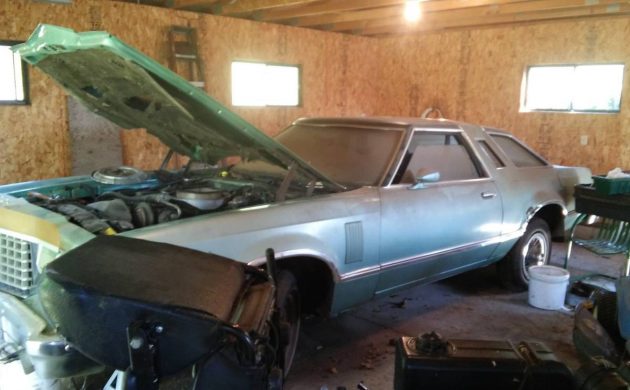 Who remembers 1978? I'm guessing that at least half of the Barn Finds family of readers were alive 42+ years ago, but how many of you were of driving age back then? This 1978 Ford Thunderbird is posted here on craigslist in Fountain City, Wisconsin on the banks of the Mississippi River and home of "The Rock in the House" – literally a 55-ton boulder that rolled down a hill and smashed into a house and it's still there. The seller is asking $2,200 or best offer.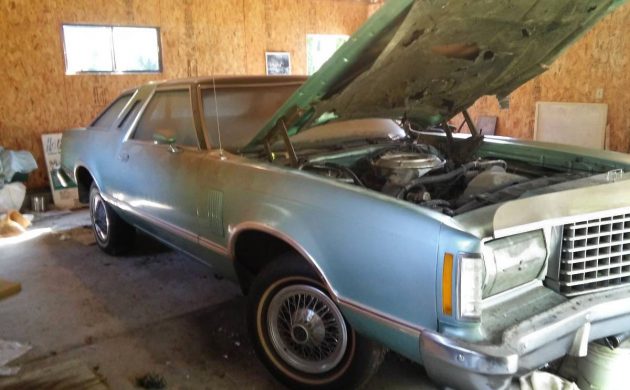 If you were alive and of driving age, do you remember seeing cars like this one-owner barn bird on the roads? I was and I do remember seeing them, lots of them. My brother had the fraternal twin to this car but in silver with a maroon split-vinyl top. It was a great car and he got it from some friends who lived on a farm in Iowa who bought it new a decade earlier.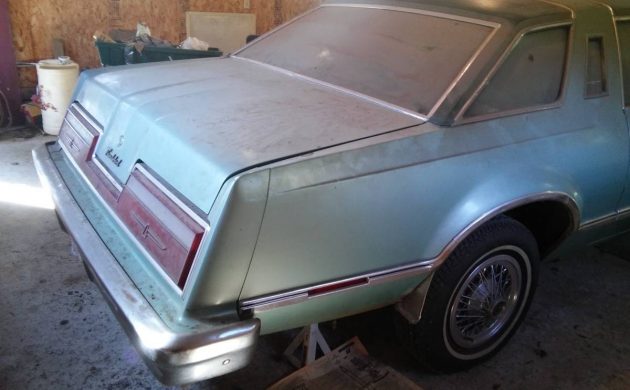 I have to believe that there are hundreds if not thousands of hidden seventh-generation Ford Thunderbirds hidden in barns and garages all over farm country, they were very popular as most small towns had a Ford dealership. They were made for the 1977, 1978, and 1979 model years and they were about 8-inches smaller and lighter than the previous-generation Thunderbirds were. But, the next-generation T-Bird was almost 18-inches shorter. This car looks like it's in amazing condition other than one crunch behind the driver's door on the quarter panel.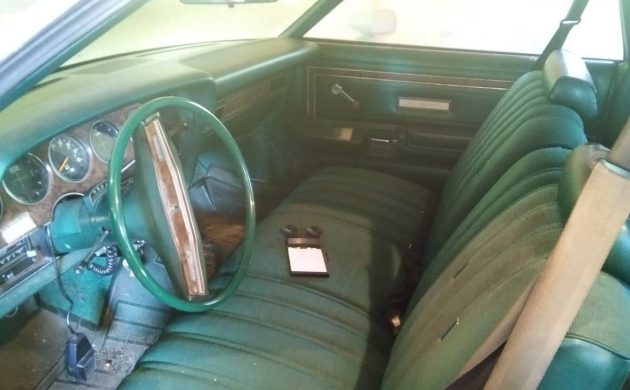 If there was ever a classic 1970s green this has to be it. It doesn't always go over well when I say how surprised I am to see a luxury car without power windows or power locks, but here we are again. My brother's Thunderbird didn't have them either. And, is that a CB radio mic draped over the steering column? It is, cool. The interior looks dusty but as close to perfect as it gets, including the seats both in the front and in the back.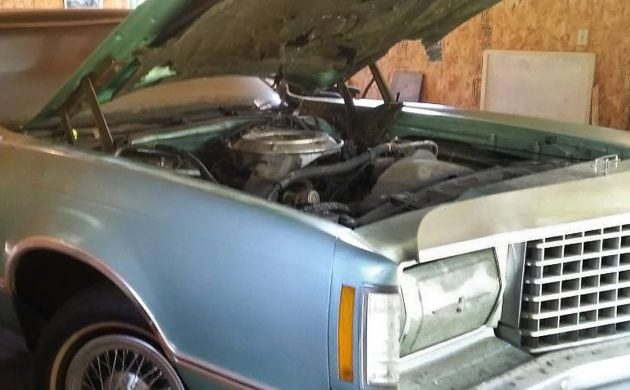 The seller says that this is a one-owner Thunderbird with 78,000 miles and no rust, which is great, but they don't talk about the engine. I'm assuming that it's a 302 V8 but one of you may know by looking at it – although there aren't any close-up engine photos and there is no VIN listed. They say that it runs and drives so that's a good sign. Hagerty is at $2,600 for a #4 fair condition car as a reference. Have any of you owned a seventh-generation Thunderbird?