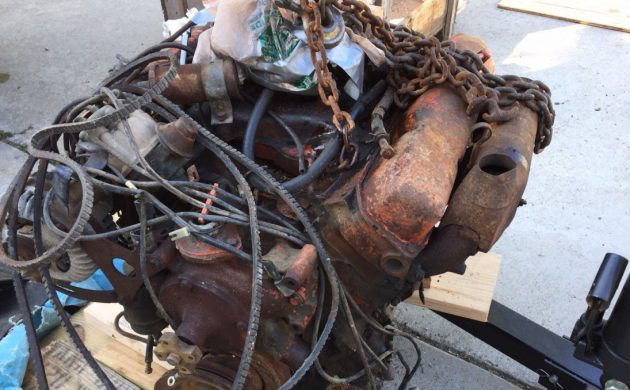 Whether you've got a 1970 Superbird project and need a period-correct engine or you have a Mopar project and want a cool conversation piece under the hood, this may be the engine for you. Located in Racine Wisconsin, this is said to be a real-deal 1970 440 cubic inch engine out of a Plymouth Superbird. It can be found here on eBay with an asking price of $8,500. I'm certainly not a Mopar expert…If you know more about this engine or its purported authenticity, leave us a comment. Thanks to Barn Finds reader Patrick S. for the tip on this great engine!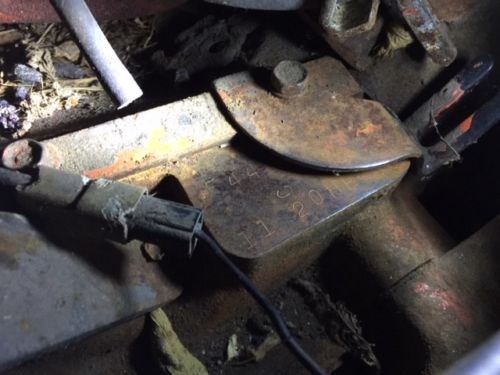 While the 426 Hemi certainly gets more attention than the bigger/little brother 440, a good 440 cubic inch engine is very potent. The ad states this engine came out of a Superbird that had been in an accident. It was supposedly removed in the early 1980's and only had about 6,000 miles on the odometer. Of course, there is no way to validate these claims, but it makes for a good story. The nice thing about Mopar products is the casting number and the engine number can be traced to find out the exact details on the production. There is a photo in the ad with the matching engine number, but it isn't clear what the data indicates.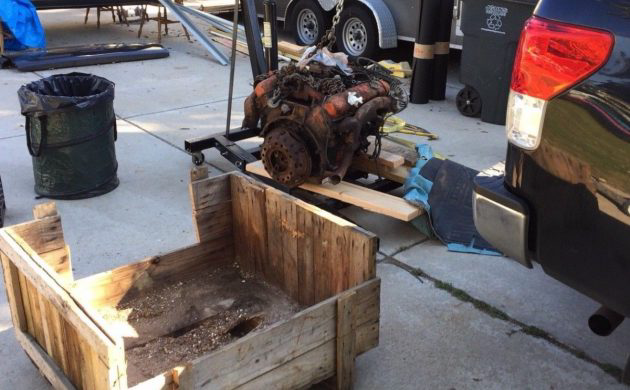 The seller describes the condition: "Inspection under valve covers appears to be in great condition. Engine appears to have no damage but does come to a sticking when trying to turn by hand. I didn't want to apply too much torque so plugs were removed and cylinders are soaking in mystery oil." Hopefully, it will be re-buildable or even run as-is!
Have something to sell? List it here on Barn Finds!