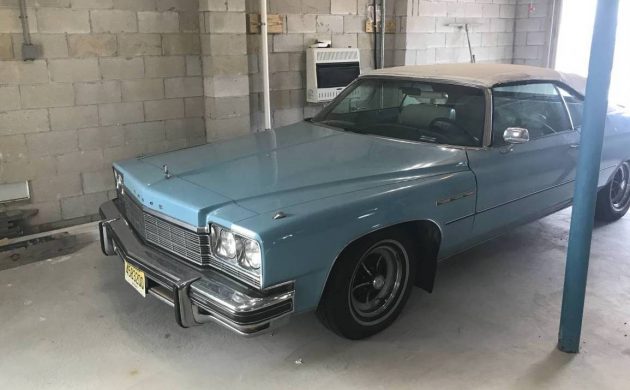 Back in 1975, we thought we were seeing the last Buick convertible forever. Forever only lasted seven years because by 1982 Buick brought back a limited number of convertibles on the Riviera body. You can still get a 2019 Buick convertible, the Cascada. However, this is the one we thought was going to be last, the 1975 Buick Lesabre Custom Convertible, of which 5,300 were produced. This example is for sale here on Craigslist in Tuckerton, New Jersey. Thanks go out to Barnfinds reader Bill W for bringing this one to our attention.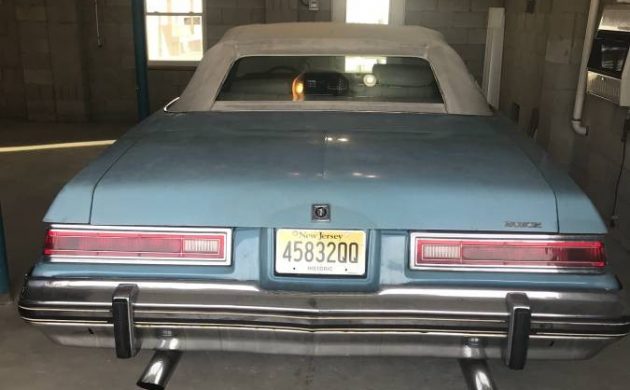 Unfortunately, these are not the best pictures of this car for sale. I'm hoping there's not much to see other than a convertible in good condition. There are no interior or engine pictures. We are able to tell that the interior matches the white top and the seller says the interior is in good condition. The exterior paint is finished in Buick's 1975 only Glacier Blue. It was such a popular color on all of General Motors products, it's hard to understand why it wasn't offered at least another year. This car appears to have an aftermarket dual exhaust.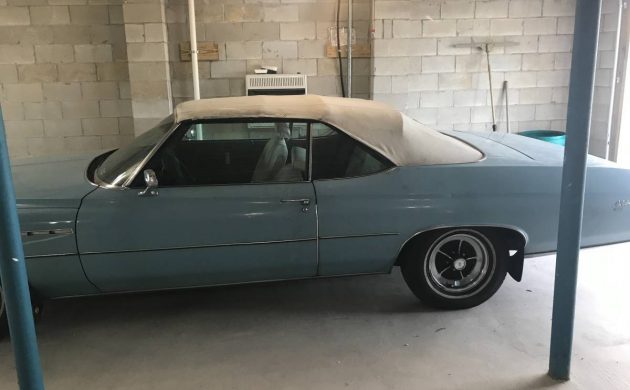 The seller says that the convertible top mechanism works fine, but the top itself could use replacing. There do appear to be a number of wrinkles in the top. This car sports the optional Buick road wheels that were so popular in the sixties and seventies.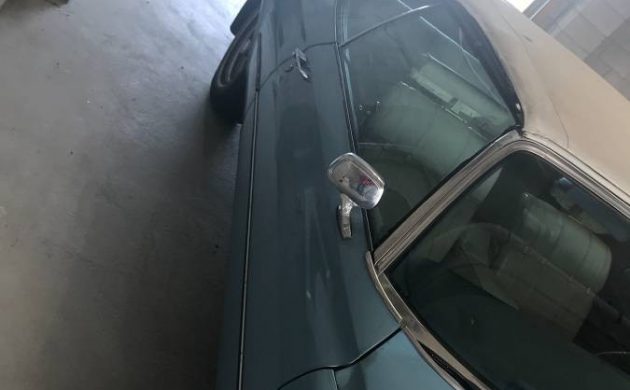 There is no mention what engine is in this Lesabre Custom, except that it's 8-cylinder. That means either the standard 350 cubic inch 4 barrel V-8 or the optional 455 cubic inch 4 barrel V-8. The seller also says it runs great and there are no mechanical issues. It rides on "newer" tires and the brakes are good as well. The car has been driven a reasonable 77,000 miles. So other than needing a new top, I don't see anything that really needs replacing or repairing. It also seems to be priced very fairly for a convertible at $7,500. There's little time left for top-down fun for most of the country, but you could enter the car in an upcoming holiday parade or get the top replaced and look forward to next spring to let the fun begin.