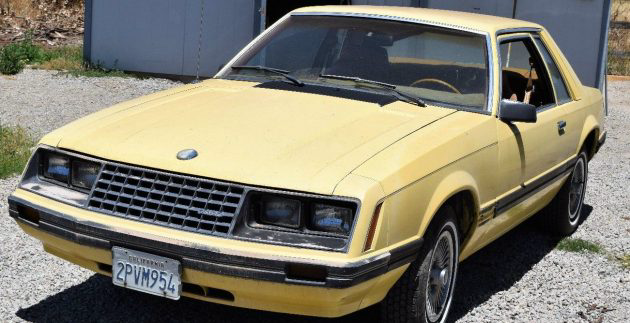 This 1981 Ford Mustang LX is claimed to be an impressive survivor, residing with just one elderly owner who ceased driving it many years ago. It is stock and equipped with a manual transmission and four-cylinder mill. While not terribly exciting, the seller feels this is the perfect platform to build the Fox Body of your dreams: do you agree? Find it here on eBay where the seller has listed a Buy-It-Now of $6,000.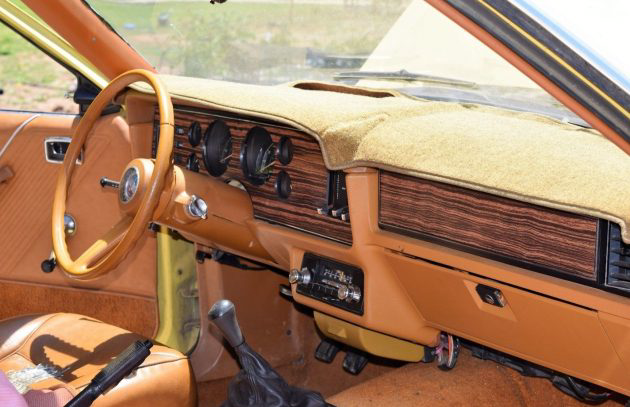 On the inside, the theme of originality is obvious. The woodgrain dash inlays looks fantastic, and hopefully that dash topper has kept the surface underneath free of cracks. The steering wheel still cleans up nicely, as do the carpets. The seating surfaces, particularly the driver's side, leave much to be desired, but if the odometer has rolled over once, it begins to make more sense that the seat may look tired. It's always a plus to see a manual transmission in a car like this.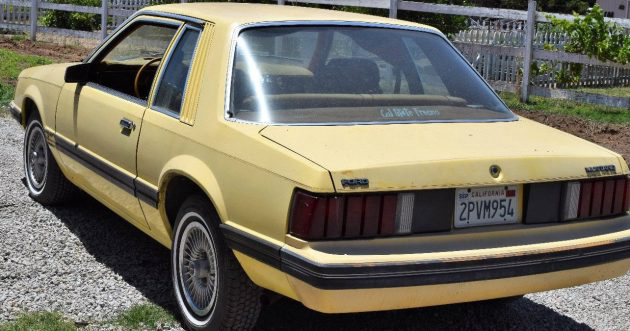 Now, the seller goes on, extolling the virtues of owning a virgin-like car such as this. He claims this is the smart way to spend your money, as opposed to buying a car out of your price range (like a Mustang GT) or purchasing someone else's project that may have too many loose ends left to tie up. I suppose I agree with that logic, but I don't see this as a platform for a build. This car is too nice; it should simply be restored. There are plenty of ratty Fox Bodies out there begging for an engine swap.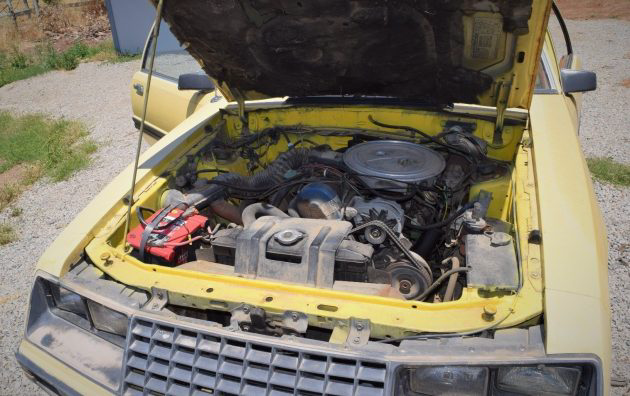 Now, speaking of engines, this one isn't going to exactly light your world on fire, but it should be perfectly adequate for most folks. As per keeping it with this Mustang versus swapping in a modern powerplant, I'm undecided: in one circumstance, I can see it being fun and achievable without destroying a rare car in the process. On the other hand, I'm a big believer in driving cars how they came from the factory, and with a Mustang as original as this, it seems like a shame to cut it up. What would you do?