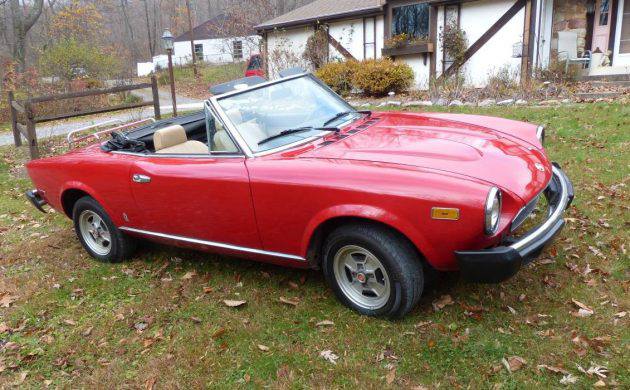 Now here's a head-scratcher. It's a 1981 Fiat Spider 2000 for sale here on Craigslist at a modest $4,500 in the vicinity of Harrisburg, Pennsylvania. Visually, it's probably the best example of this notoriously-prone-to-rust sports car I've ever seen. Everything is great except for one little problem—the fuel-injected two-liter won't start.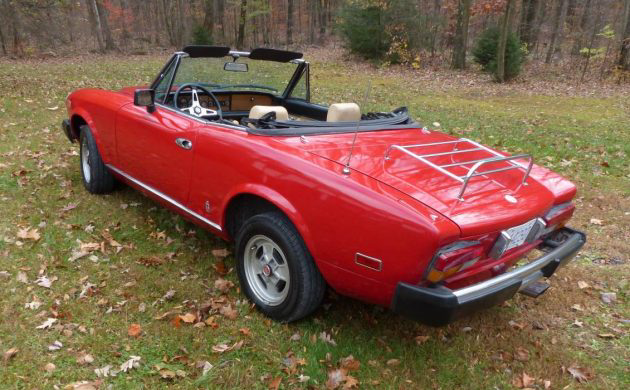 The owner has been proactive about the problem—he's replaced the fuel pump, the fuel filter, the fuel lines, the airflow sensor, electronic ignition and plugs, and several relays. Still, no go. "It turns over but won't start," he says. Can you imagine how frustrating that is, doing the work and still having the car be dead? Thanks to Russell Glantz for this submission.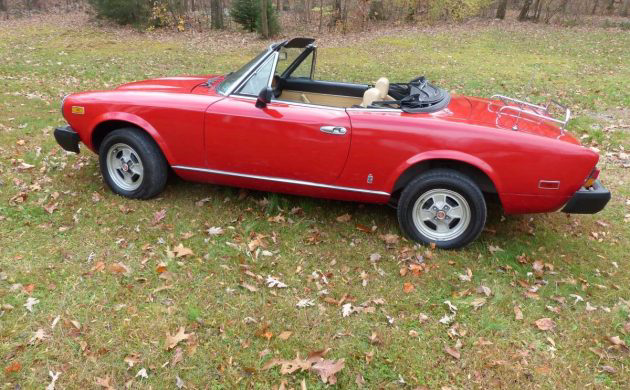 The listing has an air of desperation to it: "If there is a mechanic who has regularly worked on these older fuel-injected Fiats, and who might know how to get it running, I'd be glad to hire you to work on it. (I can bring the car to you)." Now there's an offer! My guess is that the owner would take less than $4,500, which does seem a lot for a car that won't start.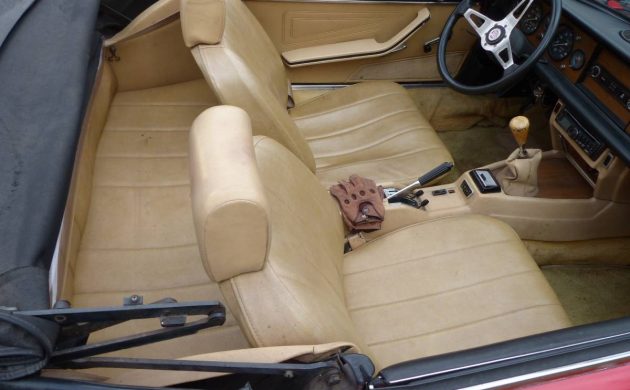 But there's so much right about this Fiat. The paint is great, with no rust, even in the trunk. The interior appears faultless. The convertible top is new and has only been up and down a few times. The all-synchro five-speed manual is reportedly in good condition. Love those clean wheel arches. And then there are all those new parts.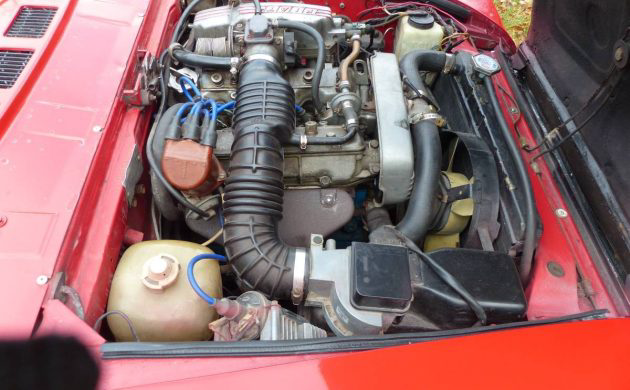 If you know the fuel-injection systems on these cars, there's a good deal here. The problem could be something really simple, or a bigger issue with the injectors themselves. My guess, though, is that because so many of these rotted out, complete fuel-injection systems should be available from parts cars. I know of a Spider sinking into the earth a few miles from me.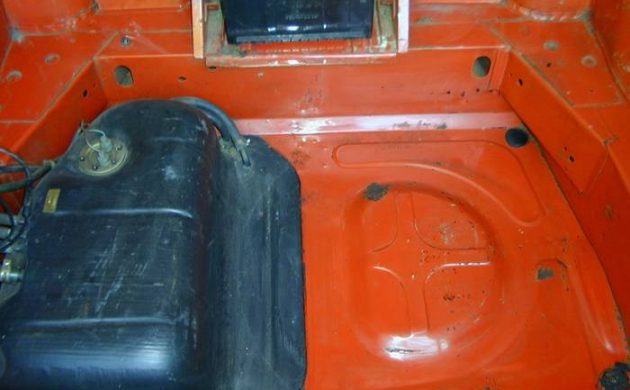 The nice thing about this car is that, unlike so many of our BarnFinds, it needs practically nothing else. The car looks ready for a Concours d'Elegance, complete with a pair of leather driving gloves sitting next to the parking brake. The owner has had the car for 15 years and affirms it's a lot of fun to drive—when it's running.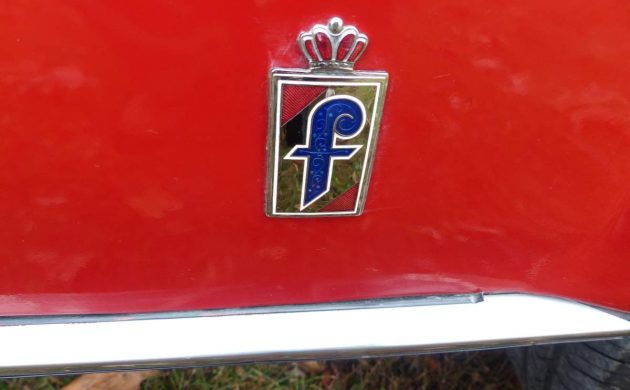 There are a lot of parallels between this car and the 1976 Alfa-Romeo Spider I owned, right down to the two-liter engine and five-speed. If I'm not mistaken, they shared door handles, too. And both handled like Italian thoroughbreds. I could put the top down on my Alfa without even getting out of the car, and I bet you can pull off the same trick on this Fiat. So what's your next move? Do you have the mechanical skills to get this beautiful car back on the road where it belongs?
Have something to sell? List it here on Barn Finds!