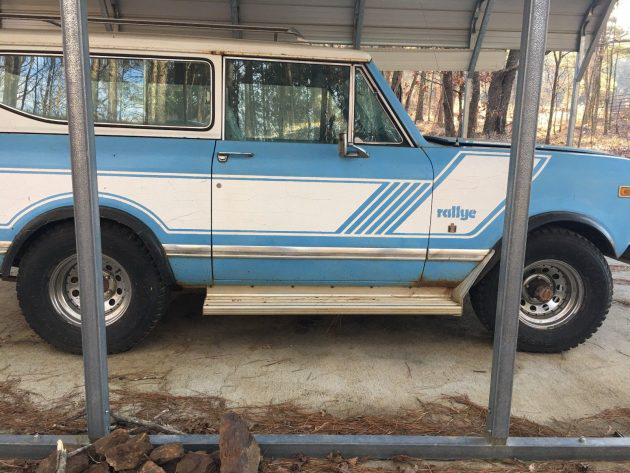 International was never known for their extravagant designs – they were, after all, originally an agricultural manufacturer. This 1979 International Scout II Rallye is in Grenada, Mississippi and it can be found listed on eBay. The current bid price is $5,000 and the reserve isn't met yet.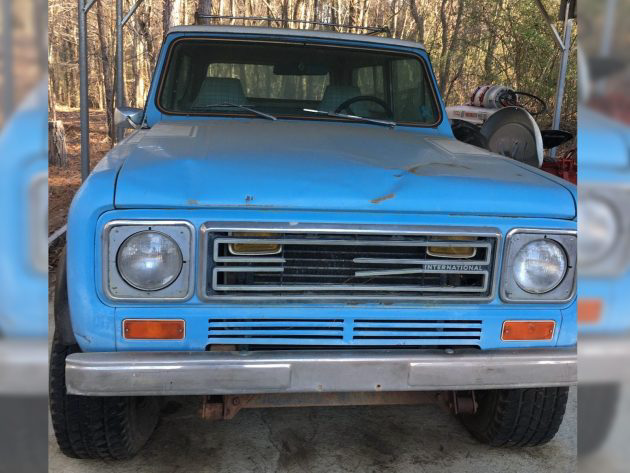 I don't know if any truck manufacturers put a lot of design into their offerings until fairly recently when people started commuting with them? These things were as pragmatic as it got. They were square and they were tough, sort of like most of the folks who bought them. The Scout II was luxurious, at least compared to the previous Scout offerings, but to today's standards they were and still are somewhat primitive compared to a modern SUV.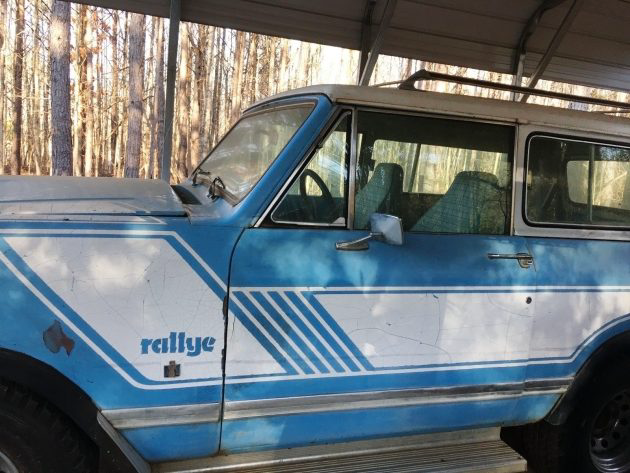 The seller says that this Rallye edition has had just "One owner, have all original manuals and paperwork including window sticker." There are no overall photos, unfortunately, and you can see some rough areas in these cropped photos. But, for a 39-year old vehicle it doesn't appear to be as rough as it would have been if it would have been in the Midwest or Northeast. Hagerty lists a #4 fair condition 1979 Scout II as being worth $9,200! Yeah, they're about as hot as it gets right now.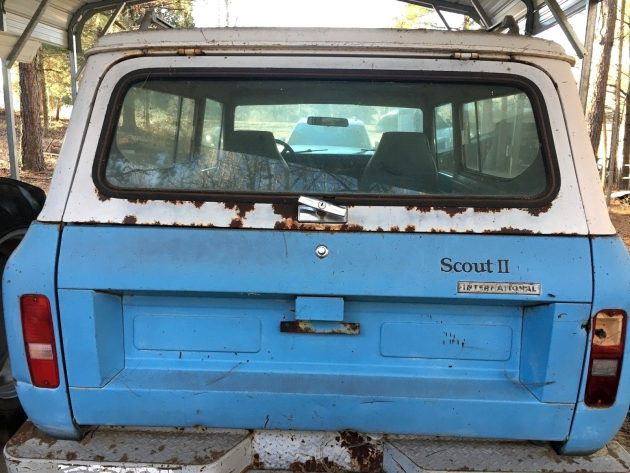 This is it for photos, four. I know. There are no interior or engine photos at all which is highly unusual, but with $5,000 in bids so far it must not matter. This is about the only other information that the seller gives us: "sliding rear quarter windows, luggage rack, folding rear seat, heater air-conditioner package, on/off road spare tire, door edge guards, am-fm radio with tape player." They list "V8" but that's it, no cubic-inch number and I'm guessing that it doesn't run or it would be touted as being a running example. Does it has the 304 V8 or the 345 V8? And, what does the interior look like? The underside? These are all question that any potential bidders will have to ask.
Have something to sell? List it here on Barn Finds!