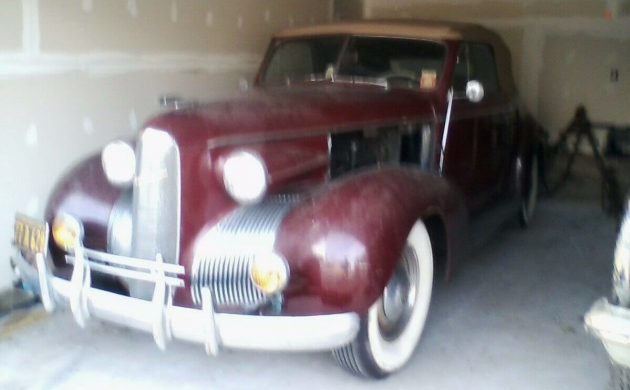 Manufactured by Cadillac with all the care and attention to detail that they were renowned for with their own brand, the LaSalle brand was designed to fill a perceived gap in the General Motors line-up. The LaSalle remained in production for a relatively short 13-years before the brand was discontinued. With styling by Harley Earl, the LaSalle was renowned for its elegant, sweeping good looks, and its relatively spritely performance when compared to its Cadillac siblings. This 1939 Convertible is a solid car that will need some restoration, but the final result should be a very distinctive and quite luxurious vehicle. It is located in Scranton, Pennsylvania, and is listed for sale here on eBay with a BIN price of $24,500, but the option is there to make an offer.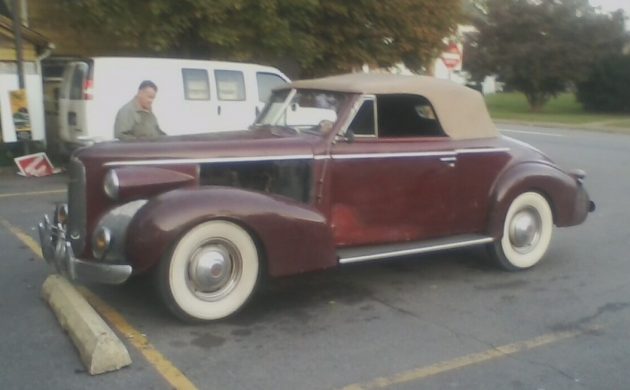 Unfortunately, the owner only supplies three photos of the LaSalle. What we do know is that the car is finished in Burgundy, with a tan soft top, and a Burgundy interior. The owner says that the car isn't rusty and that it really only needs cosmetic restoration. One notable thing that the car does seem to be missing is the side covers for the engine bay, and I'm really not sure how hard these are going to be to source. The engine is a 322ci V8, and this is hooked to a manual transmission. The owner also says that the car runs and drives really well. Even though the LaSalle utilizes a Cadillac drive-train, they were always significantly lighter than the equivalent Cadillac, so both performance and fuel economy of the LaSalle was measurably better right across the range.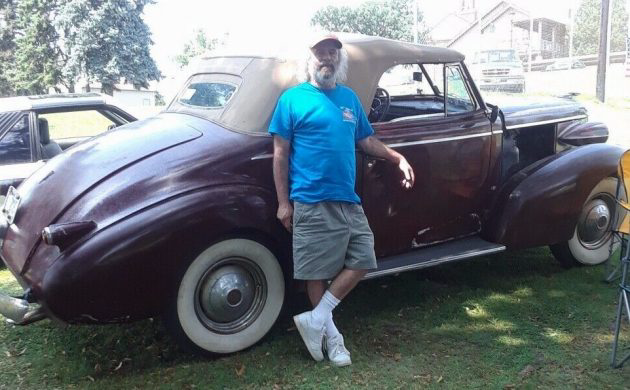 By 1939, the writing was on the wall for LaSalle, with Packard's One-Twenty seriously eating into the LaSalle's market share. Even price reductions couldn't help stem the sales losses, and General Motors decided to phase the LaSalle out in 1940. In, 1939, LaSalle only produced 23,028 cars in total. Of these, only just over 1,000 were Convertible Coupes the same as this car. That makes this car a little bit rare and certainly justifies the effort of restoring it.