Workhorses are vital to any gearhead's personal fleet, a vehicle that can be relied upon when the other more finicky projects are under the knife. The Ford Aerostar is an excellent example of such a vehicle, but they rarely appear for sale in anything other than beater-ific condition. Thankfully, this example here on eBay is well preserved and sports the van's rarely seen electronic four-wheel drive system. The seller has listed it for $6,900 with the option to submit a best offer.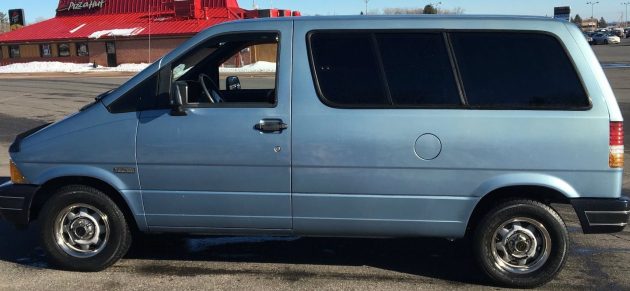 Aerodynamic and sexy these were not, and it's hard to imagine the designers thought this could compete with the gorgeous-by-comparison Dodge Caravan. The Aerostar was sort of the uncool dad's choice among family haulers, but that didn't stop them from being put through all sorts of glorious abuse as a truckster. This one sports clean bodywork, tinted glass, original steel wheels and blacked-out bumpers that retain a healthy sheen.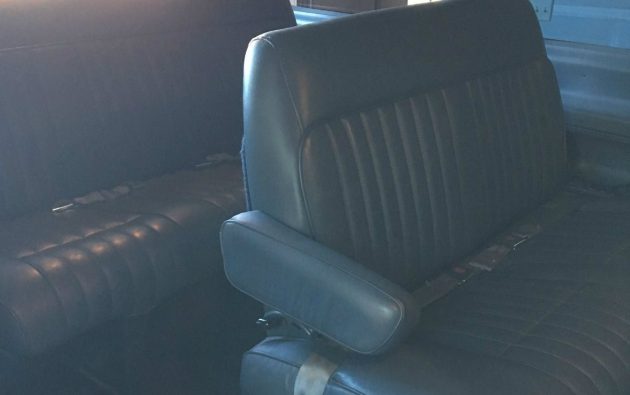 Inside, plenty of space could be found with two rows of seats. The vinyl on these benches is in impressive condition no matter the mileage, as they're usually beaten to death by reckless feet and copious cargo. Space between the benches appears generous, and the seller notes it's a true seven passenger vehicle with the added bonus of being easy to park. A new ABS control module has been installed and the Aerostar is said to run and stop well, with power supplied by the 4.0L V6.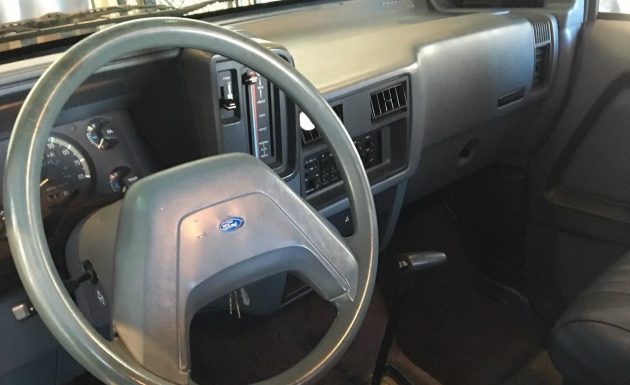 Fun fact: these could be optioned with a manual transmission, that if memory serves, has one of the tallest gear shift levers not found in a commercial vehicle. The dash shows no cracks and the steering wheel is in very nice shape. These have effectively disappeared from the roads to the point they can be considered obscure, and finding one with a V6 / 4WD combo in such nice shape is likely unrepeatable in the near term.