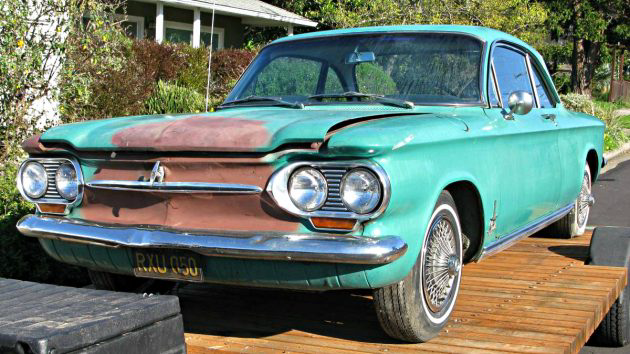 Although Ralph Nader tried to spoil America's fun with the Corvair, the unusual American car did carry on a sports car like package in the form of the Monza Spyder Turbo. This Corvair was parked in 1979 due to a broken rear window, and the owners failing health. Having spent the last 38 years in a garage, this Corvair is a slightly used time capsule that is looking to return to the road. For a cool $3,000 you can bring home this awesome rear engine American. Find it here on craigslist out of El Cerrito, California. Thanks to Geoff K for this awesome boosted submission!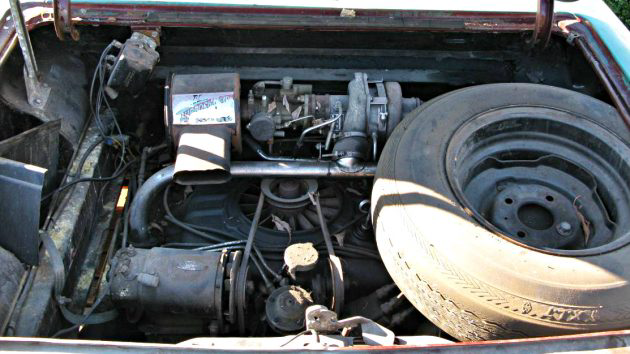 Simple yet effective, the turbo charger offered a fair bump in power. This engine has been dormant since 1979, but the seller says the engine turns over. Although the seller goes into detail about boiling the gas tank, and performing general tune up maintenance, the seals within the turbo are likely dry and are due for replacement. The great thing about this Corvair is that there is not very little surface rust, and it is very complete.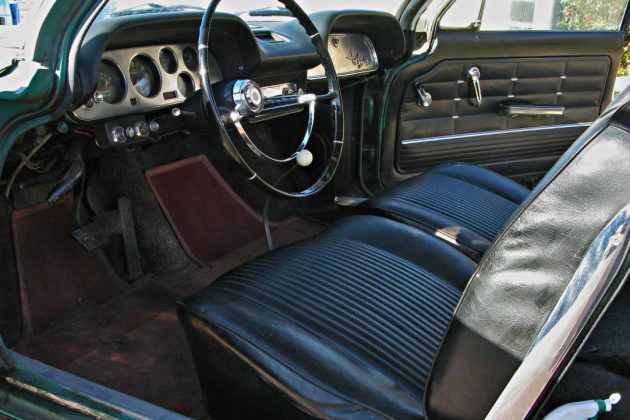 The interior shows wonderfully, with only a few flaws that take away from it being perfect. The driver seat has a vertical split in its upholstery, and the top edge of the back seat has a hole as reported by the seller.  The interior is very clean considering the length of time it spent in storage with no rear window. The dash and steering wheel are in superb shape, and really the minor flaws with the interior could be ignored, if this Chevy was revived to driver status.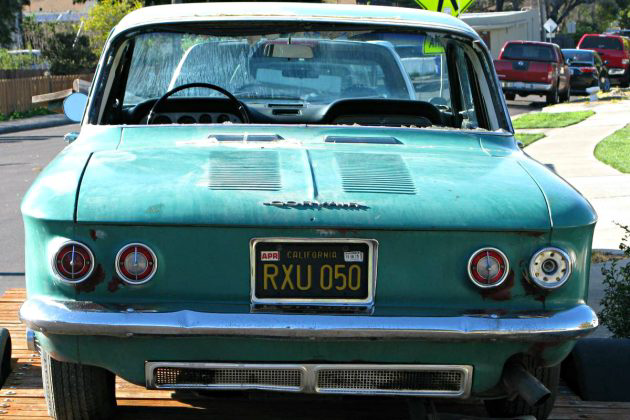 Even with a few bumps and bruises, the condition of this car is very nice. The front end has some primer and appears to have been bumped at some point. The front bumper is dented slightly, and there is a non-original hood latch that is currently installed. Despite being bumped, the front end looks very reasonable from what can be seen. The remainder of the body is very straight, and rust free, with a clean underbody. The paint is old and dry, with some chipping concerns around the rear taillights. Despite the body issues, the condition is hard to beat compared to many surviving Corvairs. Hopefully someone will pick this one up and make Ralph Nader eat his words of saying "Unsafe at any speed." Would you save this rear engine turbo American?