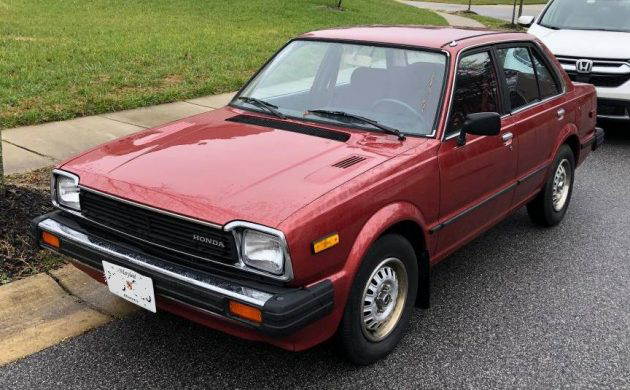 Yes, you read that correctly.  This amazing-looking 1981 Honda Civic, which started its American journey in Texas, is for sale here on craigslist by the second owner in suburban Maryland. With 49,275 documented miles, working A/C, automatic transmission, and plenty of recent service performed would definitely make an excellent turn-key addition to anyone's garage!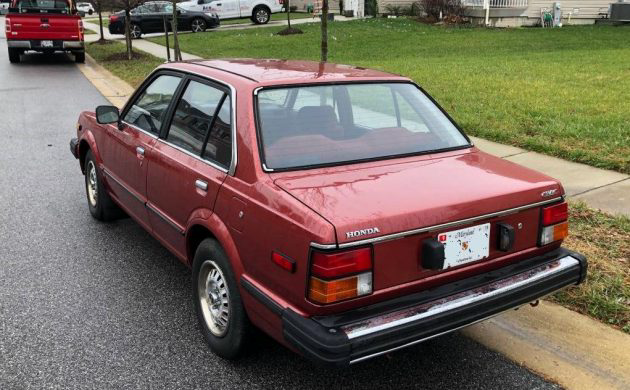 Introduced in 1980 as an '81, this three-box style of four-door sedan debuted with Honda's then-new three-speed Hondamatic to replace the two-speed, a minor facelift and was known as the Ballade in its home market of Japan. Built from 1979-1983 in multiple plants around the world, including Japan, Indonesia, South Africa, New Zealand and Malaysia, this model was also built under license in England by British Leyland as the Triumph Acclaim.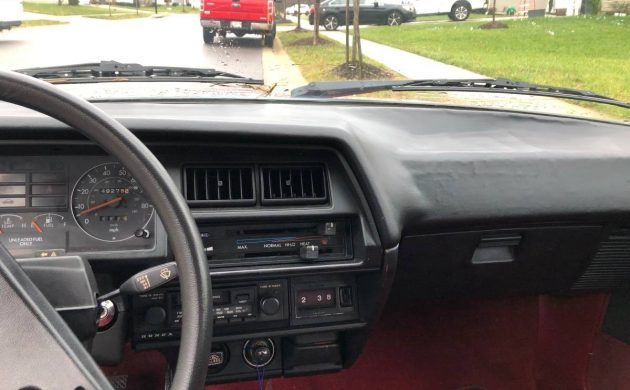 The seller doesn't note whether this one is powered by the 1.3 liter or 1.5 liter inline-four that were offered, but both were rated somewhere in the 34-47 mpg range at the time. With a 12-gallon tank, that means between 400 and 500 miles per tank, if your right foot isn't too heavy. Condition-wise, this looks absolutely fantastic. Paint, body, carpets, seating surfaces, wheels – even the exterior trim – look to have been either very well kept or replaced at some point.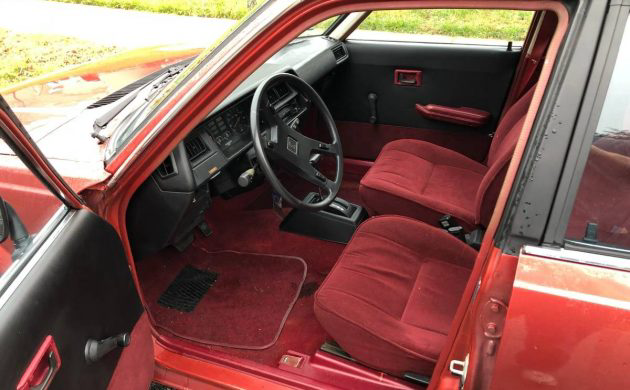 If you're looking for an economical, entry-level classic, or just something truly unique and a bit rare, this one is definitely worth a look!