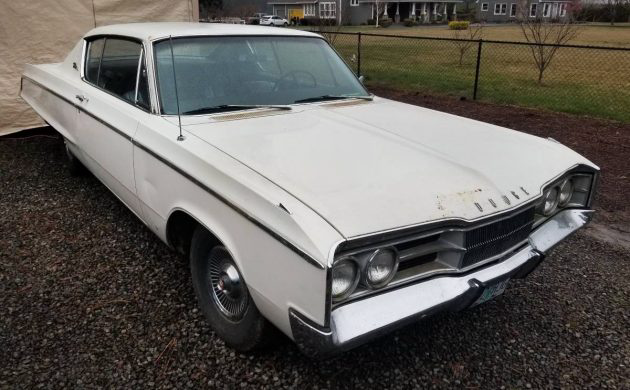 With the Oscars coming in a short while, we here at Barn Finds need to put together our own annual awards ceremony for sellers, and I have found a solid nominee here with the person selling this 1967 Dodge Polara. This nice example can be found here on craigslist near Sandy, Oregon and they're asking what seems like a reasonable $6,495.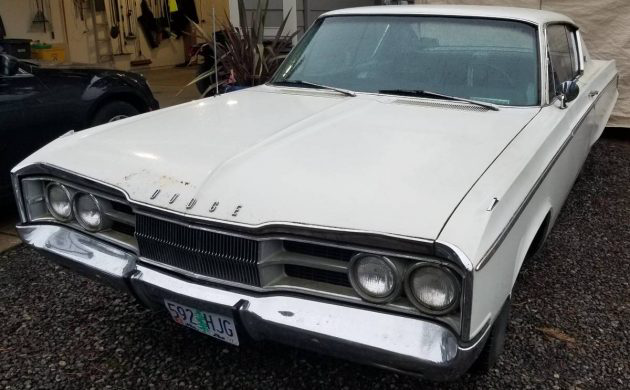 This seller is on a different level than most folks who list a vehicle for sale in some sort of online forum such as eBay or craigslist. The first thing they do is to give a good quantity of photos and they're good quality photos, too, showing just about everything that a seller might want to see related to this car. They also give a very long and detailed description, using actual punctuation! What a concept.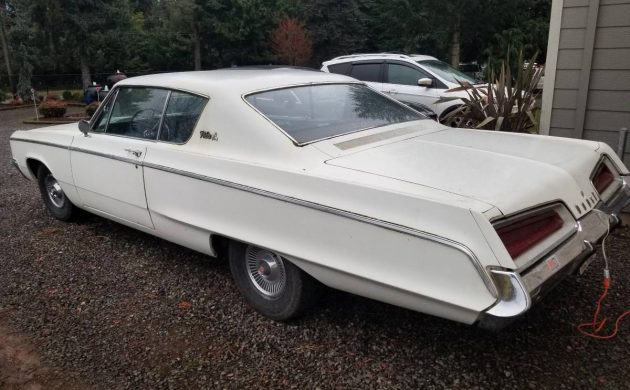 The car itself looks like a winner, too. They say that it's rust-free, my two favorite words in the car world. This is a third-generation Polara that would have been made for model years 1965 through 1968. In 1969, Chrysler came out with the famous fuselage-body cars. The '67 refresh added the reverse-slant C-pillar.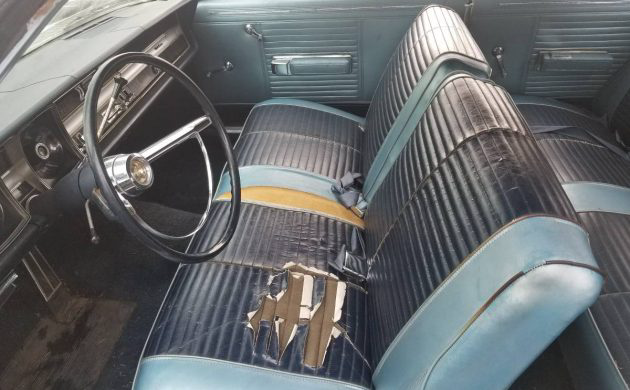 The interior looks pretty good to me. I'm not worried about simple vinyl seats that need repair. If they would have been a unique brocade fabric or some other patterned and maybe not available fabric I'd be worried, but these can be fixed without too much trouble. There are a few things to tinker with for the next owner and being a two-door hardtop, I think it would be a great car to own. They have provided a few underbody photos and it looks solid under there.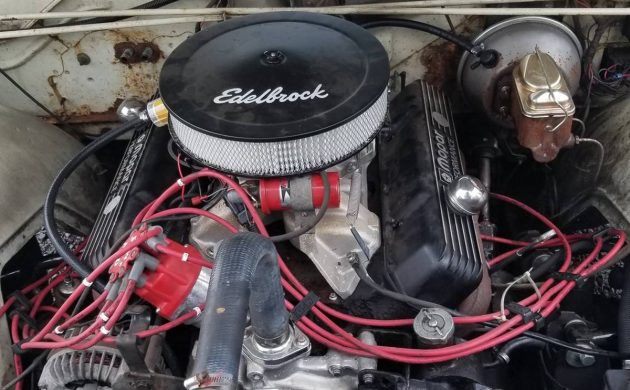 The engine was modified a bit which is how they came to own the car. It was owned by a single family until a few years ago when it was sold, and the current owner bought it from that owner. They say that it wasn't running when they got it because they started adding performance parts and then ran out of steam. It's a Chrysler 383 cubic-inch V8 and I'm guessing that it may have somewhere over its original 270 hp? They say that it starts instantly and runs and drives perfectly. This sure seems like a great car, have any of you owned a third-generation Polara? And, how about that craigslist ad!