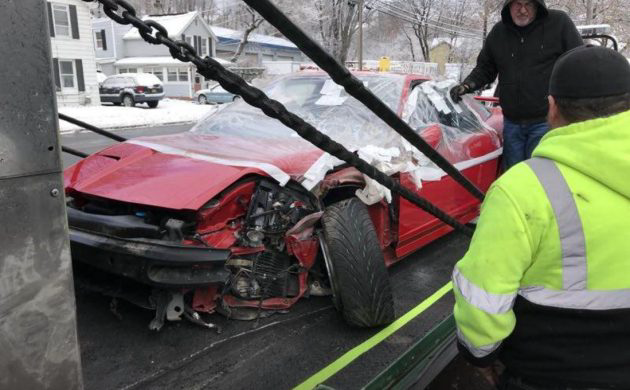 It may be hard to believe, but even supercars like the Acura NSX can end up in the clutches of a scrapyard. Heck, I know this better than anyone after rescuing a rare 1986 Mercedes-Benz 190E 2.3-16 from a Pennsylvania junkyard. This particular NSX was an even more desirable Alex Zanardi edition, of which only 51 were ever made. This one was spotted by an NSX enthusiast and brought back from the brink; you'll find the tale of this amazing labor of love here on Hagerty.com.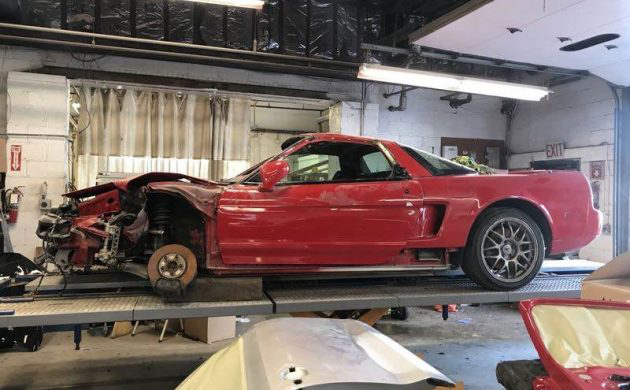 As Hagerty tells it, this story is not only one of redemption but of the power of enthusiast networks. You see, the individual over seeing the work of getting the NSX out of the junkyard and into the hands of a body shop specializing in the delicate repairs an NSX demands was not the owner. Rather, he was an acquaintance of the owner who remained badly injured in the hospital following the accident that put his beloved car into the scrapyard. He acted on their behalf, and car number 34 was pulled out of the junkyard rotation and shipped to New York.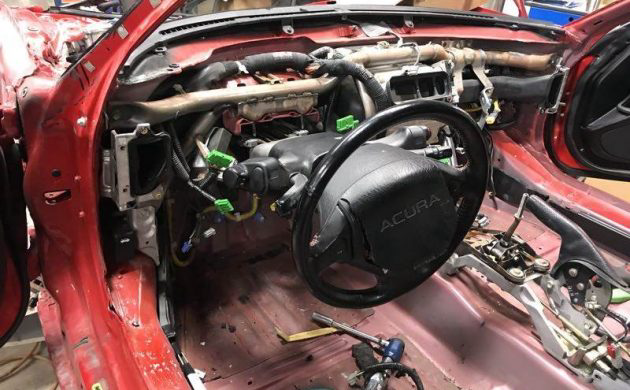 The Alex Zanardi edition wasn't any more powerful than the standard car, but it was close to 150 lbs. lighter. Handling was sharpened up, too, with firmer components all around. Light-weight BBS wheels and a special suede interior and shift knob were also part of the package, along with a numbered plaque. Zanardi himself recently made headlines for his impressive performance at the 24 Hours of Daytona with BMW, despite the fact he lost his legs in an IndyCar accident. I'd say the value of anything graced with Zanardi's name likely ticked up in value after last weekend.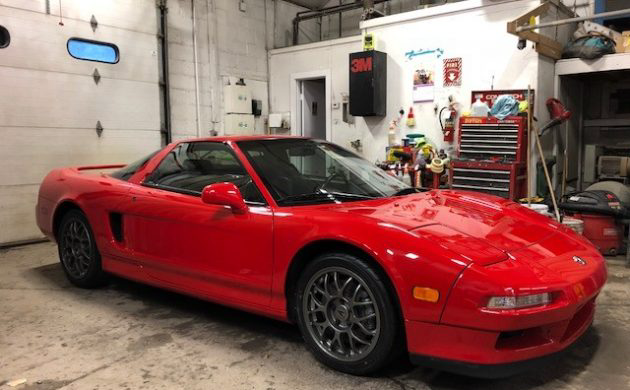 And now, after months of expensive and tedious labor, the NSX has been returned to pre-accident form. While some cars don't justify second chances, this rare Acura NSX certainly did. The best part of the story? After the rebuild was complete and the same friend of the owner drove it home to Indiana – again, the original owner remained hospitalized – the car was sold to him as a gesture of appreciation for everything he had done to save the car from the jaws of death. That's the sort of thing that makes this hobby go 'round.