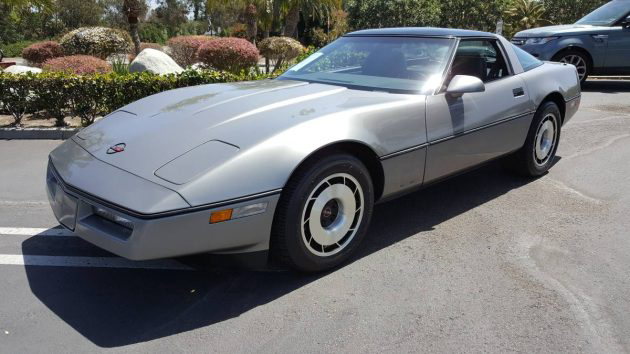 Hey, it's Labor Day! I hope those of you reading in the U.S. are doing so while remembering and honoring the contributions of workers throughout our country's history—while enjoying a little respite from your own work. You know who else appears to be taking the day off? The seller of this 1985 Corvette, that's who! With a description of all of two words, we're left to hope that Jeff, the seller, is really enjoying his holiday before he gets back to the serious business of convincing us that his car is worth $22,900. You can see for yourself on craigslist, or give Jeff a call and head to Solana Beach, California to see if he has more to say in person (archived ad).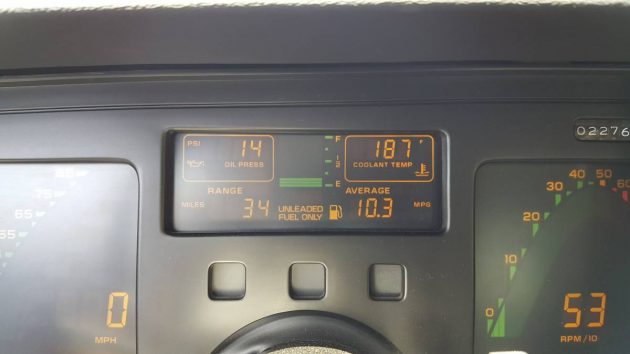 Still, with an odometer showing just 2,276 miles (although the ad says 2,189, which seems awfully specific to be contradicting photographic evidence), and when your two-word description is "brand new," what more is there to say? I am impressed that the digital instrument cluster appears to be fully functional, and with average fuel consumption of 10.3 MPG, I can understand why it hasn't been driven more.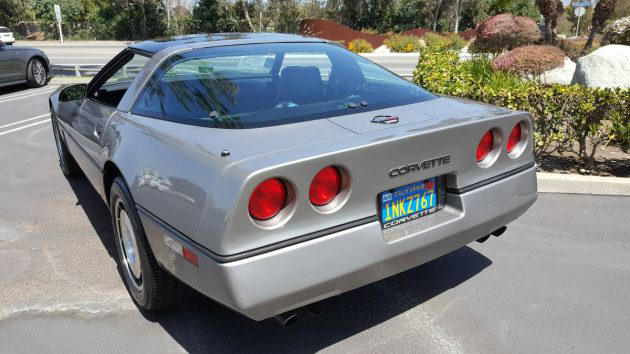 All the same, there's more to condition than mileage. Jeff could share a little bit more with us about how the car has been stored, what steps have been taken to prevent deterioration from sitting, what, if any, components have been replaced, and so forth. It would also be nice to see some pictures of, at a minimum, the interior and engine compartment. At least, in the great tradition of Labor Day sales, the $22,900 asking price represents a discount of about $1,500 off the car's original 1985 list price.
As for me, I prefer to celebrate the labor of the men and women toiling in the automotive industry by driving their products, and at this point, no buyer is likely to really drive this as-new 'Vette—although it is cool to see one that's been caught in a 32-year time warp. What would be your dream (traffic-free, back roads) Labor Day driver?