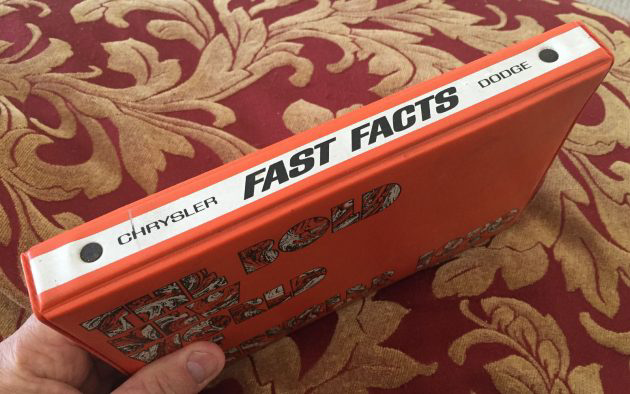 This "Fast Facts" book looks interesting, but it's the auction's bidding action that really caught my attention. It currently has 46 bids and is sitting at an astonishing $560! That's a lot of money for a three ring binder and a few pieces of paper. Take a look here on eBay where the auction ends later tonight!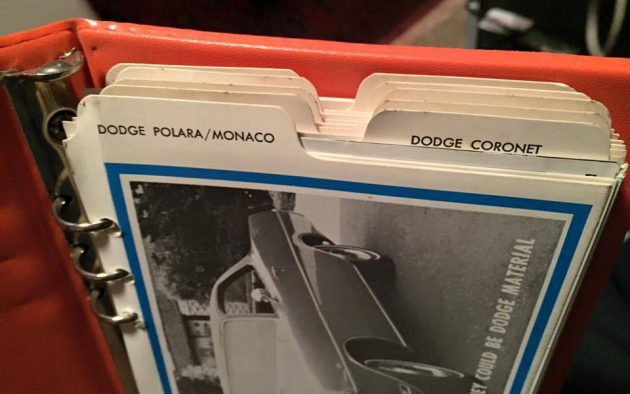 Apparently, this cool reference manual was given to Chrysler and Dodge salesmen so they could quickly lookup the details of each model. The seller claims that this one is a rare Canadian version and that it was never used.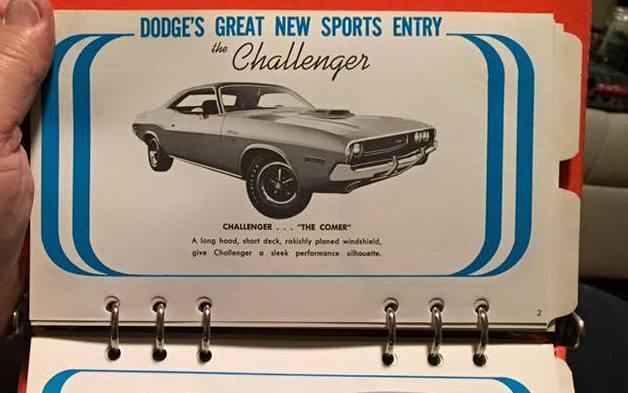 I love automobilia just as much as the next guy, but the excitement around this book still baffles me. We are accustomed to Mopar muscle cars going for big bucks though. Perhaps this is just the Hemi 'Cuda convertible of Mopar manuals?