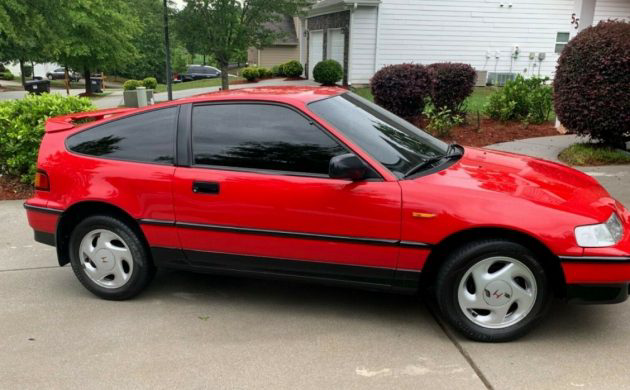 When it comes to "hot hatches," there's no denying that Honda's CR-X is one of the best, especially in it's Si trim. Considering that "Si" stands for "Sport Injected," it's no surprise that very few clean examples of early Honda Si models exist, but this 1991 Honda CR-X Si that's available here on eBay is a survivor specimen in fantastic condition.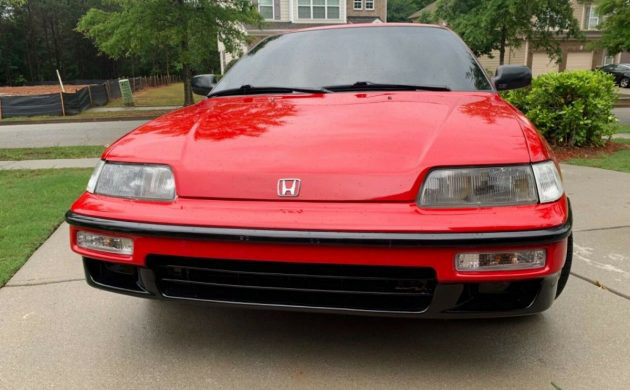 This Honda is available in Stone Mountain, Georgia with a clean title. Somewhat oddly, the seller acknowledges that they purchased the vehicle in May 2020, which raises some questions as to why they would turn around and sell this "garage queen" almost immediately after purchasing it, but there's no denying how pristine it is.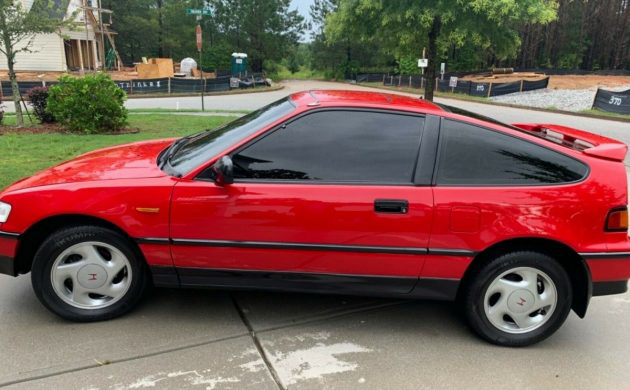 Rio Red paint adorns the body of the compact, and while this color often ends up faded, the seller does mention that a past owner repainted this CR-X at some point in its past. Also, the only noticeable change to the exterior of the vehicle is a pair of clear front corner lights, and the vehicle does utilize newer shock absorbers.
Inside the cabin, there are a handful of other changes, such as the radio, white backgrounds for the instrument cluster, and floor mats, but none are too out of place and the interior is very well-kept. Unfortunately, the air conditioning does not work, but the seller believes that a leaking condenser is to blame.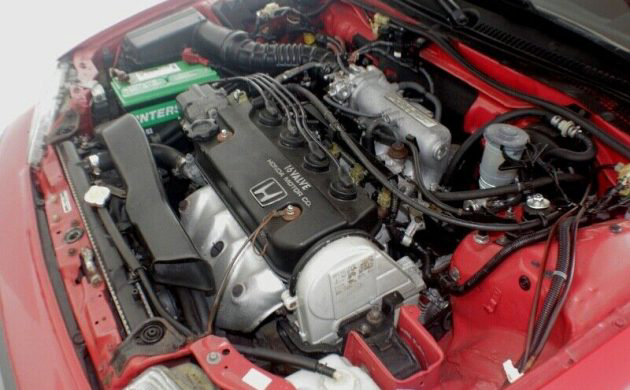 The 16-valve, 1.6-liter D16A6 4-cylinder engine is stock, and it pairs to a 5-speed manual transmission to drive the front wheels. The drivetrain runs without issue and it has 86,572 miles on it.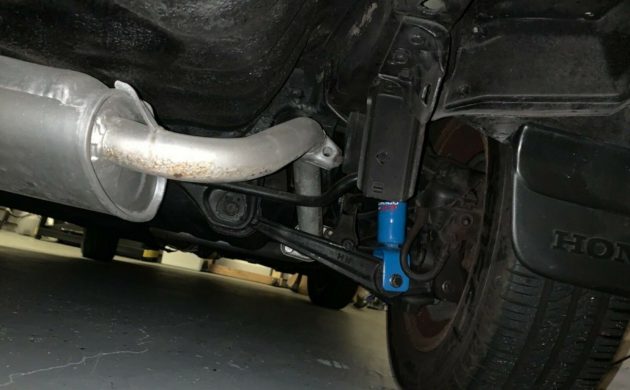 At the time of publication, bidding is at $8,500 with the reserve not met, and a $1,000 deposit is immediately required upon purchase. What do you think of this clean and bone stock CR-X Si?