Here's a rare bird: a Willys Aero two-door sedan in Bermuda trim. Interestingly, this Willys is located in the same small community where I found my Toyota HiAce project, the rolling countryside of Copper Hill, Tennessee. I'm willing to bet it's the same gentleman I bought the Toyota from, as this Willys is the kind of project he'd like. If so – hi there, Steve! Find this rare Willys here on craigslist for $4,500.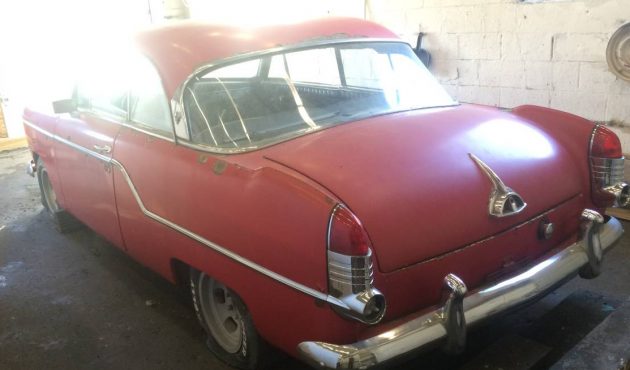 I can't find much information about what set the Bermuda apart from other Aero models, but it effectively amounted to a trim line. Like other high-end models of a low-selling product, the Bermuda was only made for a short time before the poor sales stemming from the hardtop Ace and Custom sedans led to the cancellation of the Bermuda, and eventually, the entire lineup. Today, the Bermuda remains one of the rarer models produced.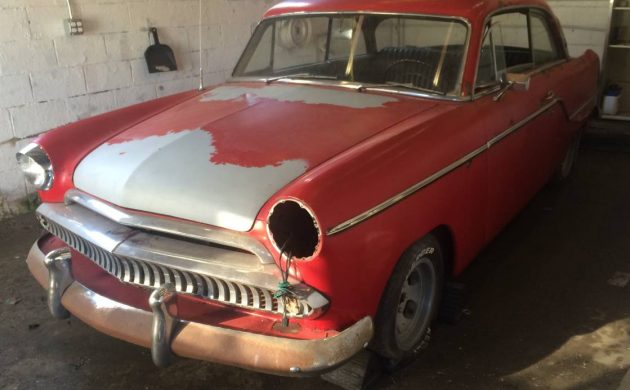 This particular Bermuda is far from an original  car. A later Chevy 350 and Turbo 350 transmission have been swapped in. There are several issues, including the paintwork which is rough and incomplete, and wiring troubleshooting needed due to an updated harness install that was never completed. In addition, the carb needs rebuilding after the current owner set the points wrong and flooded it.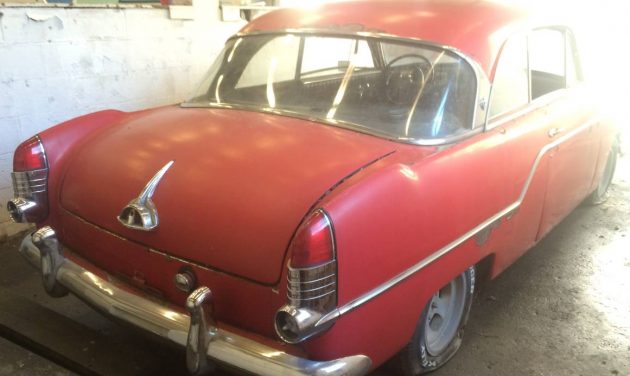 The seller says he planned to make quite the street rod out of this Willys, and the design of the body would suit that use of the car well. The Bermuda was basically Willys' swan song before focusing entirely on the truck and 4×4 market, so there's no doubt it's rare – but is it special? Worth preserving? I don't think so, which is why I feel a tasteful rat rod is the way to go. The lack of the original motor and other tweaks kill off most of the value, so why not have some fun with it? FYI, it's listed for $4,500.