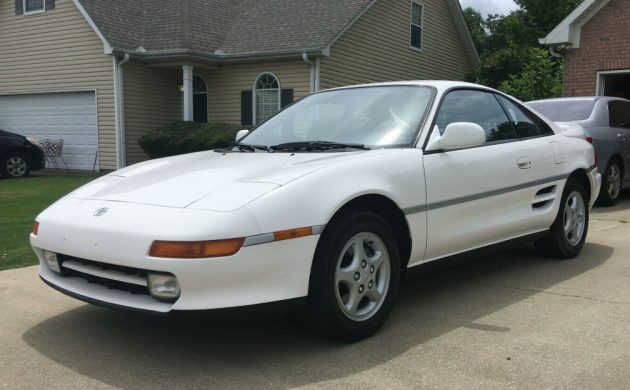 This 1991 Toyota MR2 is the desirable turbocharged model with the rare fixed hardtop roof. Many of these second generation MR2s sported T-top roofs, making the combination of having the turbocharged engine and fixed roof a sought-after form of the classic mid-engined design. The listing describes the MR2 as being a stock survivor with service documentation from Toyota, an important criteria given how many MR2s – especially the Turbos – have been modified over the course of their lives. Find the MR2 here on eBay with bids to just over $10K and the reserve unmet.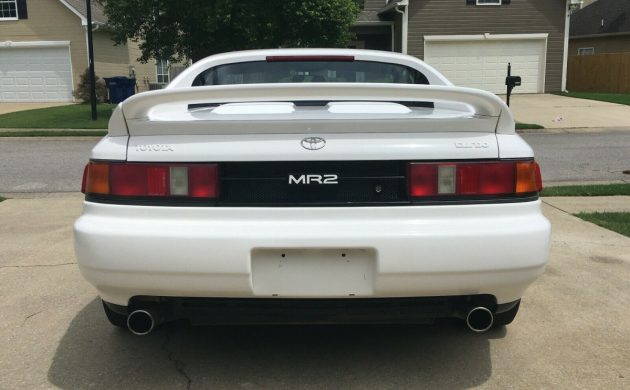 The second generation MR2 was a departure from the beloved first iteration of the model, mostly in the sense that it was a little less of the bare bones sports car it arrived as. In most cases, the second generation of anything is slightly heavier, or overstuffed, and the MR2 was no different. The turbocharged versions offered very strong performance right out of the box, however, which should have helped erase some of the pangs of nostalgia buyers felt for the old guard, but Toyota also had to stare down Mazda's new sports car offering starting in the early 90s – a little number called the Miata, as you may recall.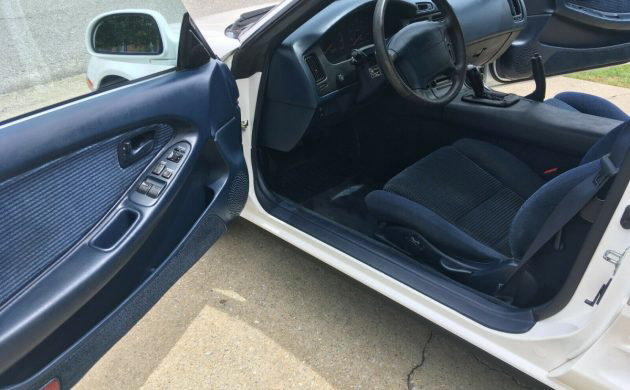 So, combine a slightly lower take rate than the first generation model with the popularity of T-top roofs and automatic transmissions and you start to see why a hardtop turbo model with the 5-speed checks a lot of boxes fro most enthusiasts. This one has the additional benefit of simply being a nicely preserved model, with a clean blue cloth interior with nicely sculpted bucket seats that show very little wear and tear. Interestingly, this MR2 was optioned with the power package featuring power windows, locks, and cruise control, but it was also ordered without power steering.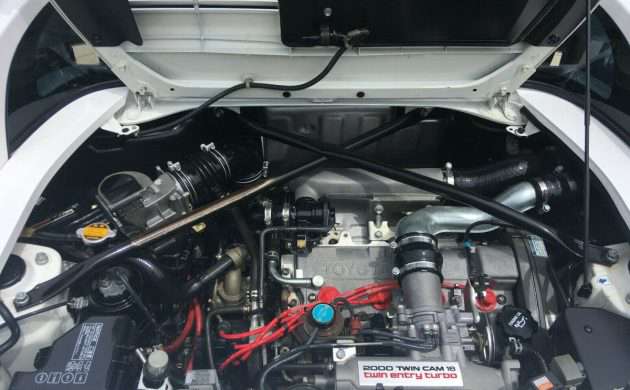 When you look at the MR2 from the lens of being spec'd just the way an enthusiast would want – from the hardtop roof right down to power steering delete – it's pretty clear this example was enthusiast-owned from the start. These cars are especially hard to come by in unmolested condition, and this one even comes with the must-do timing belt job completed. Aside from the A/C needing to be charged and/or fixed and the factory floormats missing, there's not much to fault here. A hard to find car that's not likely to repeat itself anytime soon.