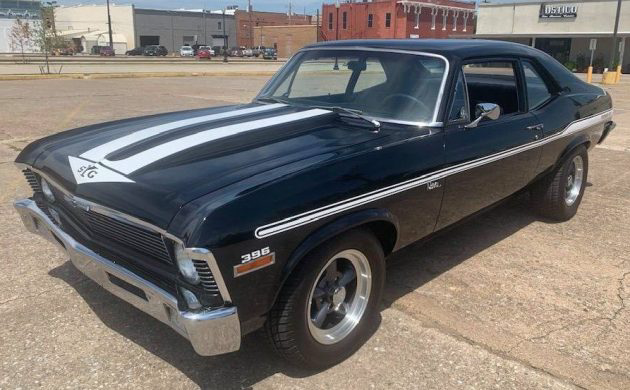 Clone or tribute versions of potent 1969-72 Chevy Nova's have become common sights these days. The usual practice is to find a good non-SS Nova, drop an SS-equivalent motor into it, and rebadge it as such. And they can often sell for similar money as the genuine article. The seller's 1971 Nova looks nicely restored, having gone the route of a 396 transplant (which was not available in a '71 Nova) and adding Yenko/SC graphics. It's being offered by a classic car dealer in Denison, Texas (north of Dallas). The car is available here on craigslist for $25,500 (it's also being offered through other online channels as well). Thanks, MattR, for bringing this beauty to our attention.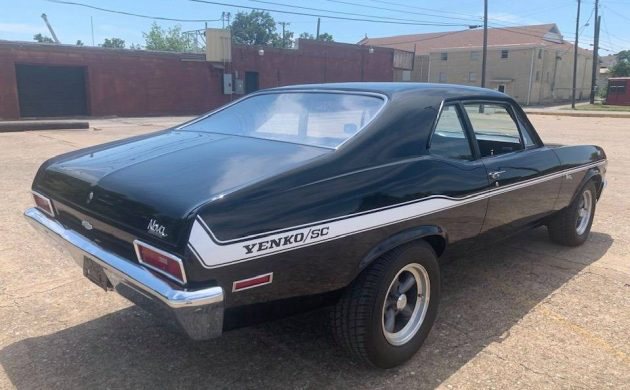 Don't get me wrong, I don't have any issues with clones or tributes as long as they are acknowledged as such. They increase the size of the pool of cars that would otherwise not be available 40-50 years after the fact. The Chevy Nova become a popular subject for tributes because of what the SS350 or SS396 represented when new. They were simple, good looking, light, and fast cars that could be had new for not a lot of money. Chevy sold quite a few of these until the muscle car industry took a hit from insurance companies and emissions controls.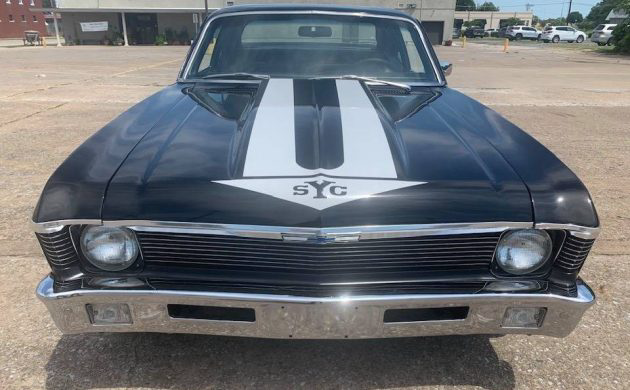 The Yenko/SC Nova is one of those lesser-seen tribute cars. It started with a retired race car driver and muscle car specialist Don Yenko who refitted a series of third-generation Nova's (also Chevelles and Camaros, too) for top performance. These specially-reworked cars had a stronger body frame and suspension to carry a modified 427 cubic inch V-8. Only 37 of these "Yenko Supercars" (Yenko/SC) are said to have been produced, with even fewer surviving today.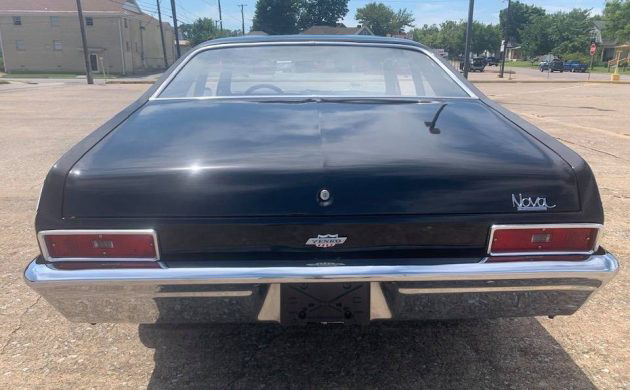 This 1971 Nova is one of the nicest I've seen in a while. The body looks to be very solid and the black paint (likely a respray) shines up nicely. The white Yenko/SC stripes add a nice touch to the car, which the seller fully acknowledges is not the genuine article. Because the seller is a dealer and has experience as such, the photos are better than we usually see. Several underbody shots are provided that show us it's as clean as what's up top.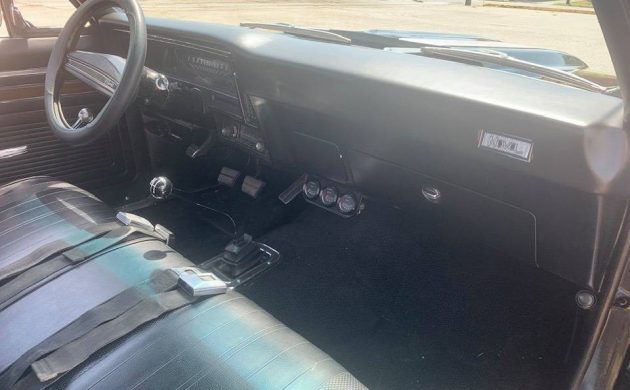 The seller says the interior is "very presentable," but I would say that's an understatement. The car appears to have come with the upgraded interior package when new, which was much nicer than the basic Nova fare. The car has seen its share of use, with an odometer reading of nearly 96,000 miles, so not all the components on the car likely have that much use.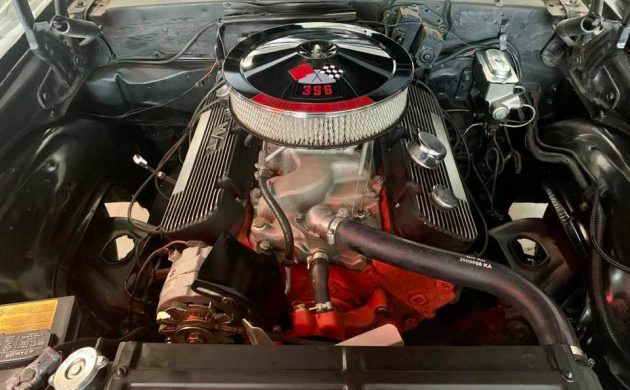 The Nova doesn't carry any SS badging and – if it did – the largest engine you could get in the car in 1971 was a 350, so the 396 is not original, but it has been rebuilt and the engine compartment presents well. As you would expect, the motor is paired with a 4-speed manual transmission and 12-bolt rear-end. I'm not an expert at reading VINs, so perhaps one of our readers can postulate on what this car originally was. The seller says it runs and drives very well and even provides a short video to help seal the deal.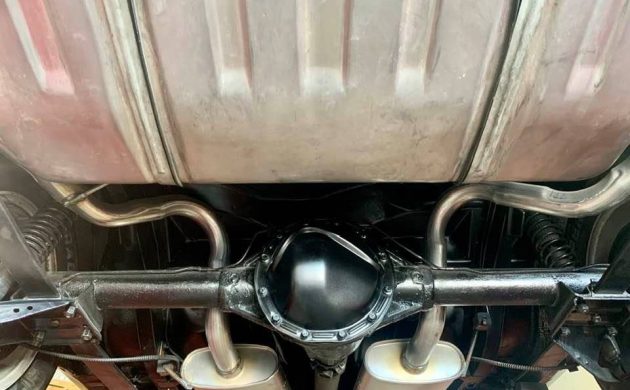 As far as tribute cars go, this one isn't priced through the roof. If you've ever wanted a sweet 1969-72 era Nova with a 396/4-speed and one that gives a salute to one of muscle car's icons, you could probably do far worse than this one.