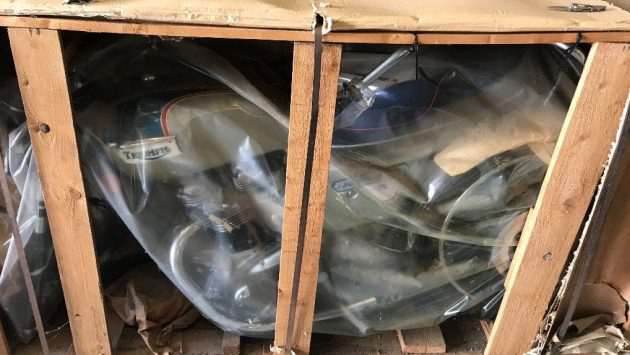 This auction is for a brand-new, in the crate 1977 Triumph Silver Jubilee Limited Edition bike, literally preserved in its shipping wrapper, never opened. The Silver Jubilee was built to commemorate the first 25 years of Queen Elizabeth II's tenure as the Queen of England, and produced in limited numbers. This example was delivered new to H&H Cycle of Ohio, where it apparently sat boxed up for years. It is now available via a charity auction here on eBay with two bids to just under $20K.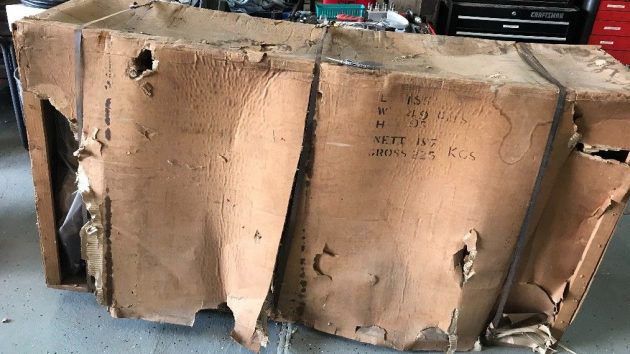 The auction ends tomorrow, so jump on this opportunity if a brand new Triumph motorcycle if on your must-have list. According to the National Motorcycle Museum, the Silver Jubilee bikes featured a number of cosmetic enhancements: "Chrome plating was added to the engine side-cases, the tail light housing was chromed and chrome rims were painted and striped down their centers, a classic touch. Cast alloy wheels were optional. Body paint and badging were nicely designed. Upholstery included red piping. Each Silver Jubilee came with a certificate of authenticity."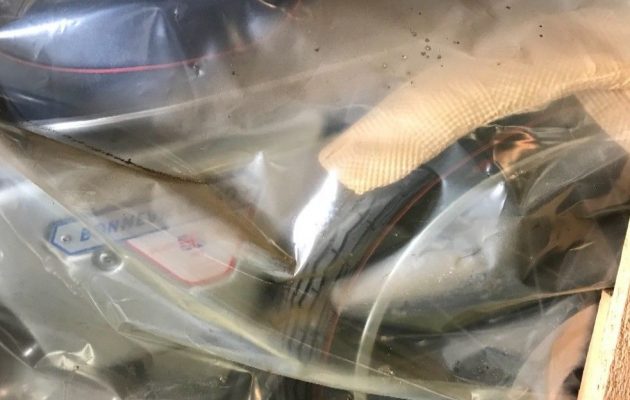 The article goes on to note that they were immediately perceived as collector's items, and many were put away in hopes of preserving the limited production bike's value. That's likely what happened in this instance, as the Bonneville was already a popular bike in its own right, and a special edition like the Silver Jubilee likely triggered enthusiasts into overdrive when it came to snatching them up. However, there's rumors that there's a few others still crated up and un-assembled like this one, so it may not be as unrepeatable as we think.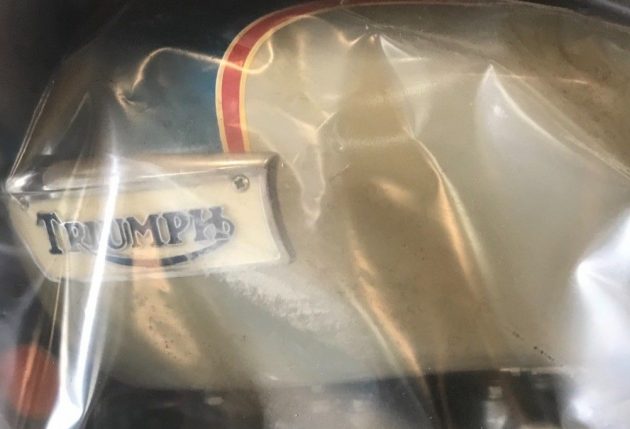 The sale of this auction will benefit the Chestnut Mountain Ranch, located in the mountains of West Virginia in support of the construction of new facilities. Another Silver Jubilee that was removed from its crate and lightly restored with one mile on the clock was a no-sale at $10K five years ago, so I do wonder where this Bonneville will end up. You certainly can't drive it anywhere, as its value is locked into the mileage and storage conditions; so, are you prepared to spend $20K on a conversation piece?
Have something to sell? List it here on Barn Finds!