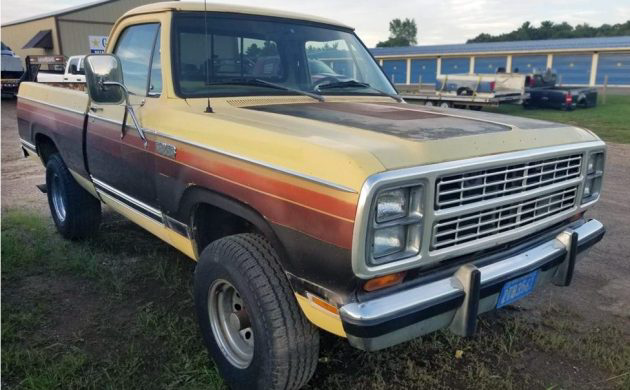 The words "rust free" and 1970s Dodge vehicles don't go together in my skull. Probably because I grew up with 1970s Dodges and none of them were rust free, and they were only a decade old when I had them. This 1979 Dodge Power Wagon is rust free according to the seller who has it on Craigslist with an asking price of $6,000. It's located in Chippewa Falls, Wisconsin. One last thing: "NO TRADES, NO B.S"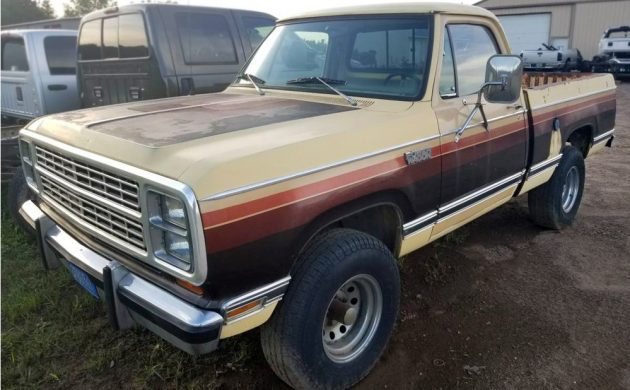 This 39-year old Dodge Power Wagon does look great in the photos that are provided, which as usual are never enough. There are only six photos and none showing the seats, engine, the inside of the bed, underside, etc. But, for me, the thing that matters the most is that it's a "100% rust free southern California truck." This is a third-generation D-Series Dodge pickup and it's probably the body style that most of us remember. It was definitely the generation that Dodge had the most fun with.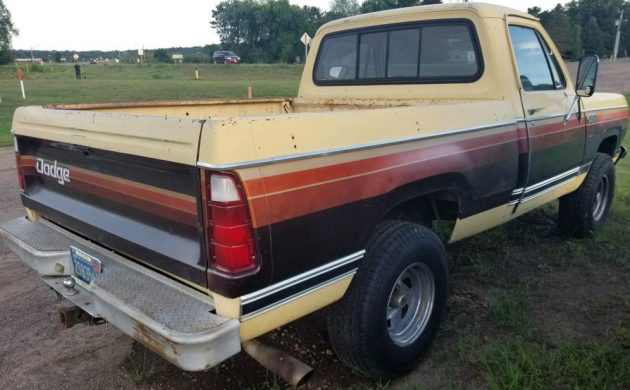 Maybe one of you will know if this is a special edition or not. I can't seem to be able to track down this graphic pattern but I like it. I'm all about graphics, especially on pickups. One thing that I'm personally not fond of are the new-for-1979 square headlights. I like round headlights on these Power Wagons, but that's just a personal preference. The lower trim level trucks would still have round headlights.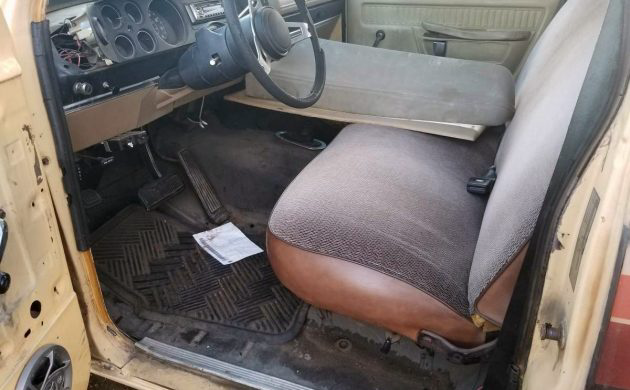 I will always recommend that folks who are selling vehicles take a few minutes and at least clean things out for each photo that they take. If it means setting the extra seat back – or whatever that is lying on the passenger side of the seat – on the pavement for 2.94 seconds until you can take at least one photo without that thing clogging up the interior, do it, DO IT! The dash looks scary to me, any time I can actually see wiring I don't like it. The driver's side door panel is gone and there have to be other things going on in there that will need attention. But, the padded headliner looks good! There are no engine photos but this one has Dodge's 360 cubic-inch V8. This one runs and drives nice, according to the seller. Have any of you owned a '79 Dodge Power Wagon?
Have something to sell? List it here on Barn Finds!