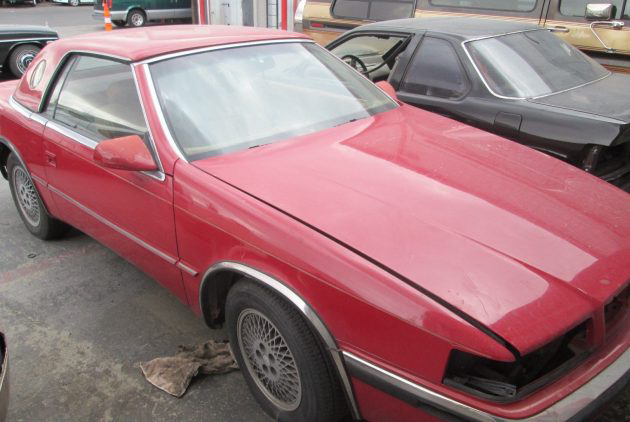 The Chrysler TC by Maserati was, by many accounts, a bit of a sales disaster. Strong competition and a high price tag, with minimal features to justify said price, all combined to sink the project before it had any chance of achieving momentum. Despite this, and limited crossover of significant parts and components, this TC here on eBay is a theft recovery that is now a dirt cheap project for the model's small but passionate contingent of fans.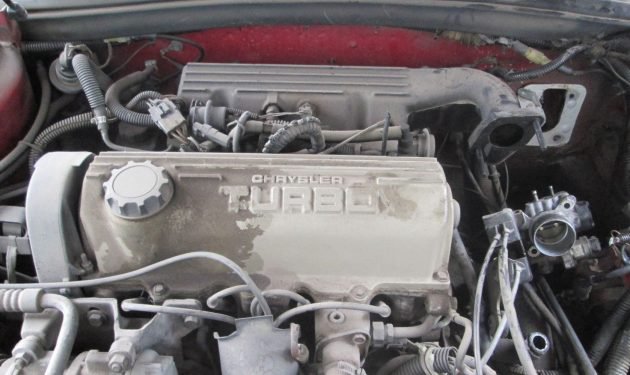 This example was both boosted by a thief and its power delivery. Right here was one of the model's biggest failures, that of sticking the Daytona-derived turbo four-cylinder into a car with a significantly higher price tag. Later models could be equipped with a Maserati-built motor and a manual transmission, which are arguably the most desirable examples. As per why the thieves didn't yank a motor that could be sold to any number of other Mopar project car owners, we're not sure – but the headlights and grill were deemed theft-worthy.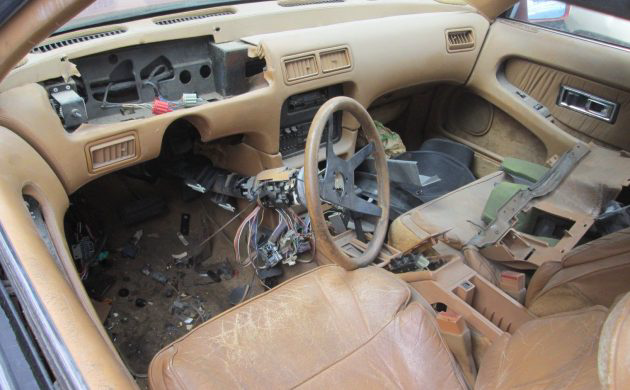 Inside, the gauge cluster was swiped and the steering column damaged to the point of needing full replacement. The mileage is relatively low at just under 60,000, and the interior looks downright decent besides the remnants of what looked like a fairly ruthless smash-and-grab. It's hard to imagine a car like this ending up in lot somewhere in Las Vegas, after the program to build these Maserati-designed coupes supposedly received millions of dollars of investment from Chrysler to bring them to fruition.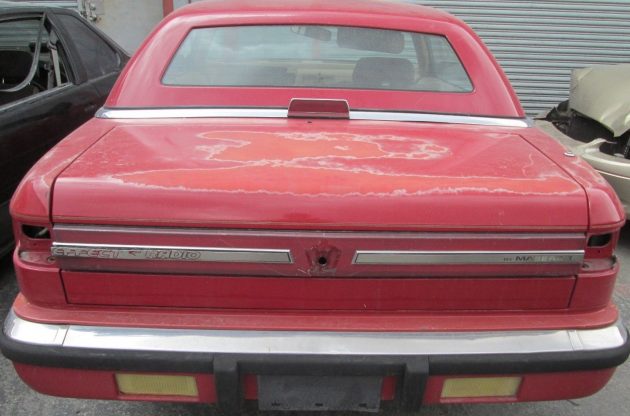 The theft also included the rear corner lights and trunk latch, as well as the brake booster. Perhaps someone from the Mopar world can enlighten us as to why these specific parts were removed from such an obscure car, especially since items like the headlights don't likely cross-over to other models. The TC does have a good running motor according to the seller, and with the low Buy-It-Now, this will likely serve as an excellent parts car for one of the remaining owners of these unusual and often maligned coupes.