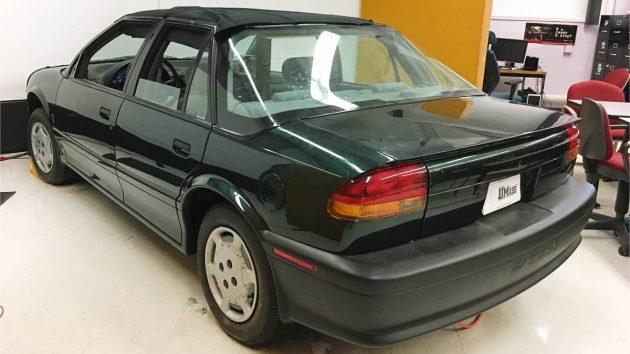 Colleges benefit from many things, including non-profit status, tax breaks, great deals on desirable properties, and the ability to take over once-public streets for the privilege of sticking parking meters on them. Oh, and the salaries are great if you work in administration! Add to the list of perks is that manufacturers will give you the equivalent of automotive test labs, like this 1995 Saturn SL1 here on MuniciBid.com. It has no engine or transmission, but also no miles.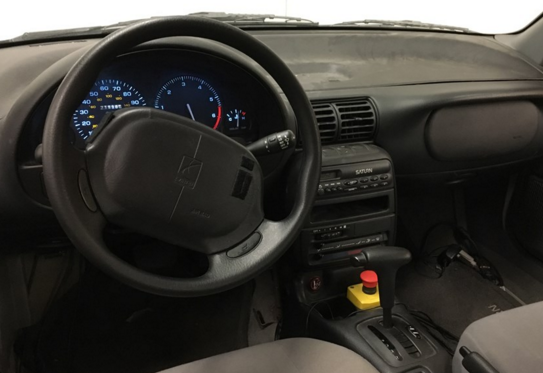 Said to have been used by the University of Massachusetts as a driving simulator, this Saturn was likely given to the college by GM for research purposes, or some other noble cause. With no engine or transmission, it made it a maintenance-free acquisition for the college and a blank slate for whatever classroom-centric objective they had in mind. Though dusty, the body doesn't appear to have been stored outside, so it could be a worthwhile swap candidate if you own a cosmetically-challenged SL1.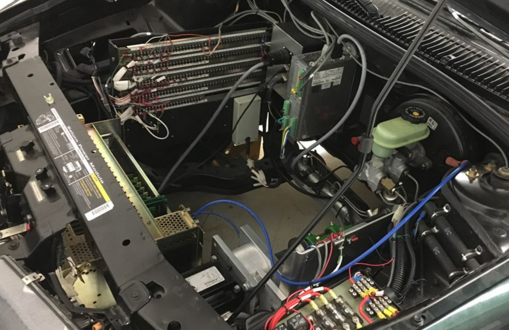 As far as retrofitting a motor and transmission into the Saturn, it's tough to tell what will be involved as far as undoing what the university installed for simulator purposes. Although hard to decipher from the photos, this Saturn is definitely sporting some extra hardware, which I would imagine they'd remove before selling onto a new owner. If not used for keeping a well-running SL1 on the road, there's likely a host of swapped motors that would work here, making for a unique project with an unusual history.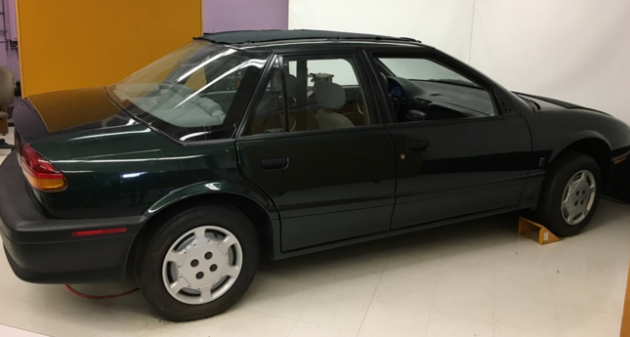 There's currently a bid of $52 on this engine-less SL1, but there's still five days left on the auction. Though more of a curiosity than being rare or valuable, Saturns weren't terrible cars and there are still a fair number of SL1s on the road. It'd be more tempting as a project if it were the sweet SC coupe body-style, but this still has LeMons racer written all over it, in my opinion. Log your comments below about your visions for this university-owned project.