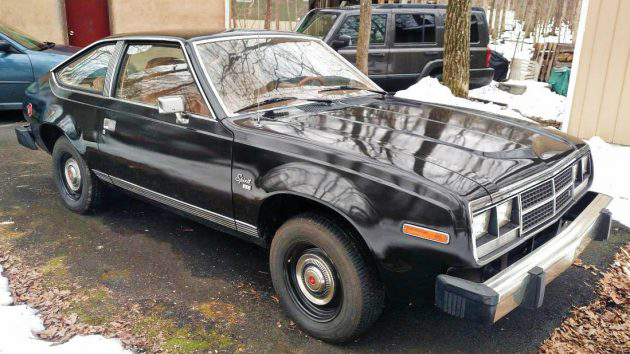 Although the recipe was basically the same, the Spirit always strikes me as a wholly different car compared to the Gremlin it replaced. Perhaps it was because the Gremlin was so polarizing as a design and the Spirit seemed subdued by comparison, or maybe it was AMC's changing identity into a company known more for 4WD vehicles. Whatever it is, this 1982 AMC Spirit here on eBay is a clean project car that the seller was planning to convert to V8 power.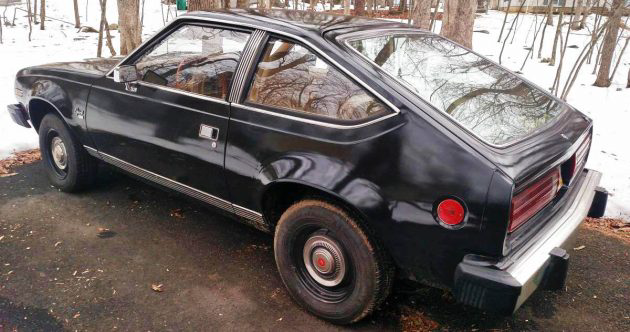 The conversion did not happen due to the seller's changing health conditions, and the Spirit retains its venerable inline six. This is not a bad thing, as those engines were quite stout and could tolerate a fair amount of abuse. In fact, the Spirit even developed a reputation for being competitive in endurance racing, posting up impressive performances at the Nurburgring and at IMSA events. Granted, those were race-prepped Spirit AMXs – but not what you'd expect from a car with homely hatchback roots.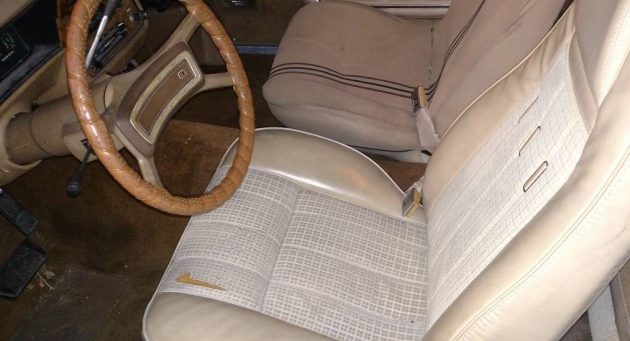 I'm not sure what I'd do with a Spirit like this one. I've always wanted an AMX, personally, and these hatchbacks were said to deliver a comfortable ride and be fairly cheap to maintain. This example has a so-so interior – not perfect, but not bad. The seller claims this automatic transmission-equipped example has been garaged most of its life and only has a slight oil leak at the rear mail seal as its biggest flaw, but has otherwise been a dependable runner. Currently, that hasn't been enough to get someone to lodge an initial bid.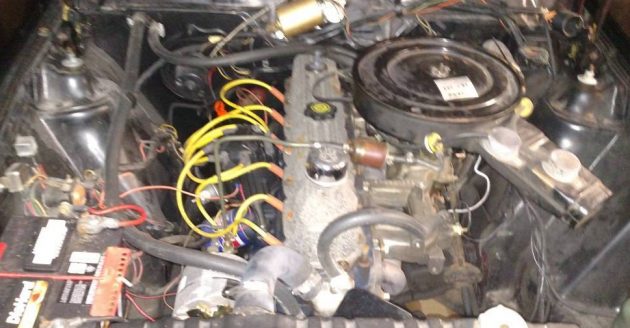 I suspect that initial bid amount – $3,595 – is a little bit too high of an ask at the moment for a non-AMX, automatic-equipped example. 1982 saw the 3-speed TorqueFlite gearbox ratios spread even further apart to improve gas mileage, so while performance wasn't exactly on the menu, this Spirit could achieve decent fuel economy despite having a 4.2L six-cylinder under the hood. So, what would you do with this project? Would you execute the seller's vision and swap in a V8? Or would you sympathetically restore in stock form?