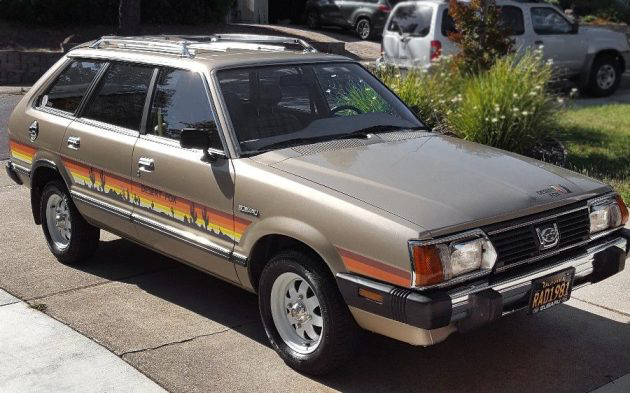 It looks like nice, older cars are actually still out there after all. This 1981 Subaru GL Wagon appears to be about as nice as they come. It's listed on eBay with a current bid of over $3,000 but the reserve isn't met. This l'il time machine is in Folsom, California.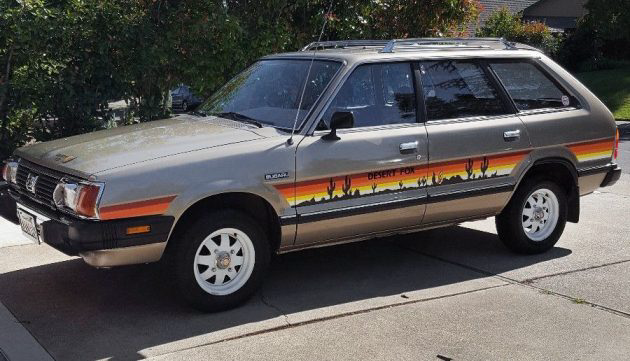 I'm personally not a huge fan of the Desert Fox graphics, but it was a dealer option in 1981 and they were reapplied after the car was recently repainted over its no-rust body. The graphics can be removed if the next owner would rather travel under the radar, if that's even possible in a 1981 Subaru wagon.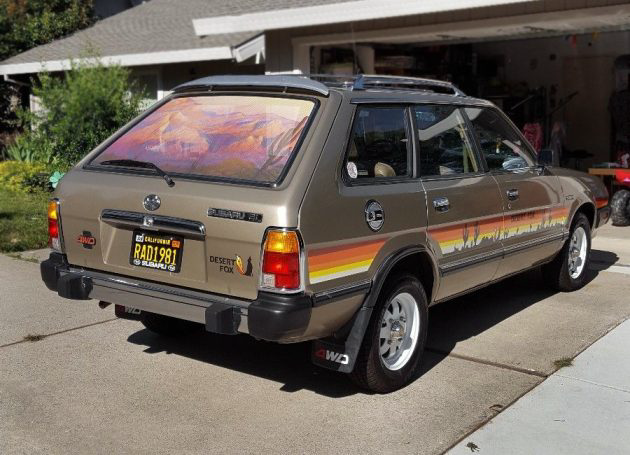 This is one gorgeous car, it really does appear to be in fantastic condition. The story goes that an older couple in Sedona, Arizona traded in their 1977 Subaru wagon and they drove this car for 30,000 miles before giving it to their daughter in Grass Valley, California who then drove it for another 30,000 miles. She then sold it to her Subaru mechanic who owned and maintained it for 15 years and restored it back to the condition that you see here. And, yes, this one has the very cool and coveted Cyclops light! Just like jump seats in a Brat, everyone asks if a Subaru from this vintage has that center passing light. They were available from 1980 to 1982.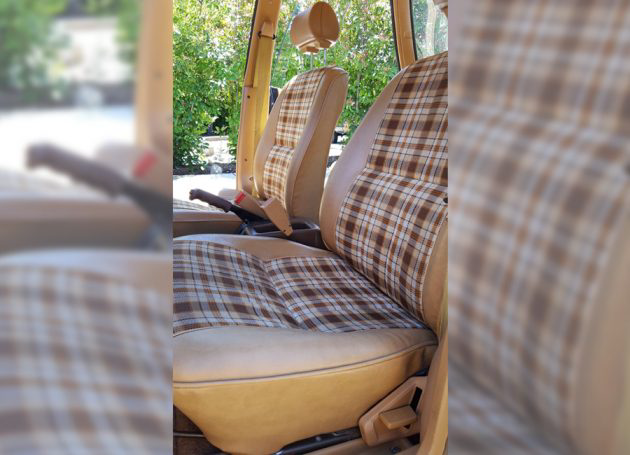 For such an unbelievably nice car, there is an equally unbelievable lack of photos. There are no photos of the dash which is, I think, slated to be a Federal crime in 2018.. or, it should be. They say that the dash is crack-free but is covered by a dash pad. There are no flaws in either front or rear seats and the back looks great, too. The only dash photo is one showing the odometer that reads 65,832.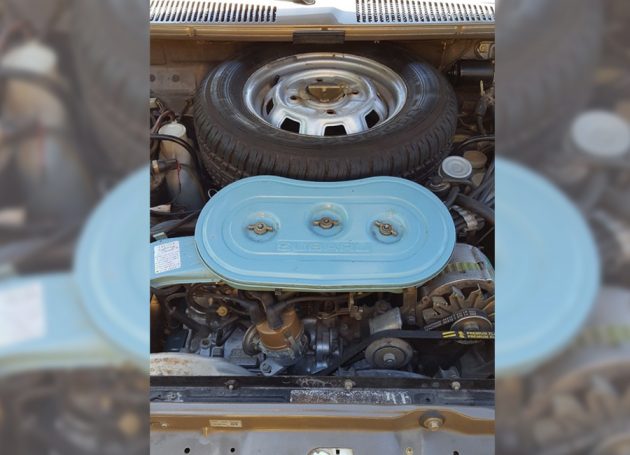 The GL had Subaru's 1.8L EA-81 boxer-four with around 75 hp or so, give or take. The Subaru mechanic, who was the prior owner and had owned and cared for it for 15 years, resurfaced the heads and adjusted the valves. This incredible car also has new brakes, 5 new tires (including the full-sized spare), 4 brand new studless snow tires, new shocks, new plugs, cap, wires, rotor, new catalytic converter, and the list goes on and on. I'm guessing that the reserve will approach $10,000 for this one. I think that this is one great looking GL wagon, maybe the best one around.