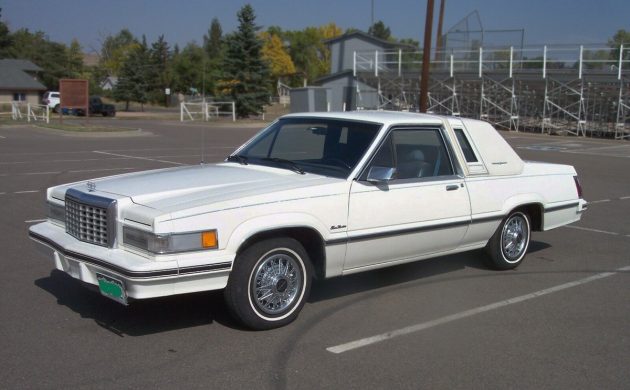 It's funny how certain generations of vehicles are like the Rodney Dangerfield of cars. The Mustang II is like that, and for some reason, the eight-generation Thunderbird has never really seemed to achieve a lot of love in the general car community. This 1982 Ford Thunderbird is one of the nicest that I have seen and it's listed here on eBay in Littleton, Colorado. The seller is asking $6,500 or you can make an offer.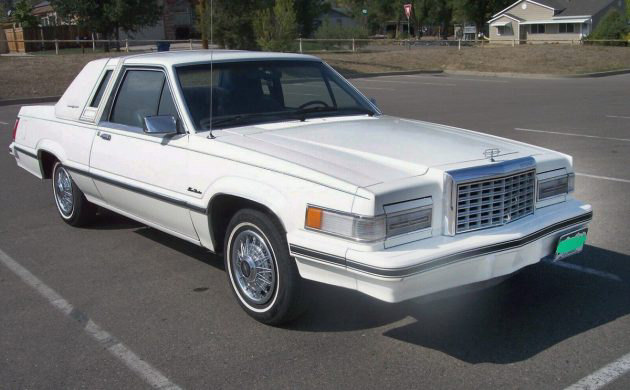 What a jewel. Whether a person likes this generation of Thunderbird or not, you have to agree that this one looks absolutely fantastic. I'm a huge fan of these cars which isn't hard to believe given my penchant for the unusual and often-unloved cars over the popular ones. White isn't a super exciting color – or tone – but the condition of this car makes up for a lack of color on the exterior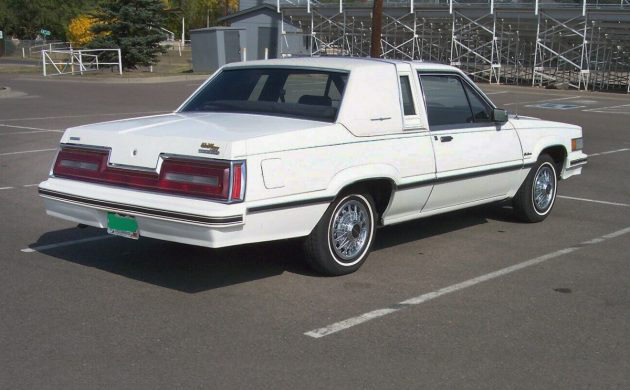 The eighth-generation Thunderbird was made for model years 1980 through 1982 and they were based on the Fox platform, as in the platform that the Mustang was based on. This car is 100% rust-free according to the seller and it has just over 42,000 miles on it. For a 39-year-old car that's pretty incredible. They do say that although it was garaged its whole life, after going through the estate process it sat outside for six months and got hailed on so there are some tiny dimples. They don't show closeups of those and that's unfortunate to hear about.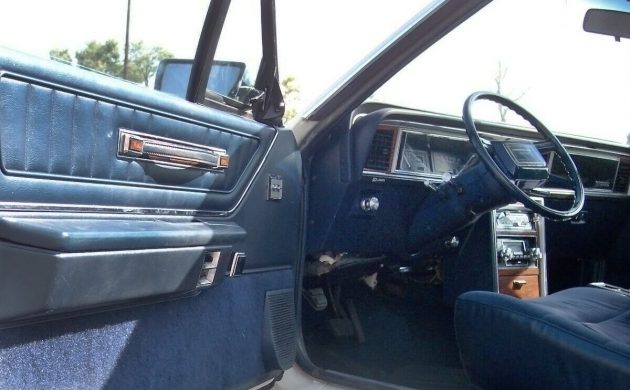 Even more unfortunate are the unusual interior photos. They don't show a normal photo here for some reason, they're all extreme angles or close-ups. Check out the photos to see at least a portion of the interior. But, what they do show looks good.
The engine should be Ford's 4.2L 255 cubic-inch V8 which would have had around 111 horsepower for non-California markets. The seller says that everything works and that there are a couple of small drips, probably from sitting, but they went through the fuel system and transmission and it works great. Hagerty is at $4,400 for a #3 good condition car, what's your offer for this one?