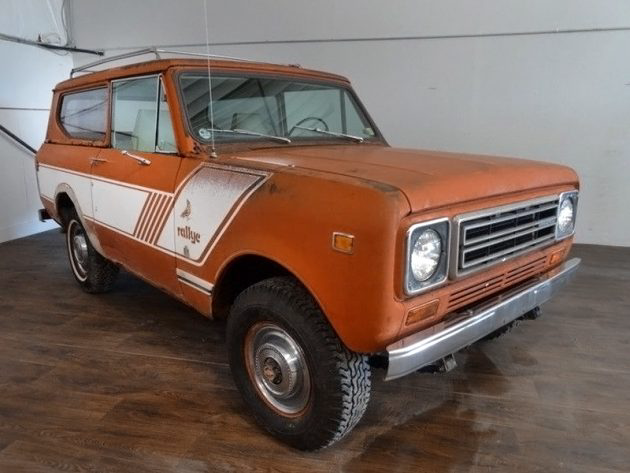 There is a Holy Grail version of almost every vehicle ever made, one that if we could go back in time and check our own options and features boxes it would magically appear. For a few million Scout fans, this could be their Holy Grail. It's a low-mile 1978 International Scout II Rallye and it's listed on eBay and it's located in Caldwell, Idaho. Let's check out this Scout.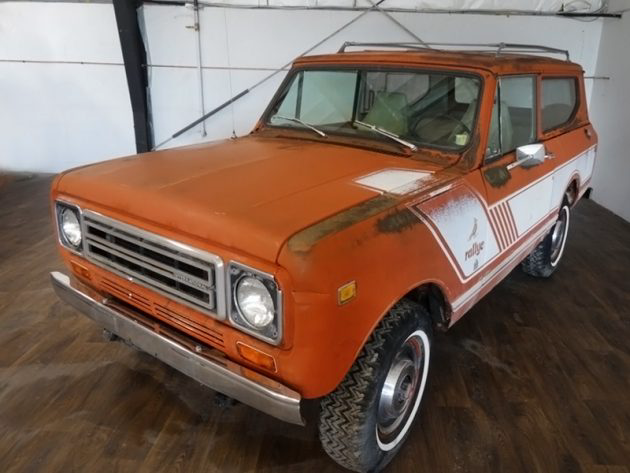 I'm a sucker for an orange vehicle. I can only think of a couple of companies that offer orange as a color these days, and as most of you know there really aren't many or any "colors" these days just tones – black, white, silver, gray. So, now that the color part of the equation is settled let's get down to the meat of this Scout, or what's left of it.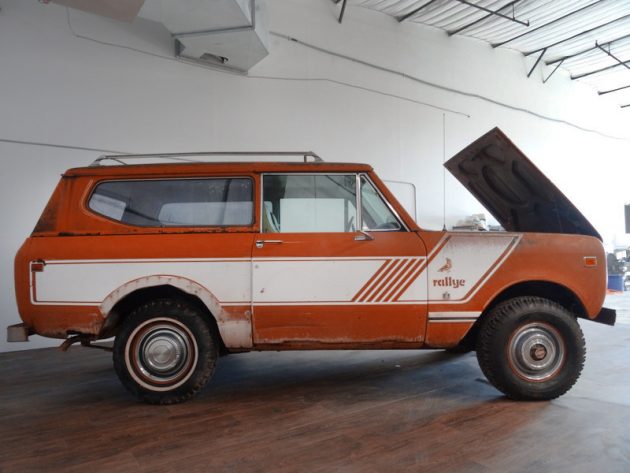 You can see that there will be work to do on this one, rust work and other work all around – inside and out. But, being a V8-equipped Scout it'll be worth it. The seller says that this Scout II Rallye belonged to an IH "engineer who built Scouts at the factory", that's about as cool as it gets in my world. The patch over the RR wheel arch is not as cool as it gets. I don't know what they were thinking there but help is available and this one is worth the effort. I love seeing "regular" wheels and tires on a Scout. I just like the look of non-offroad wheels but that's a personal thing, I know that most people prefer fat tires.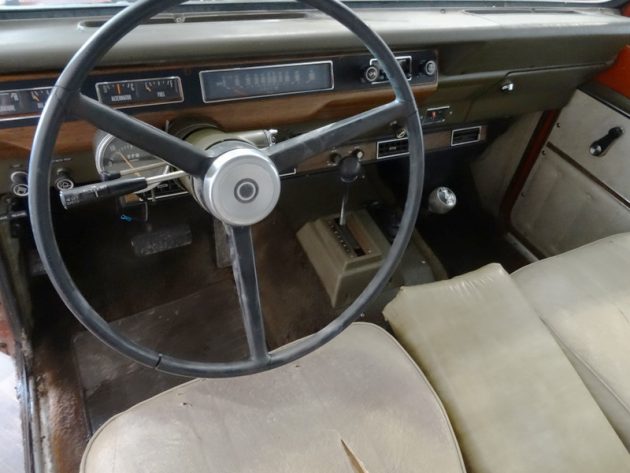 The Scout II had a luxurious interior at least compared to its ancestor Scouts. You can see that this one will most likely need a full restoration but parts of it are still in fine condition. The rear cargo compartment looks pretty good for a 40-year old truck. I don't know what the back story is on this one, why there are so few miles but it's in somewhat rugged condition. Was it stored inside?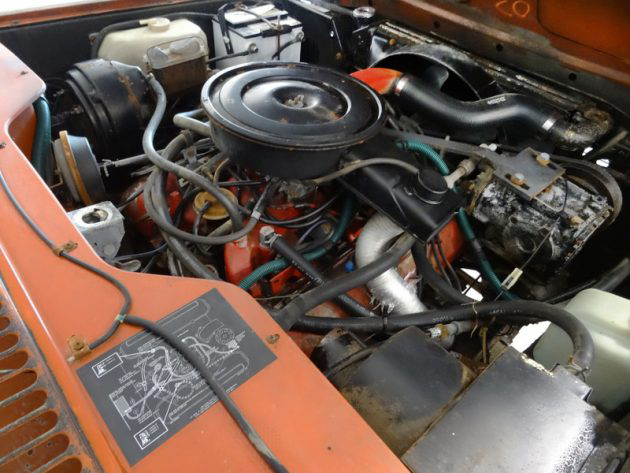 This is IH's 345 cubic-inch V8, probably the engine that most of us would want in our Scout II. A turbo-diesel was available in the Scout's last year of 1980 but this V8 would be a nice alternative. And, with factory AC and a very clean-looking engine compartment this one looks pretty nice to me. There isn't much info given other than this Scout "was running and driving when the previous owner passed away." I prefer the early-60s Scouts but which version of the Scout would you like to have? How about this one with 54,000 miles on it?
Have something to sell? List it here on Barn Finds!