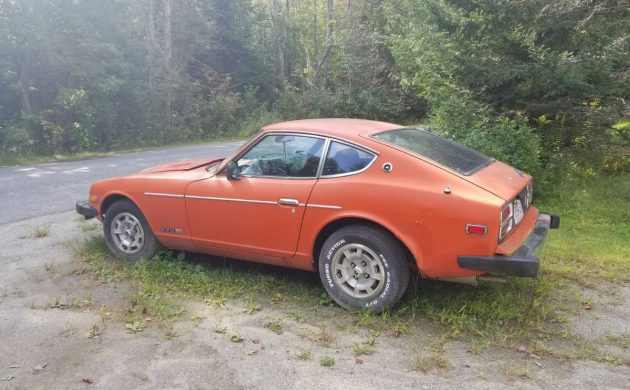 As some of you may know, I posted a few Datsun 240 and 260Z cars for sale as part of the large Georgia collection clean-out. The listing for those cars can be found here. I've had some feedback, both here and on other forums, about the pricing, and it seems to be all over the map. This 1977 Datsun 280Z here on craigslist in Maine is listed for $4,000, and is said to be a runner. Thanks to Barn Finds reader AMXBrian for another great find from the Pine Tree State.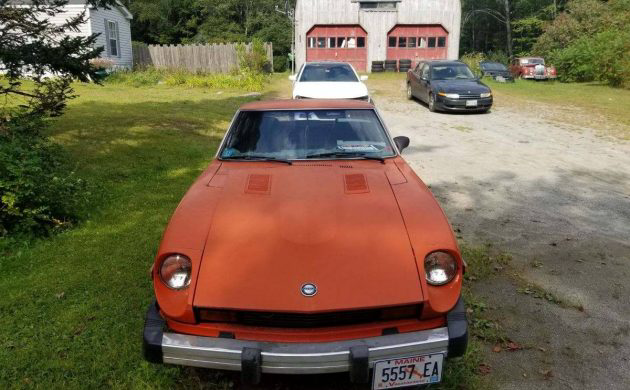 The Z-car has been rising in popularity for a while, especially as other sports cars from the same era, like the Porsche 911, began to creep out of reach for emerging collectors. The earliest 240s and 260s seem to be more desirable at the moment than the later cars like this one, both for their looks (note the safety bumpers) and the general preference for the earlier editions of a special car with a cult following like the Z. Check out what's to the right of the garage – what else does this seller have?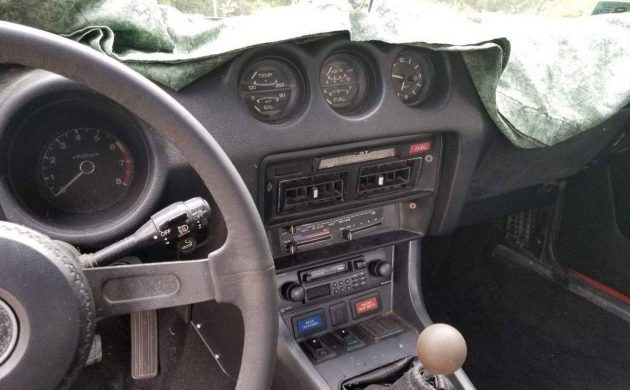 Unlike the ones I have for sale, the 280Z here is a runner, and the seller notes that although it's not driven much, it does get started up monthly. The interior looks quite nice, with just some modest seat seam splitting noted. As a manual car, it's more desirable right off the bat; however, if they can rust in Georgia, they can rust in Maine. This one looks solid in the lower portions of the body, and the seller notes it was stored indoors from 2000 to 2017. A crack-free dash is a major score, too.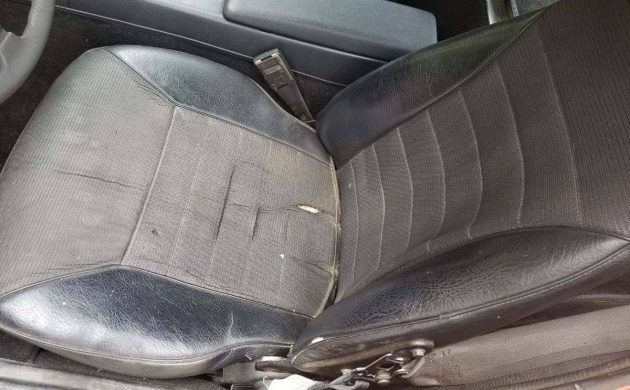 Will Datsun's sports car continue to rise in value? Most experts seem to think so, but the problem is supply. They made a ton of these, and with ample stock in drier climates like the West Coast, it's not too hard to find a solid specimen. That being said, we're willing to do a package deal on the ones we have listed in the Georgia collection, which could make sense for an enthusiast looking to build two cars out of the four that are offered and sell off any spares to recoup their investment.
Have something to sell? List it here on Barn Finds!