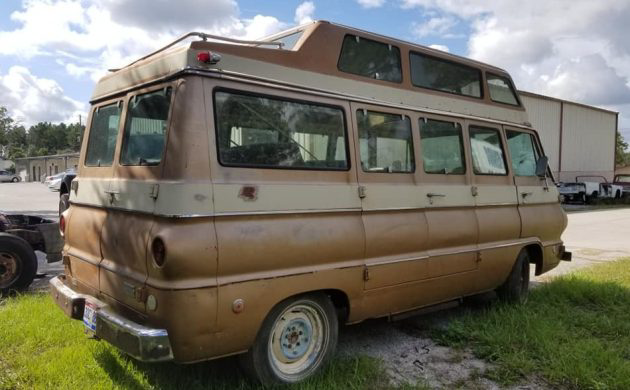 There is a definite advantage to a camper style van when you're hitting the road. Why pay for expensive motel rooms when you can just pull over and knock off for a bit?  The assumption was probably that a campground would figure into the adventure but I know from experience that shopping center parking lots work too. Whatever one's proclivities, here is a camper that is worth checking out, it is a "Corey Cruiser" that was modified from a 1969 Dodge A100 van. It is located in Spring Hill, Florida and is available here on Facebook Marketplace for  $8,000.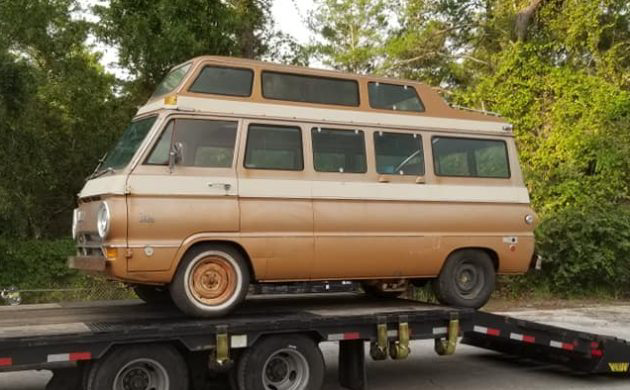 This is not the first Corey Cruiser to grace Barn Finds as my colleague Jeff Lavery wrote an article about one back in 2018. And they do turn up for sale with some regularity. There were about 400 produced by Bob Corey, a Pasadena, California converter and they were sold through Dodge dealerships. Built on the 108″ wheelbase Dodge A100 van, the Corey Cruiser provided all-around views via a grand sum twenty-four windows! It would seem that all Corey Cruisers produced were either '68 or '69 models but that has not been factually verified.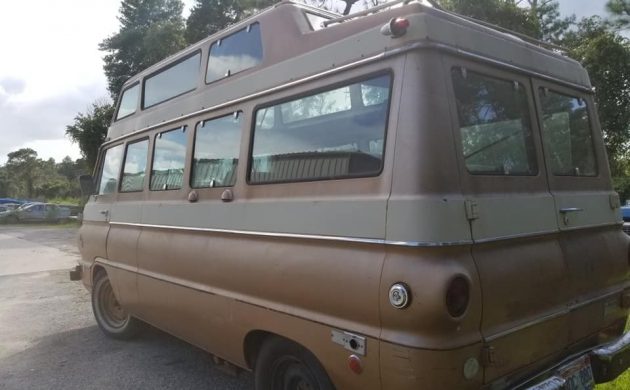 The seller tells us that this example is 95% rust free, and admittedly, the body does appear to be sound. Supposedly, all 400 were provided in any hue that a buyer wanted as long as it was tan metallic. Every example that I could uncover is in this shade and research indicates that to be the case. There is not a lot of detail in the listing, so this is a "what you see is what you get" kind of ad; further inquiry is warranted. An image of the passenger side of this van is warranted as well!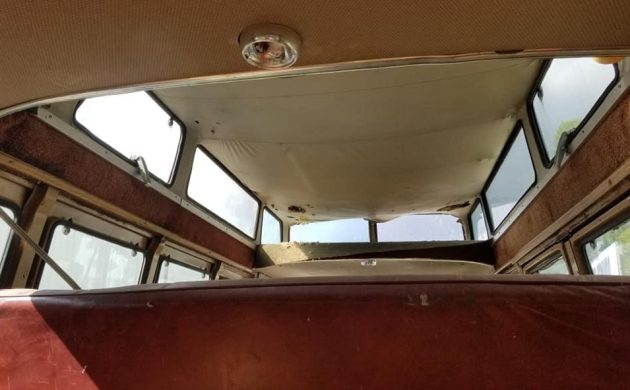 There is only one image of the interior provided and it is not particularly telling – there is no description of amenities, either originally in place or still intact. As the seller states, "not perfect but is a solid start for a restoration project".  He does add, however, that the original "really smooth running" 318 CI V8 engine with an automatic transmission is in place; unfortunately, no pictures are provided.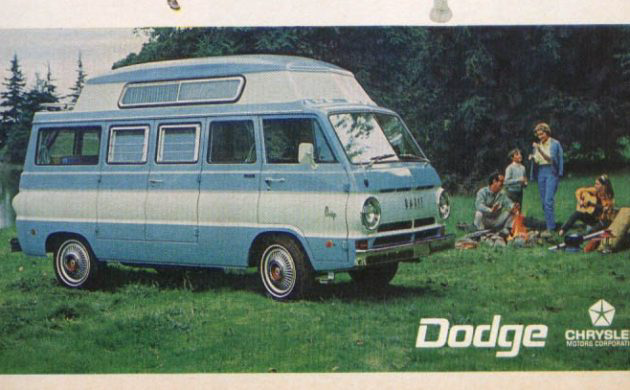 Apparently Corey wasn't the only Dodge camper converter back in the day as I came across this advertisement for a camper design that is very similar – hitting the open road and enjoying the great outdoors was apparently foremost on someone's mind in the Dodge van marketing department.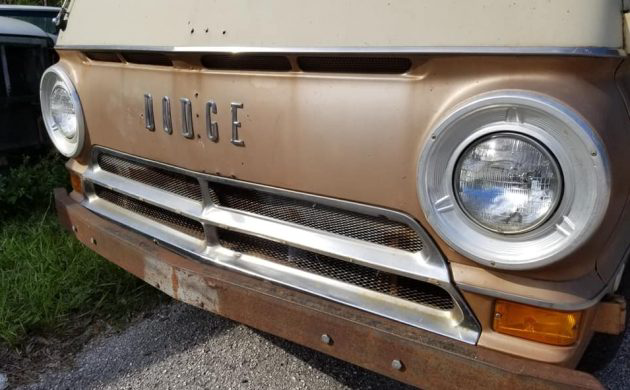 The listing for this Cory Camper is a bit thin but the price isn't, $8,000 seems like a lot for a "solid" project start. Admittedly, the going sales price for a twenty-three window VW camper has gone through the roof lately, but is that because of the perceived intrinsic value of the vehicle, or what someone sees as fun and functional use? I'm thinking the former – everyone knows the VW Type II camper, a Dodge Corey Cruiser? Not so much so. What do you think readers, what would you do with this camper? Restore as original or let your mind run wild and…….