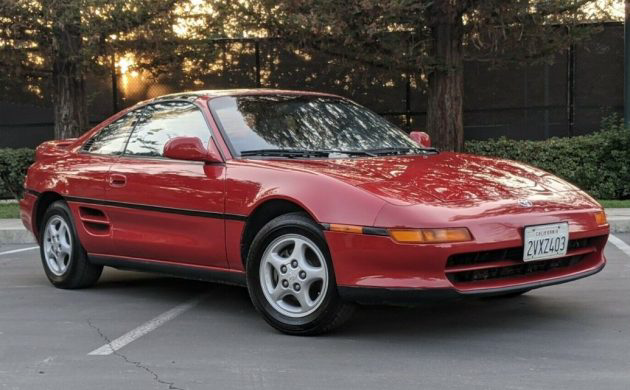 This 1991 Toyota MR2 is a stock second-generation model with the naturally aspirated powerplant. These four-cylinder sports models are certainly on the rise price-wise, but they remain attainable even in clean condition like this one. The turbocharged model may be the trim that most enthusiasts pine for, but there's nothing wrong with a clean, light-weight mid-engined car with zero tacky modifications. Find this MR2 listed here on eBay with under 100,000 original miles and a super clean body, and bids to just $7,400 with just under two days left to raise your paddle.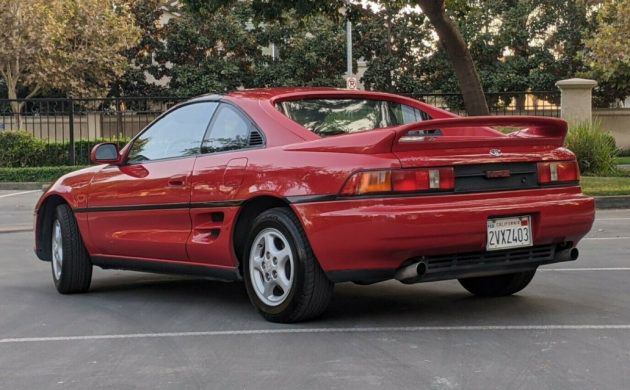 The second generation MR2 has lived in limbo for a while, especially in naturally aspirate form. The turbocharged examples may have been subjected to more abuse, but more of them were seemingly socked away for safe-keeping. It's not uncommon to find a non-turbo model in  a junkyard in the climates that are hospitable to vintage tin like this, as values haven't exactly skyrocketed, which also means it's not generally worth keeping one around for parting out. Therein also lies another obstacle to collectibility, which is that of a robust following for the second-generation models, at least enough to make parting one out a profitable exercise.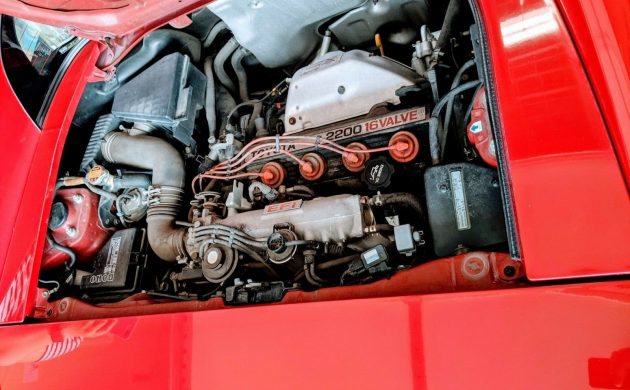 That was one aspect of owning a late 80s BMW 3-Series that initially frustrated me – to see fellow enthusiasts parting out decent cars – but it also showed me that there was such a demand for the model that parting out tired examples became a profitable exercise. The MR2 has seemingly never quite risen to that level of collectability, despite the fact that it's one of the more celebrated namesakes in Toyota's stateside product offerings. The first generation model did set the bar pretty high, and like other first-run editions, many drivers felt those early cars were the purest expression of Toyota's midship sports car.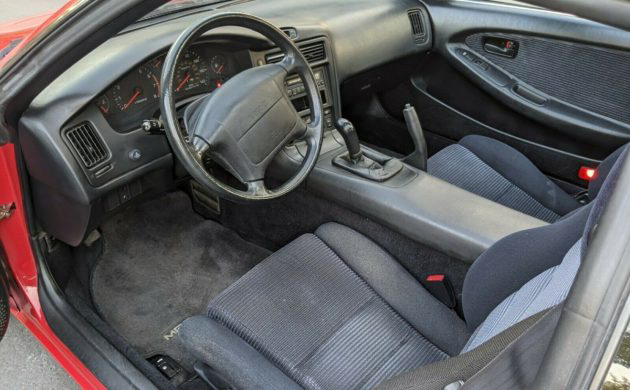 The seller notes he acquired this naturally-aspirated example in 2009 from the original owner and has overseen much of the upkeep in that time. He was aware of the car since new, as it belonged to a neighbor who was a local college professor. The neighbor apparently has barely put the for sale sign on it before the seller jumped all over him for the chance to buy it. Since then, he has added 50,000 miles and loved every minute of it. The MR2 is for sale due to a pending child arrival and an illness that makes working on cars less enjoyable. The paint will need some love and it has the occasional oil leak, but nothing here should spook anyone. Would you drive a survivor non-turbo like this?