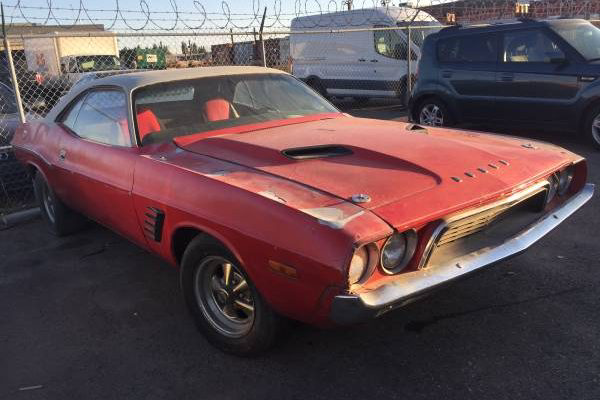 Are you a Mopar fan or have you been looking for a classic muscle car project? This Dodge might just be your next project. A 1972 model, this Challenger is listed for sale here on craigslist in Calgary, Alberta, Canada with an asking price of $12,000.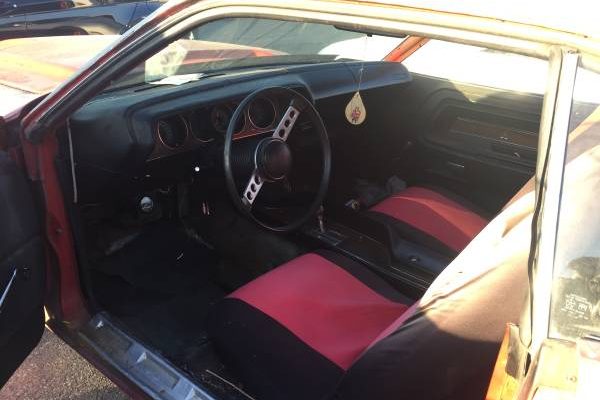 The popularity of the new Dodge Challenger has certainly made the older versions see a bit of a resurgence, not that they really fell out of favor in the first place. While the '72 models are not as popular as the late 60's and 1970 version, they are still cool.  The interior seems pretty decent.  I'm sure the seat covers are probably hiding unpleasant upholstery, but the dash and door panels seem to look pretty good.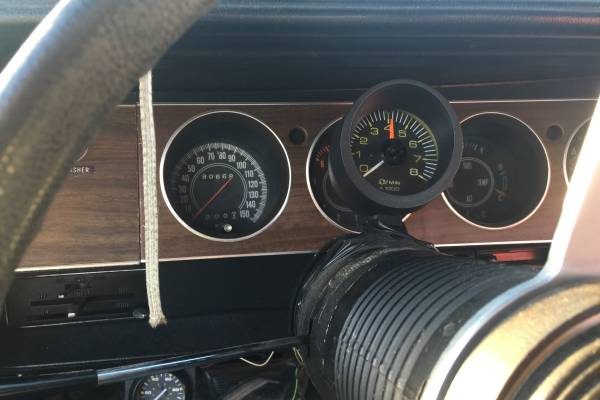 The ad claims a numbers matching 440 that runs, although a picture of the engine would have been nice.  A lot of Mopar fans will choose a 440 over the popular 426 Hemi. Not only is a 440 far less expensive to replace, but they are easier to keep in tune and can get very close to the same horsepower levels as the Hemi.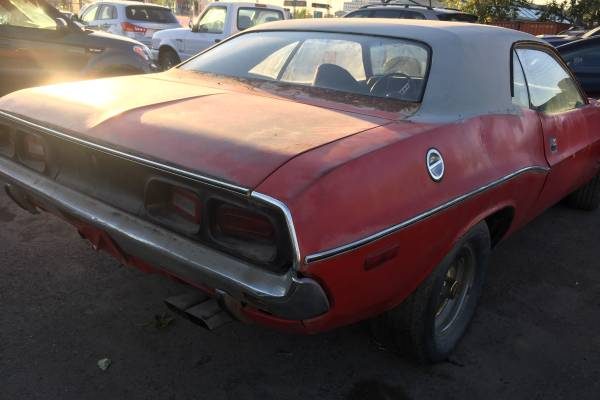 If you are interested in a solid muscle car project, this may be a good one for you. Break out your passport and head up to visit our neighbors in the north!