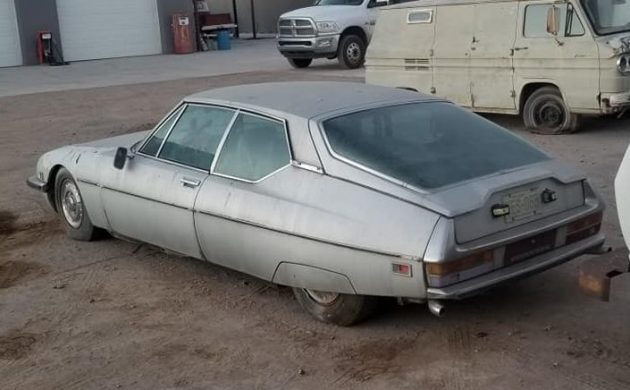 The Citroen SM is a car that often stokes prime car guy emotion, as it's a slice of Italian pedigree that rarely comes up for grabs at such a low price point. Of course, there's a good reason for that, and it's because this is a vehicle that requires a serious financial commitment to rebuild properly, without the same upside as a Ferrari from the same era. Still, if fooling a few of us into thinking we can save it is the way a car like this escapes the years of neglect it's suffered from, well – I'm OK with that. This example is supposedly a one-owner car, bought and sold new in Arizona, where it's currently listed here on Facebook Marketplace for $10,900.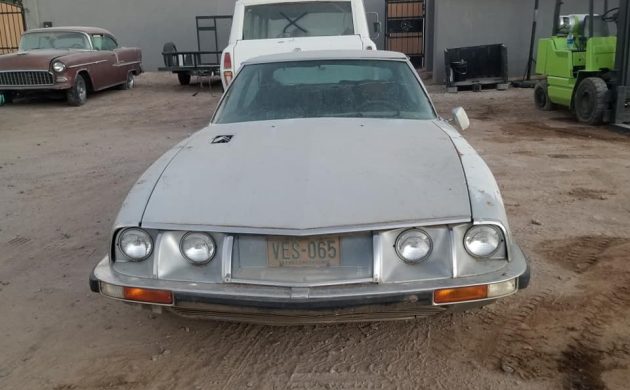 The SM lived long enough to see a few iterations, and this is the one that can command big bucks in restored form thanks to having the guts of a Maserati under the hood. The rest of the car is pure Citroen, from the avant-garde design to the highly advanced suspension to the ultra slippery body. There's no doubt that the engineering genius on display was out of this world for the era in which it was built, but this also translates to being a somewhat bottomless pit to restore back to its original glory. Even with its one-owner history, it seems likely years have passed since the suspension or Maserati internals have fired up.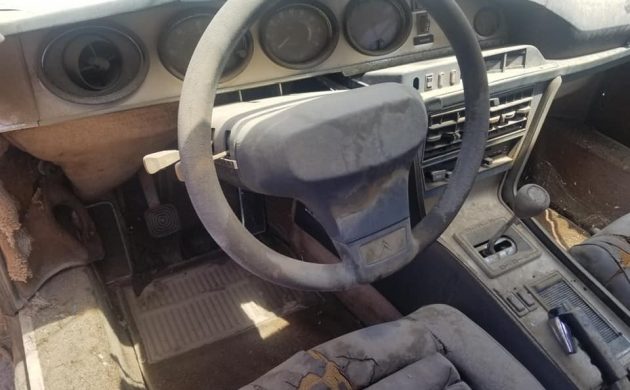 While the desert states are excellent places to find vintage tin that hasn't rusted away, the downside is the interiors are usually wastelands if the cars have spent any amount of time outside. As we can see here, time has not been kind to the cabin of the Citroen, so there's a boatload of work to address even once the mechanicals are sorted out. The car pulls on my emotional side, as the photos show owners manuals, road test reports, the original selling dealer info, and the clear Arizona title. When documentation like that stays with a car for so many years, it sometimes can mean the owner was careful not to misplace those items, and likely had the best of intentions for preserving the Citroen for the long-term.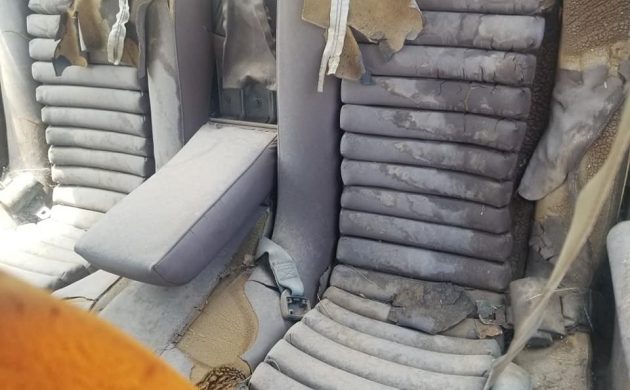 The listing claims the original owner got up in his years and parked the car, never to turn a wheel again. Given how many older drives turn to simpler cars as they get up in their years, a Citroen SM is one of the harder vehicles to fathom owning when your back is hurting or you don't have the ability to perform your own maintenance. Perhaps there's a good car still under all this neglect, a vehicle that was maintained religiously until it was too much work to keep up with. This SM certainly deserves to ride again, but I'm not sure it will find a new owner at the current asking price, as most Citroen enthusiasts know exactly what they're getting into with a project like this.